Miniaturization and balanced shapes
Essential design and contained dimensions have become a dominant trend together with the availability of a wide range of options. Outdoor fixtures must guarantee a high level of IP rating that further complicate the engineering and development process of fixtures with such reduced dimensions (in the image below, Flower micro projector for outdoor)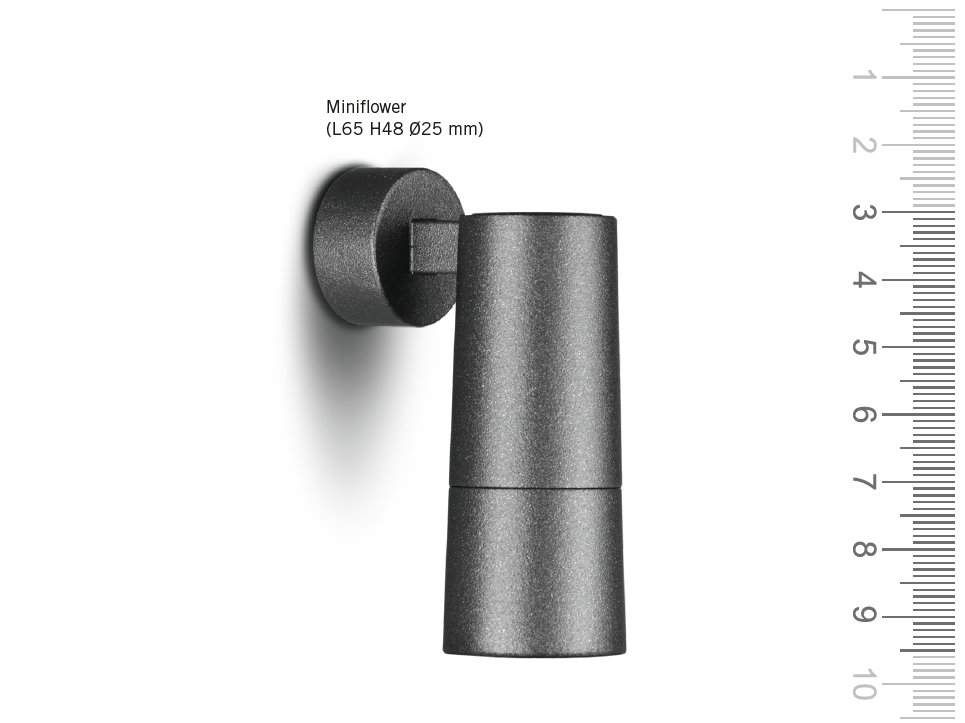 👉

Book your online presentation to the new
Microlighting for Outdoor collection
Quality lighting with limited dimensions is the major challenge that SIMES has faced in the development of this new collection for outdoor architectural lighting. The new proposal emphasizes a different perspective, with more harmonious and rounded lines that integrate with the already existing product ranges thus providing new solutions. (in the image below Petit, surface step light).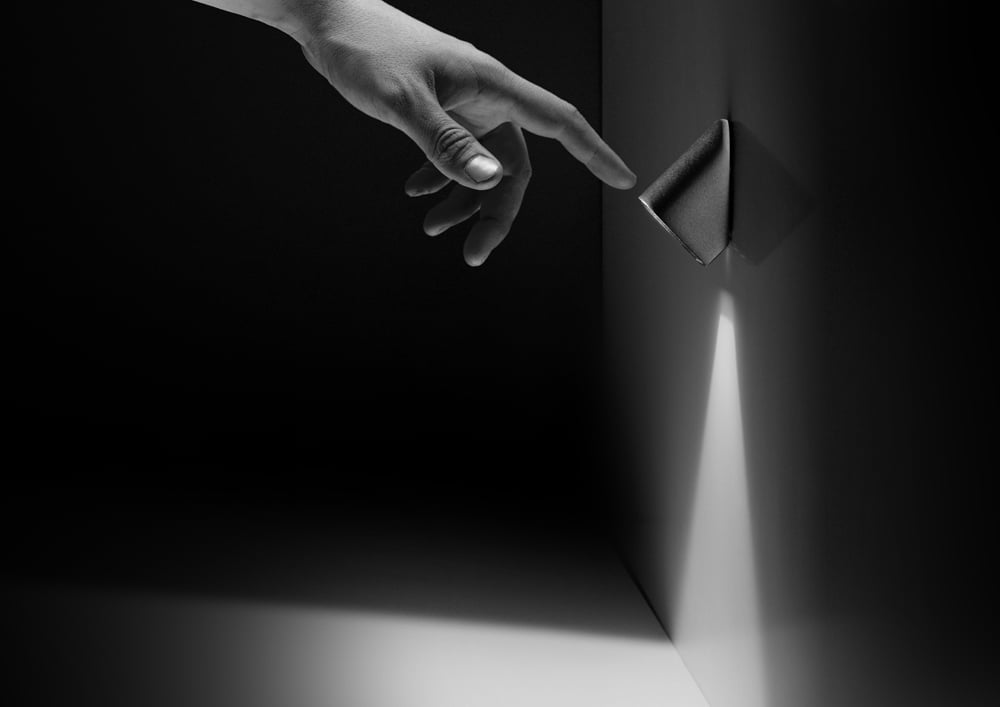 Dynamic and flexible solutions
The new collection offers intelligent solutions, that dynamically adapt to the characteristics of architecture through adjustable and easy-to-install bodies. This theme is developed as a response to a recurring need of the lighting designer to direct the beam in the desired direction in a simple, fast and flexible way (in the image below Spillo adjustable applique and Spillo adjustable bollard).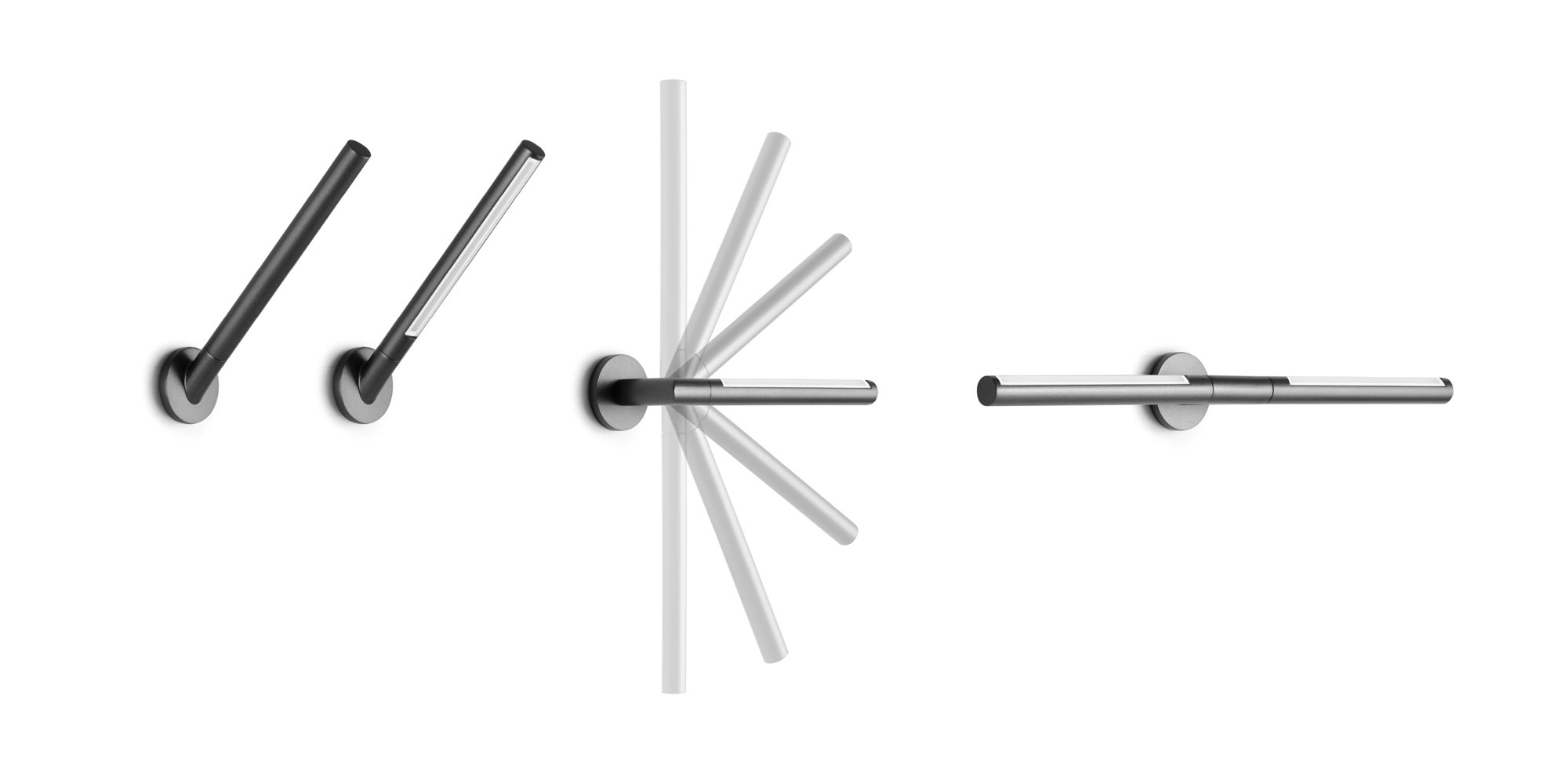 👉

Book your online presentation to the new
Microlighting for Outdoor collection
Easy installation and no visible screws
Easy installation takes the form of the possibility of exploiting pre-existing electrical junction boxes, renewing the lighting body which is easily accommodated in them. And then modularity, which allows to develop different dimensions of the same lighting body, making sure that the larger versions always adapt to the electrical junction boxes of the smaller versions (in the image below 5Cento, surface mounted steplight).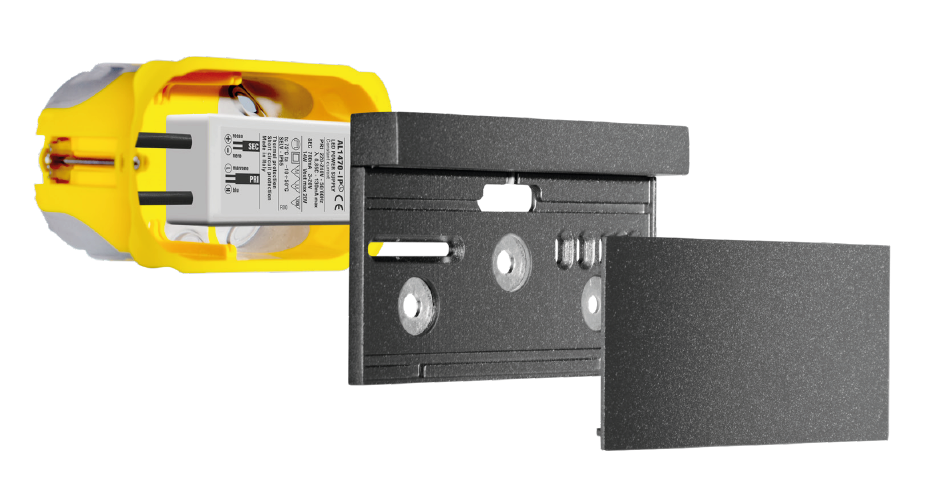 And again, as a further interpretation, the possibility of using a very practical clip attachment to fix the lighting body on a special wall-mounted base. A system that makes it possible to hide any screw from view, reflecting the elegance and sobriety with which the entire range was conceived (Pocket, slim applique).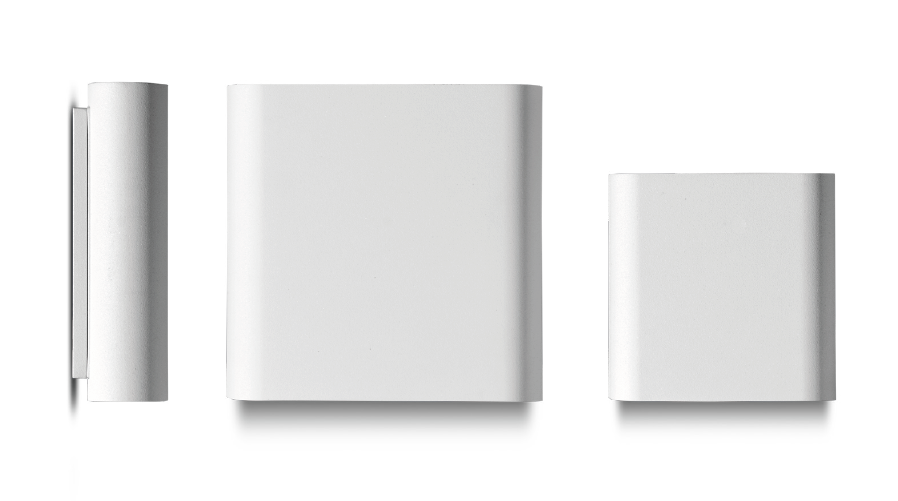 Not only products, but entire families.
SIMES range consists of solutions that embrace different application segments and are proposed within the same family so to offer the possibility to the lighting designer to illuminate the outdoor environment, whether it is architecture or a landscape, through lighting bodies that interact with each other in a harmonious way and with a precise aesthetic continuity. This is the reason why, we do not only offer "products", but "product families", as in the case of Trés Jolie, which is declined in a Très Jolie garden bollard, Très Jolie applique and Très Jolie elegant table lamp.
👉

Book your online presentation to the new
Microlighting for Outdoor collection
Pure beauty, simple emotion.
Light is paramount: quality light that translates into wellbeing that guides us throughout the day. A LED light designed to illuminate where it is needed and how it is needed, and to excite, over time.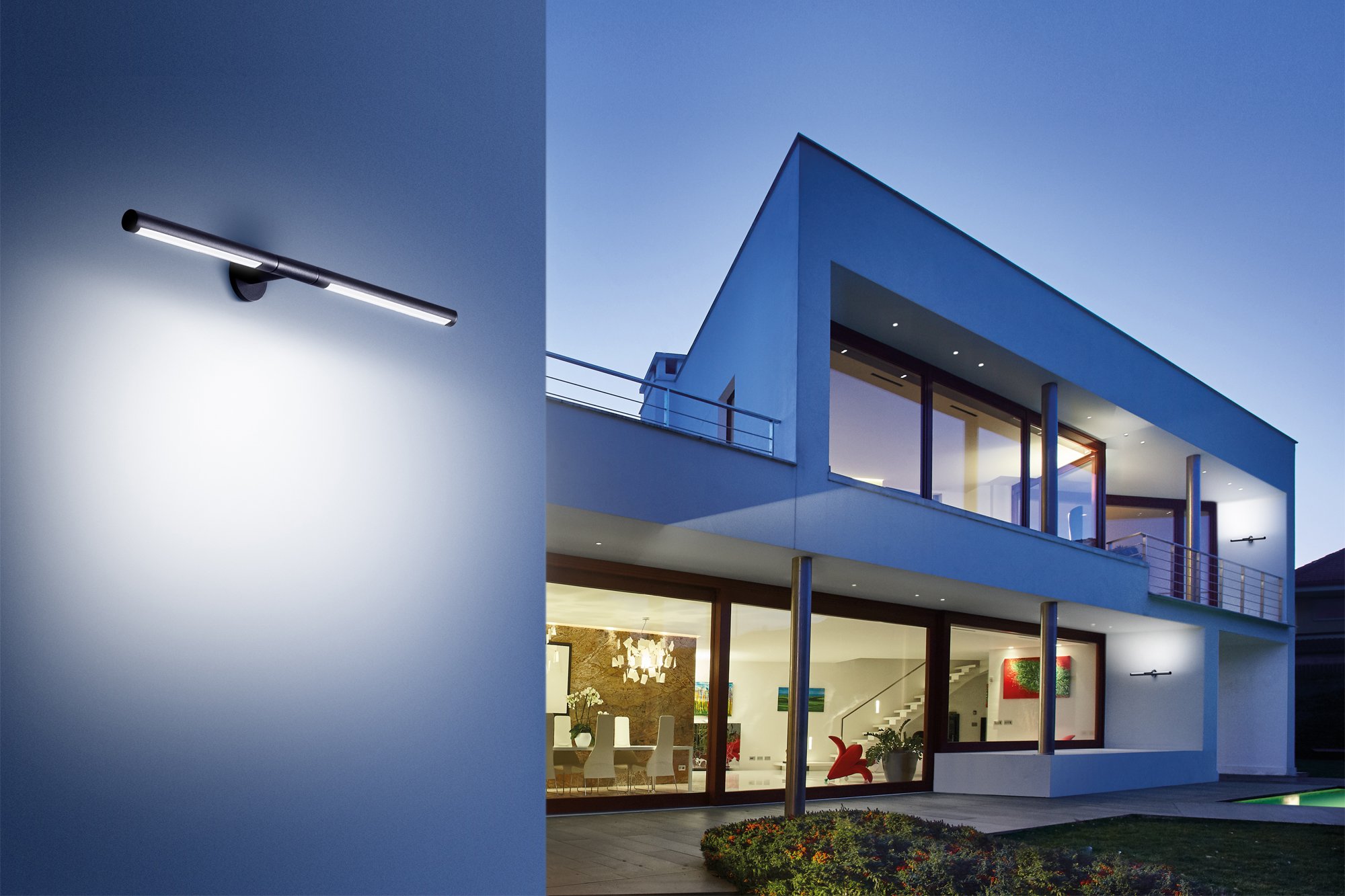 Spillo Applique ottica orientabile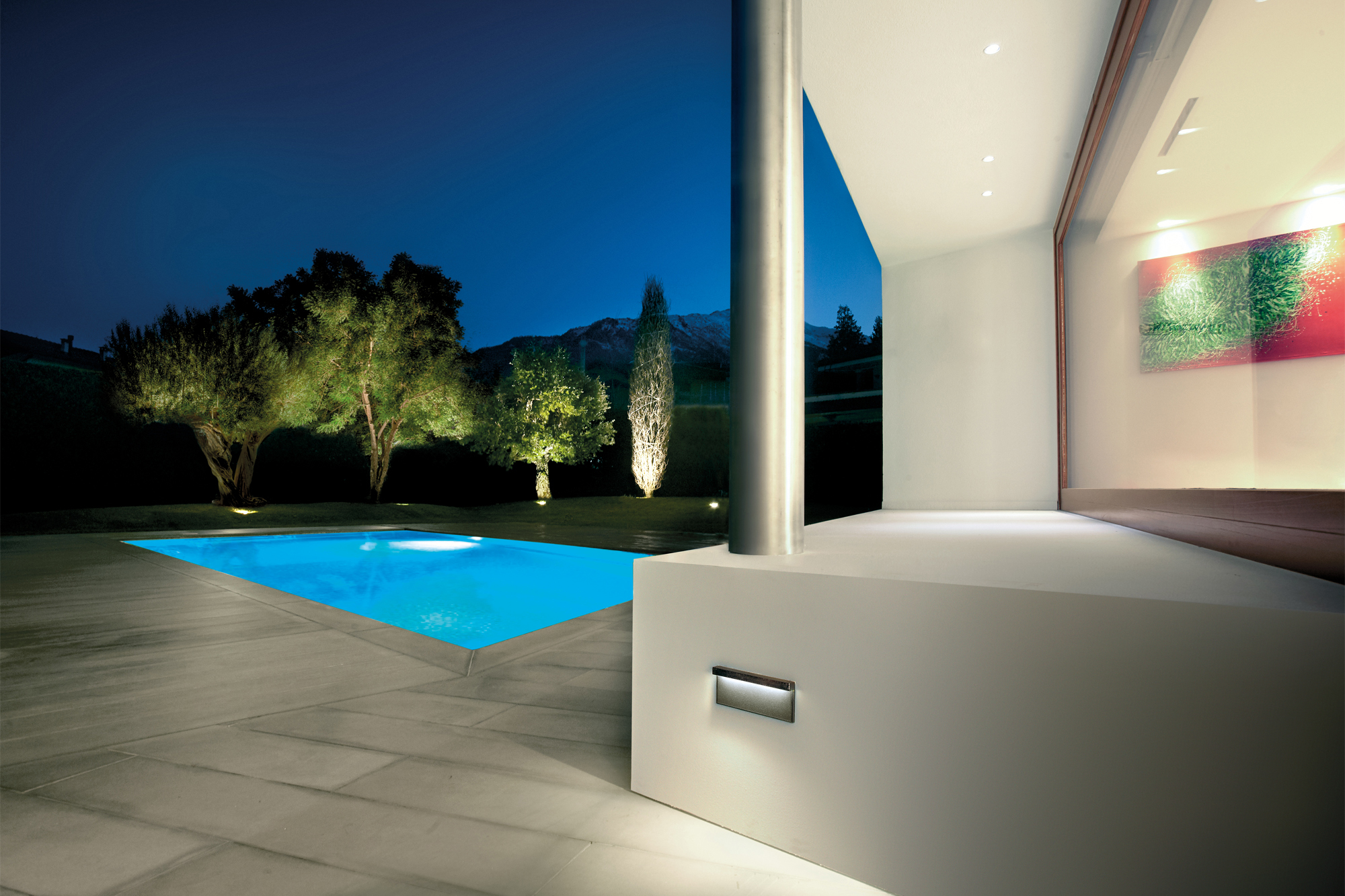 5cento Segnapasso da superficie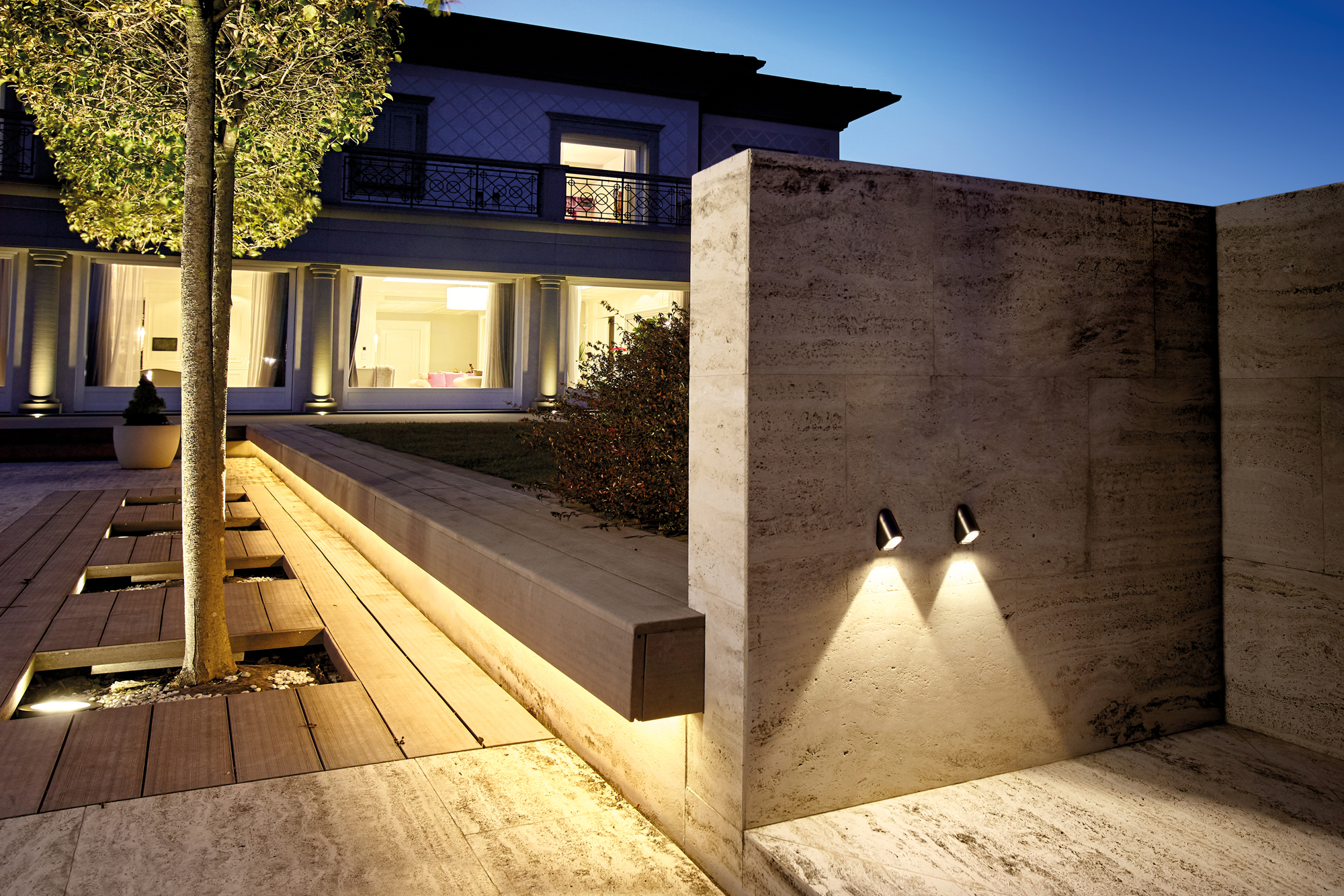 Petit Segnapasso da superficie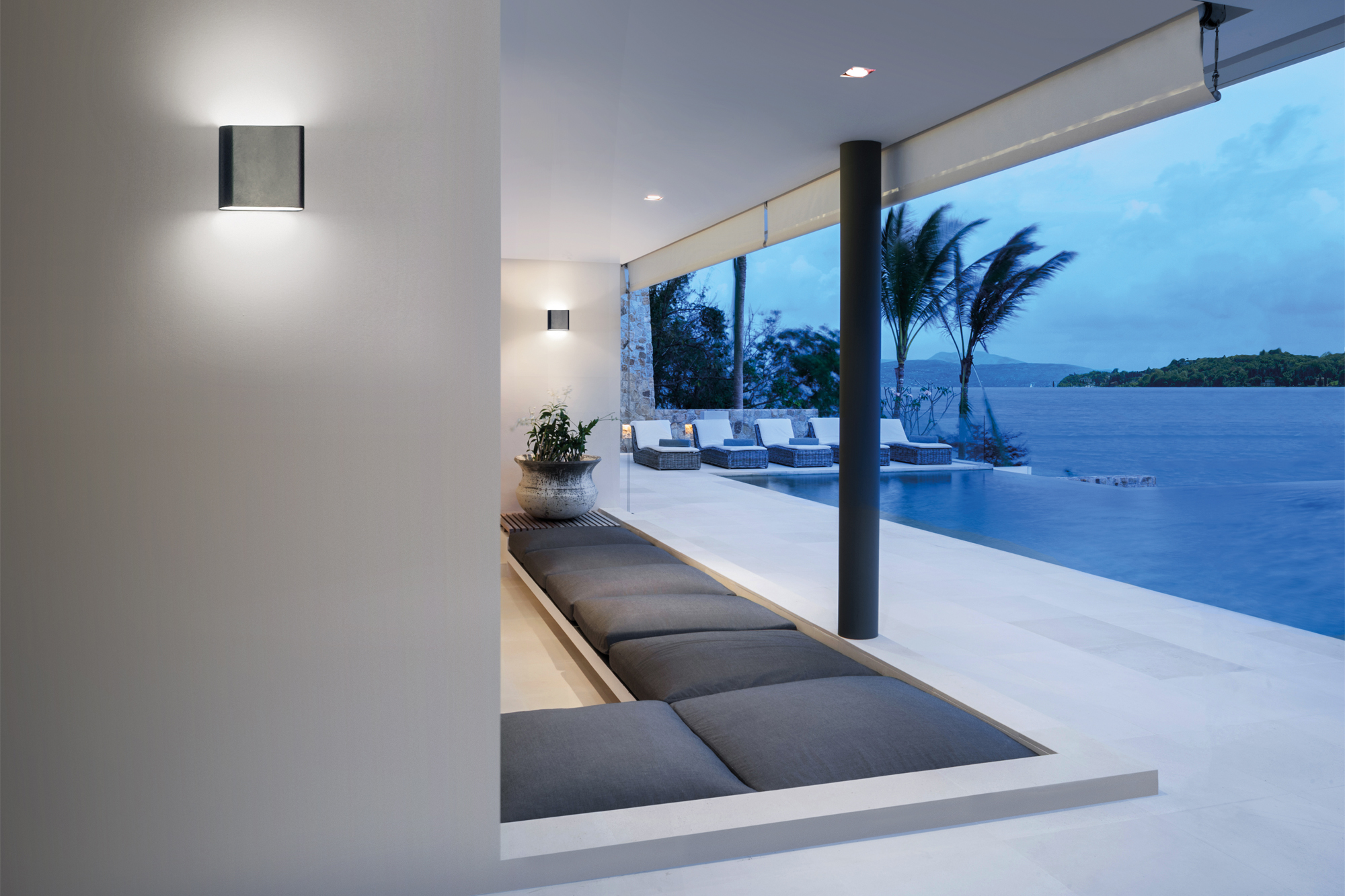 Pocket Applique Sottile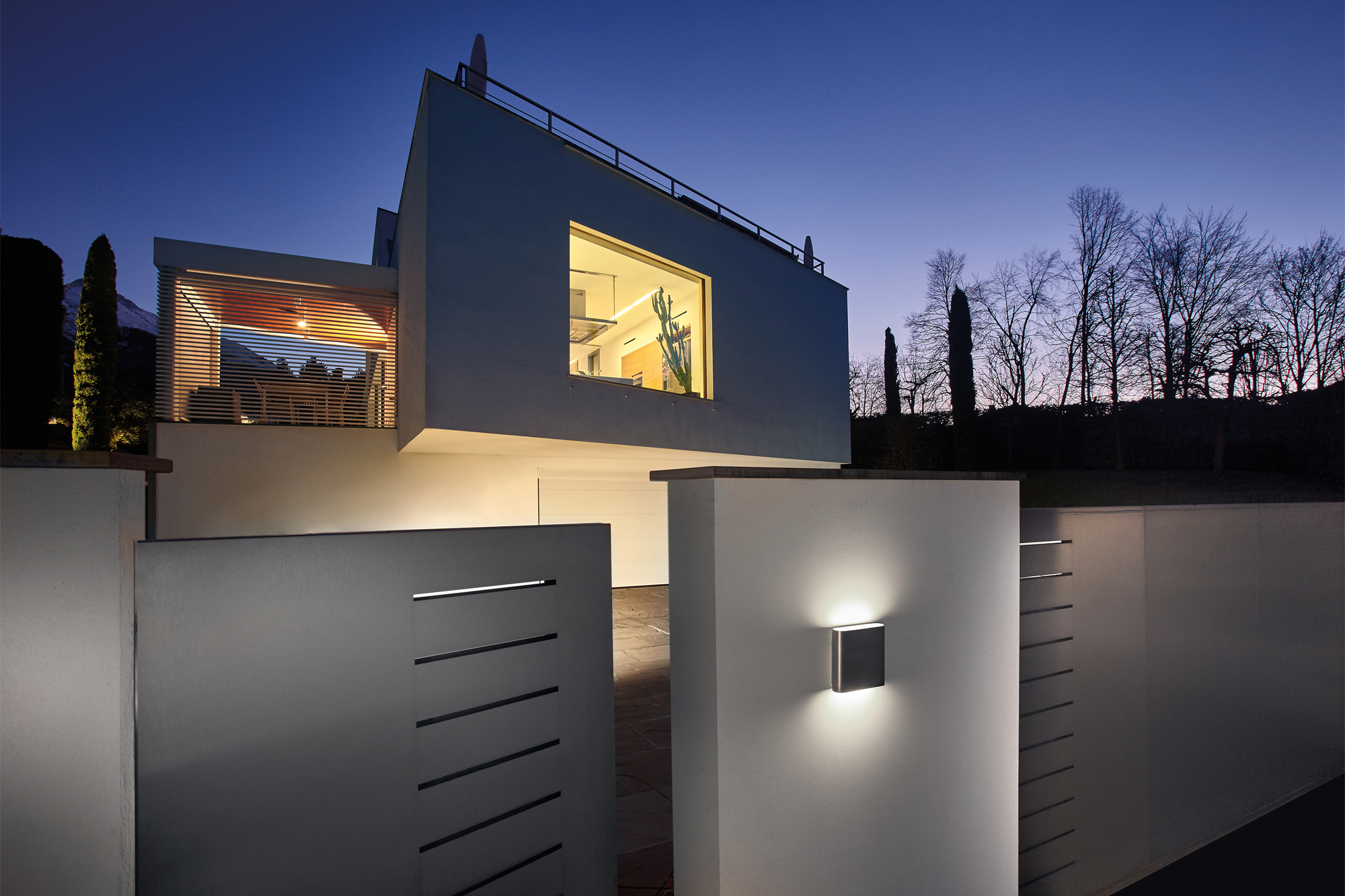 Flower Micro Proiettore orientabile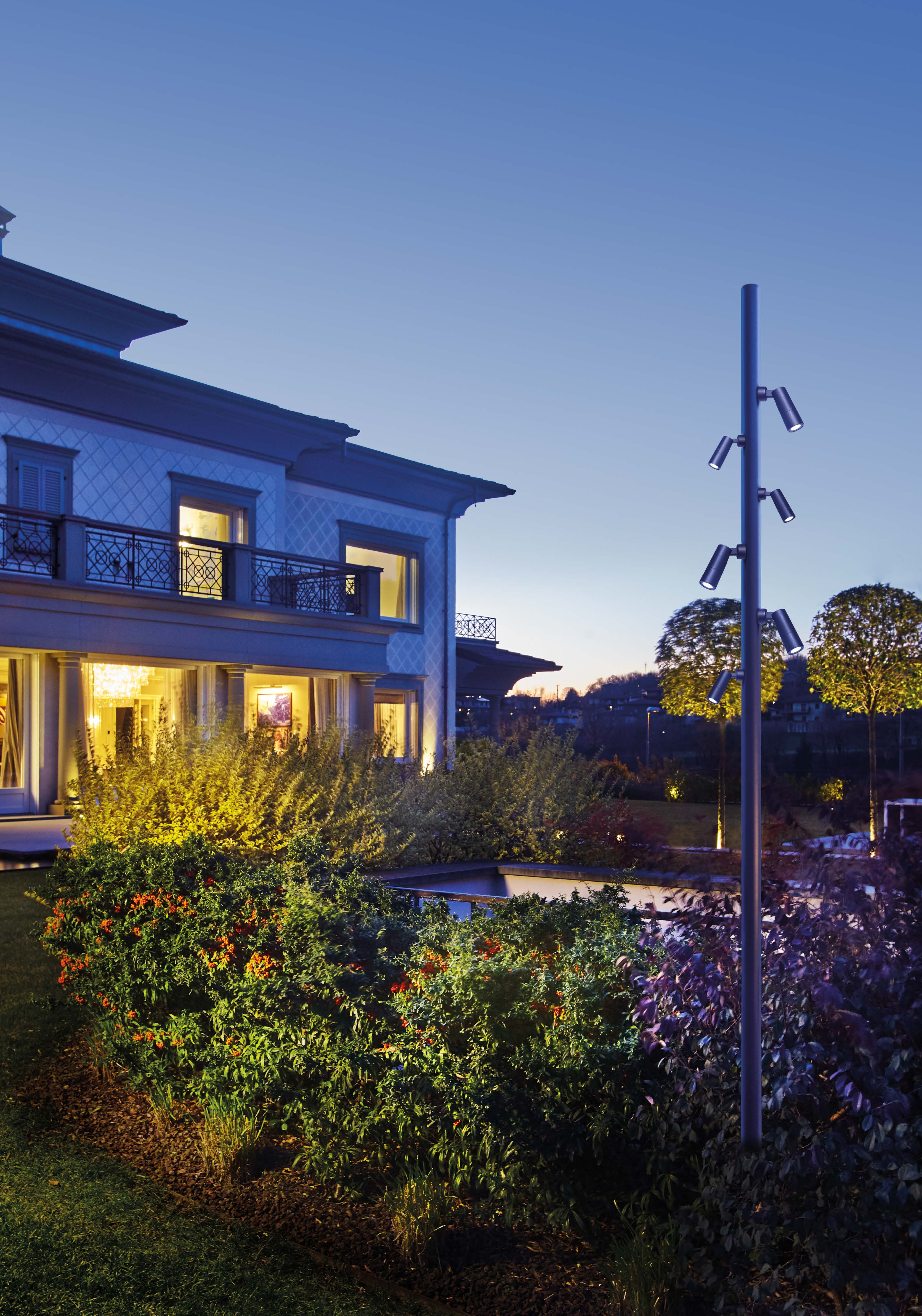 Flower Micro Proiettore da Palo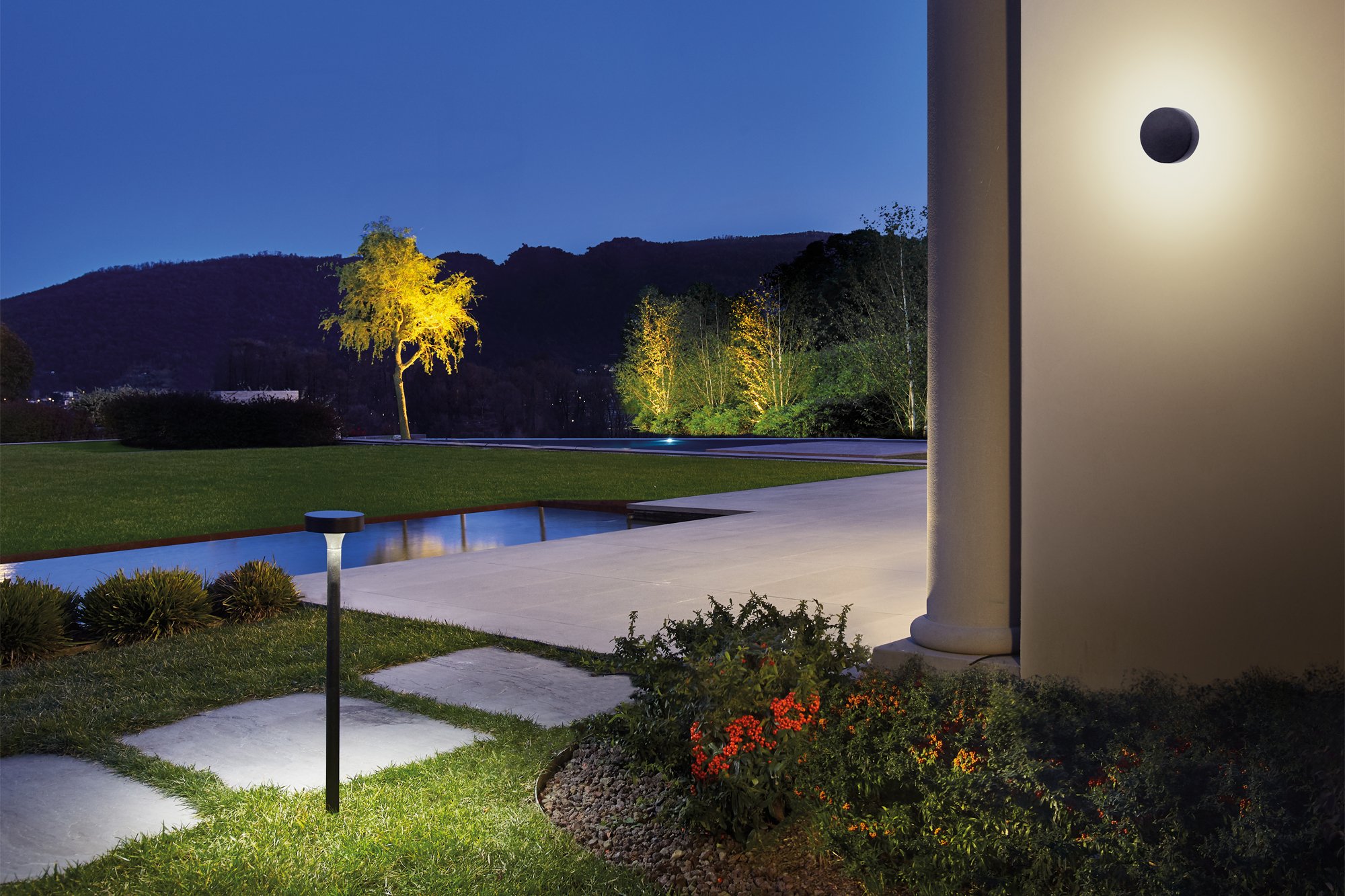 Très Jolie Applique e paletto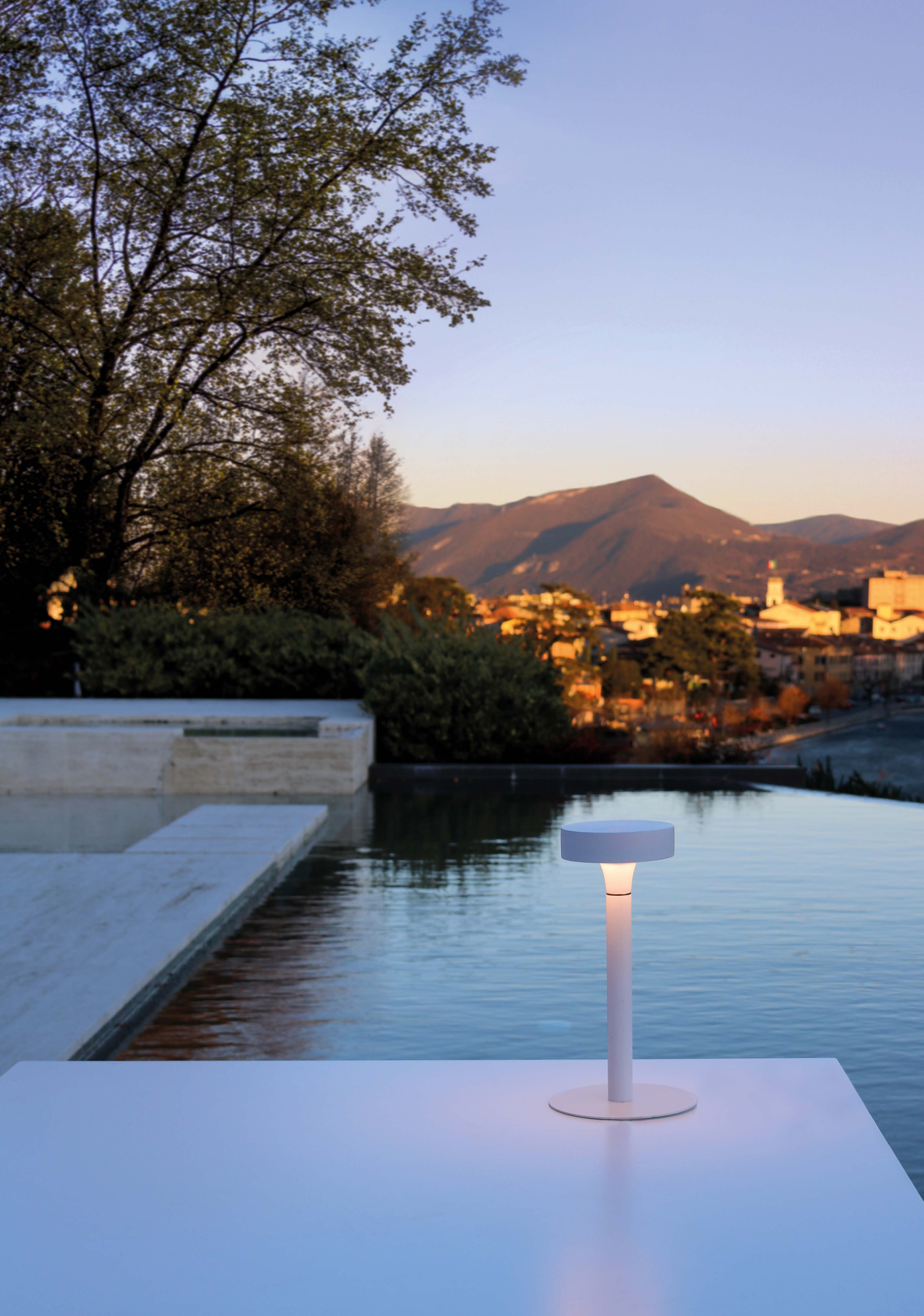 Très Jolie Lampada da Appoggio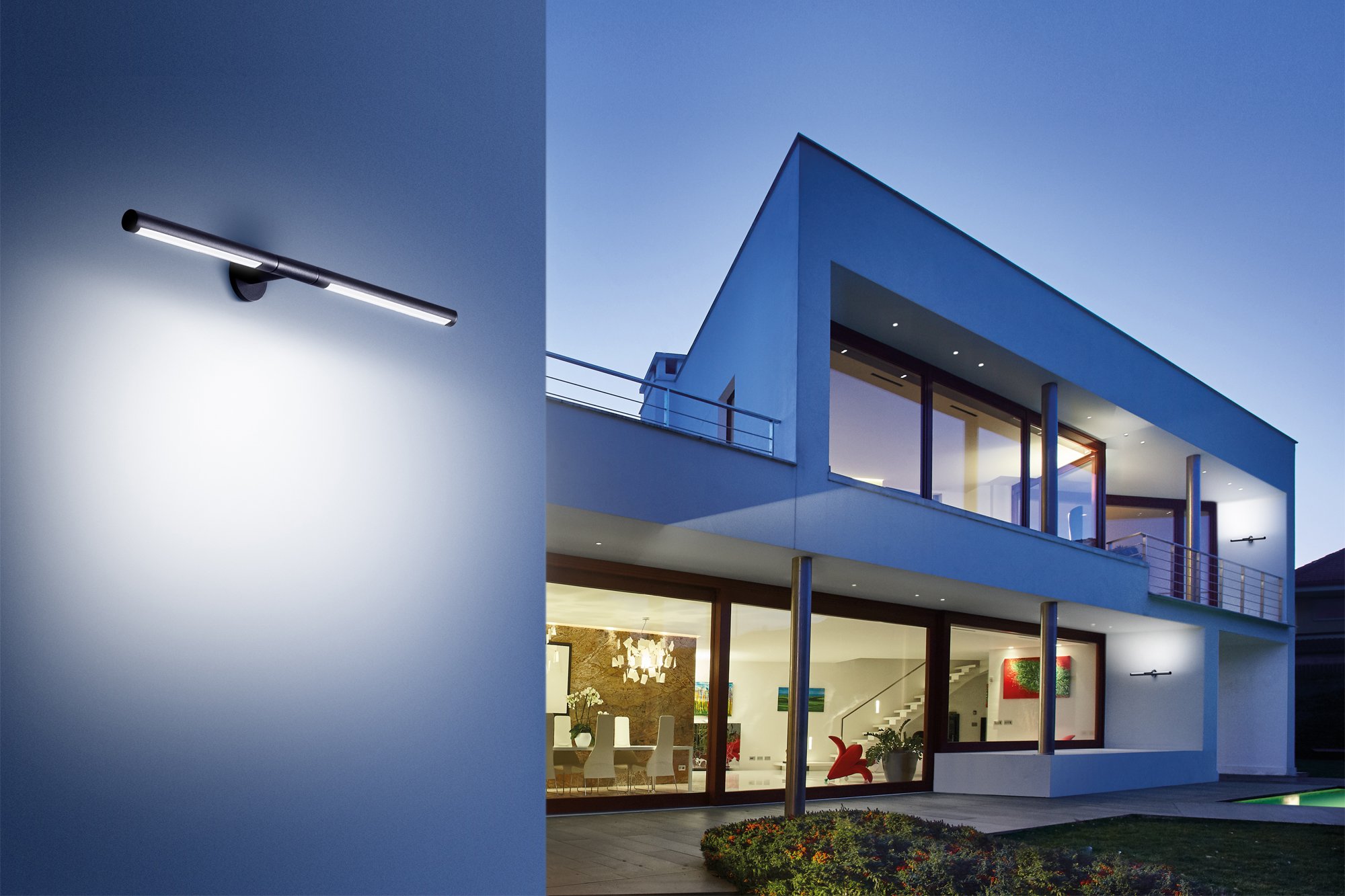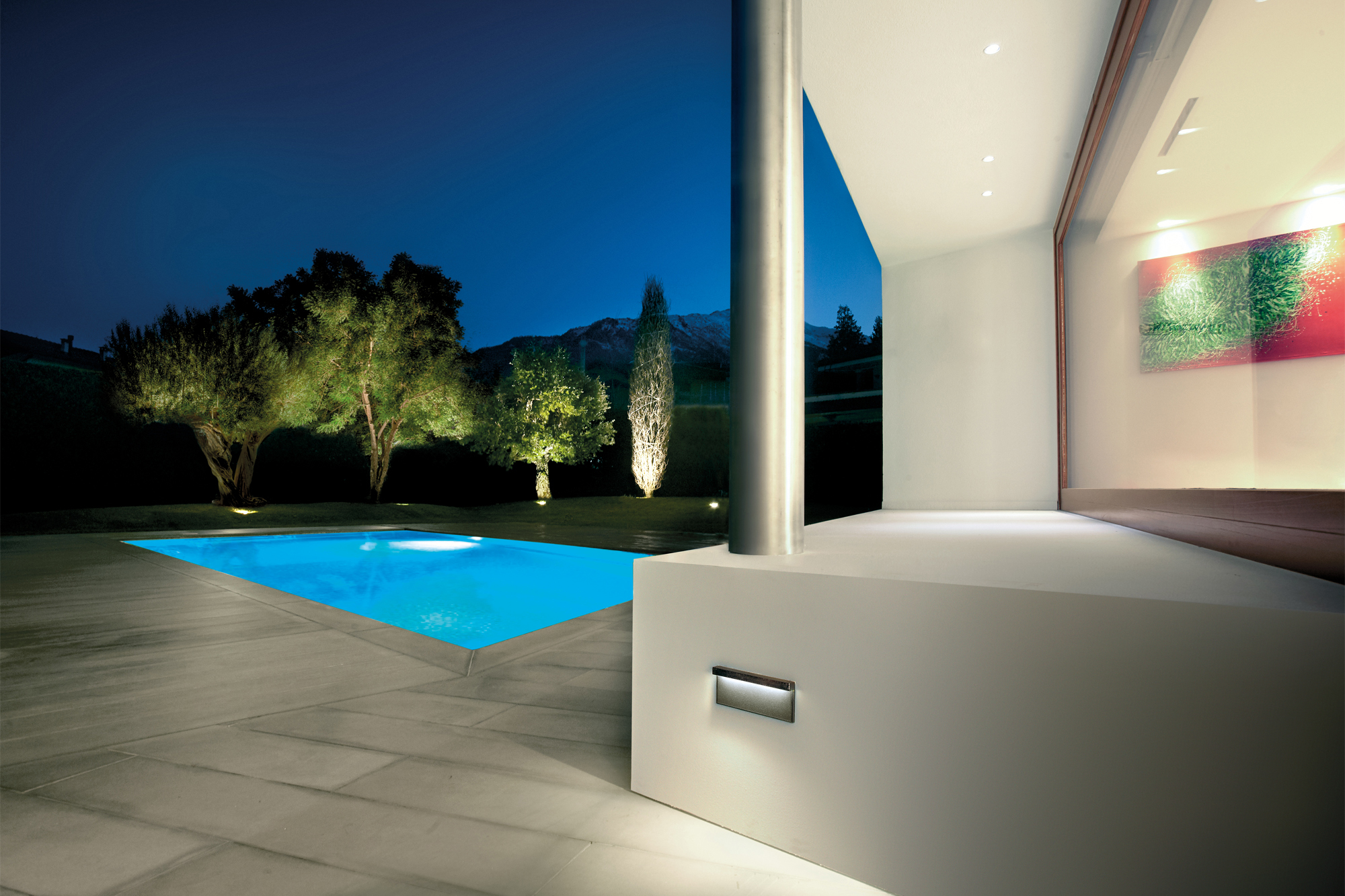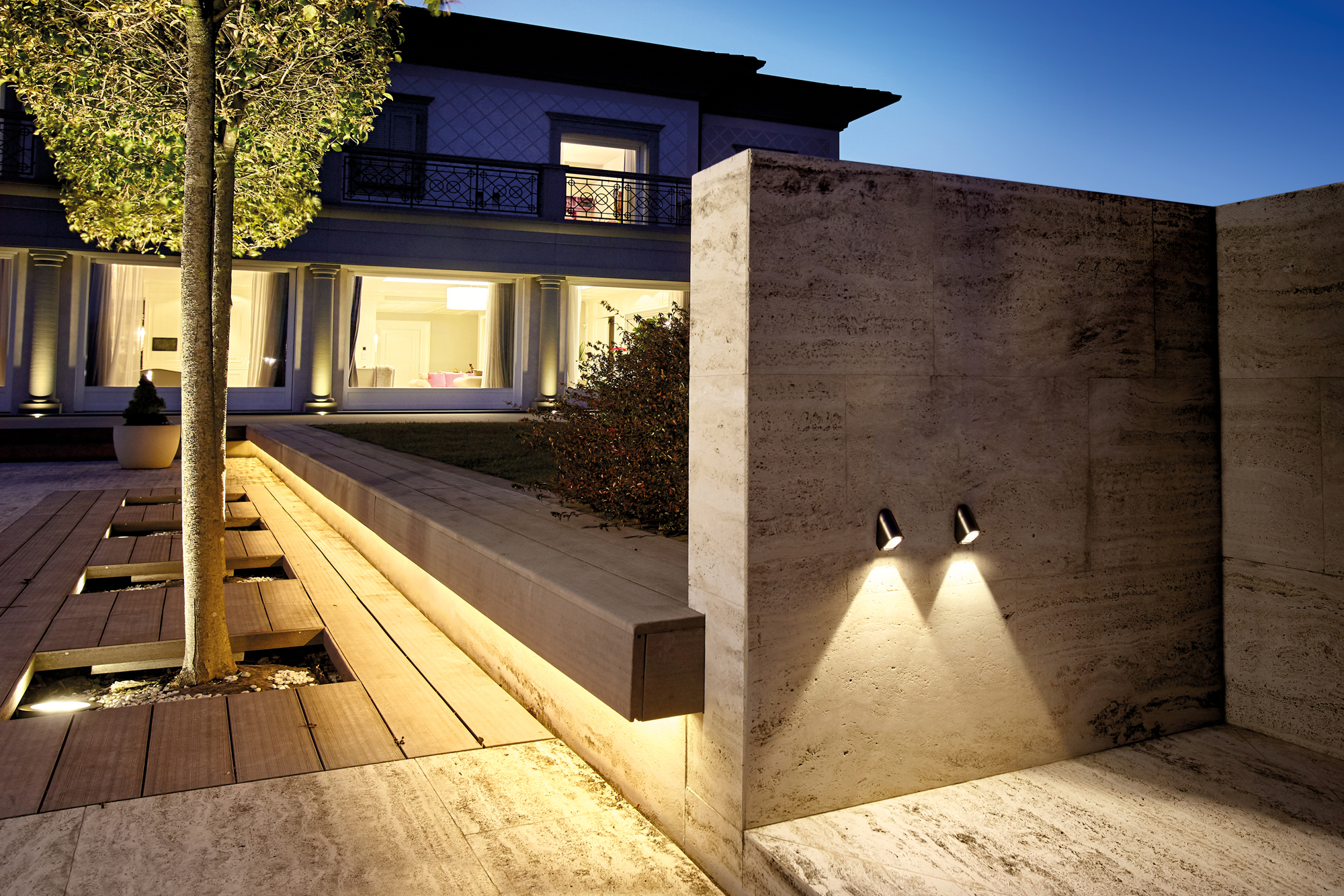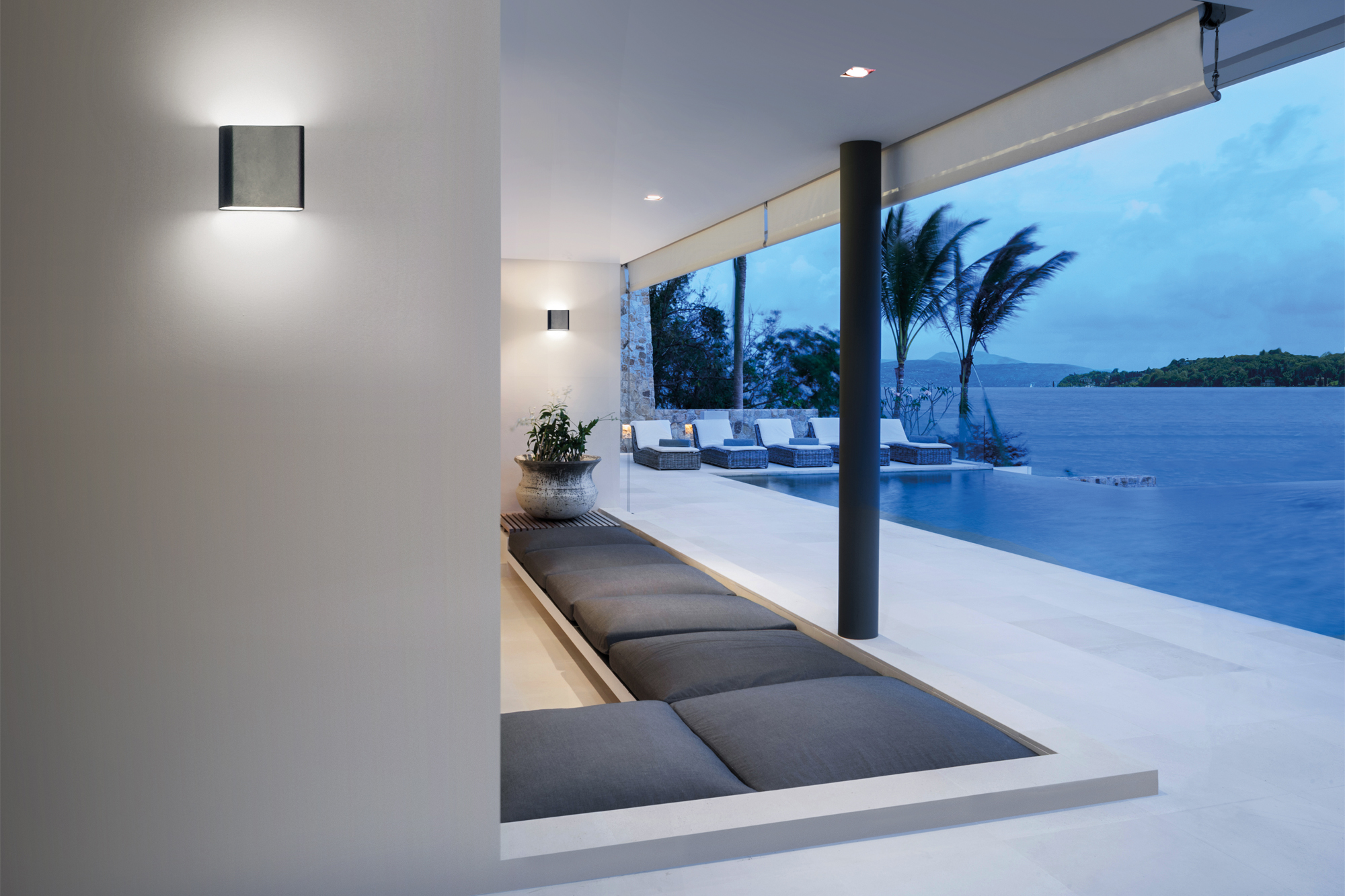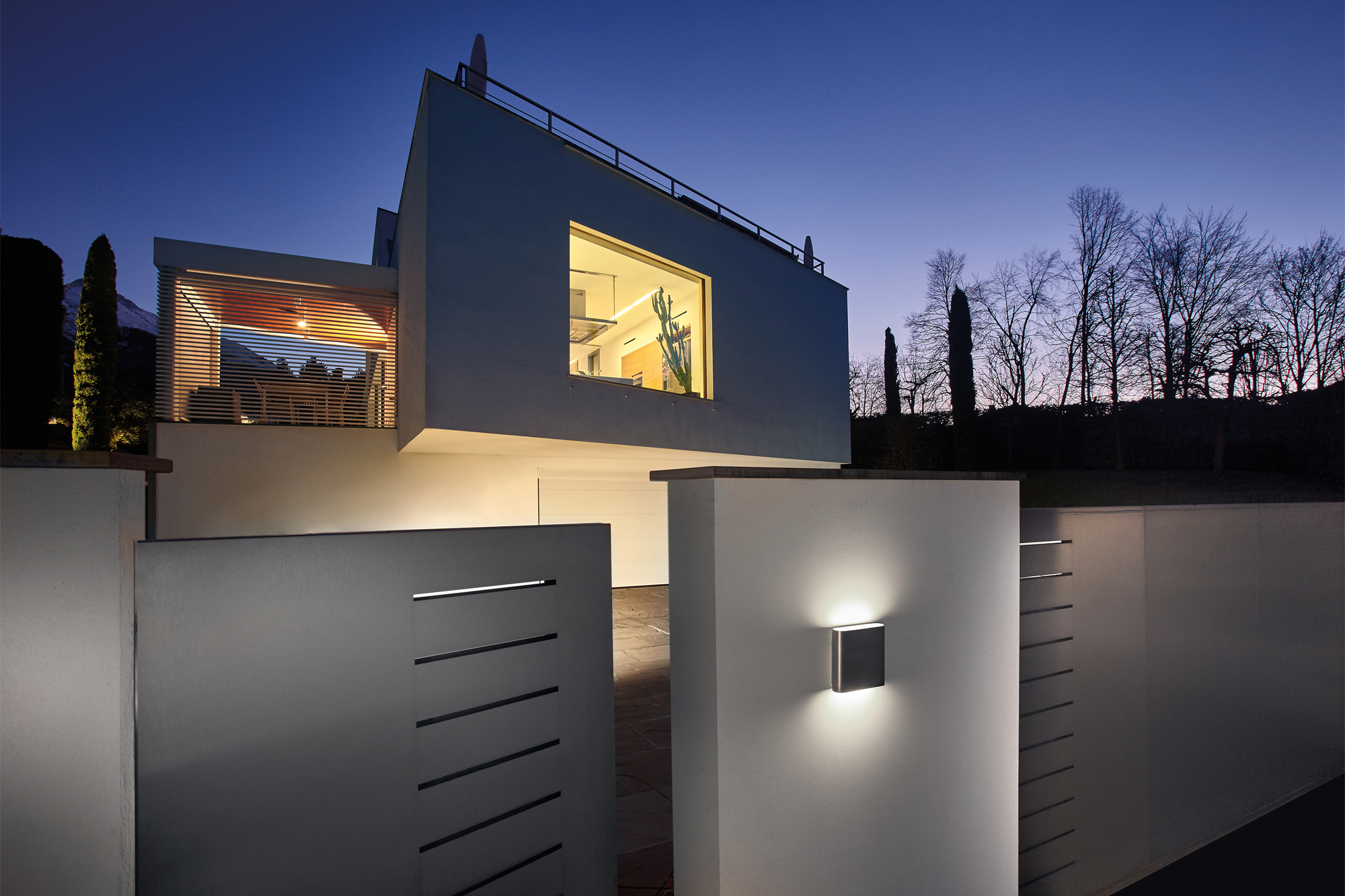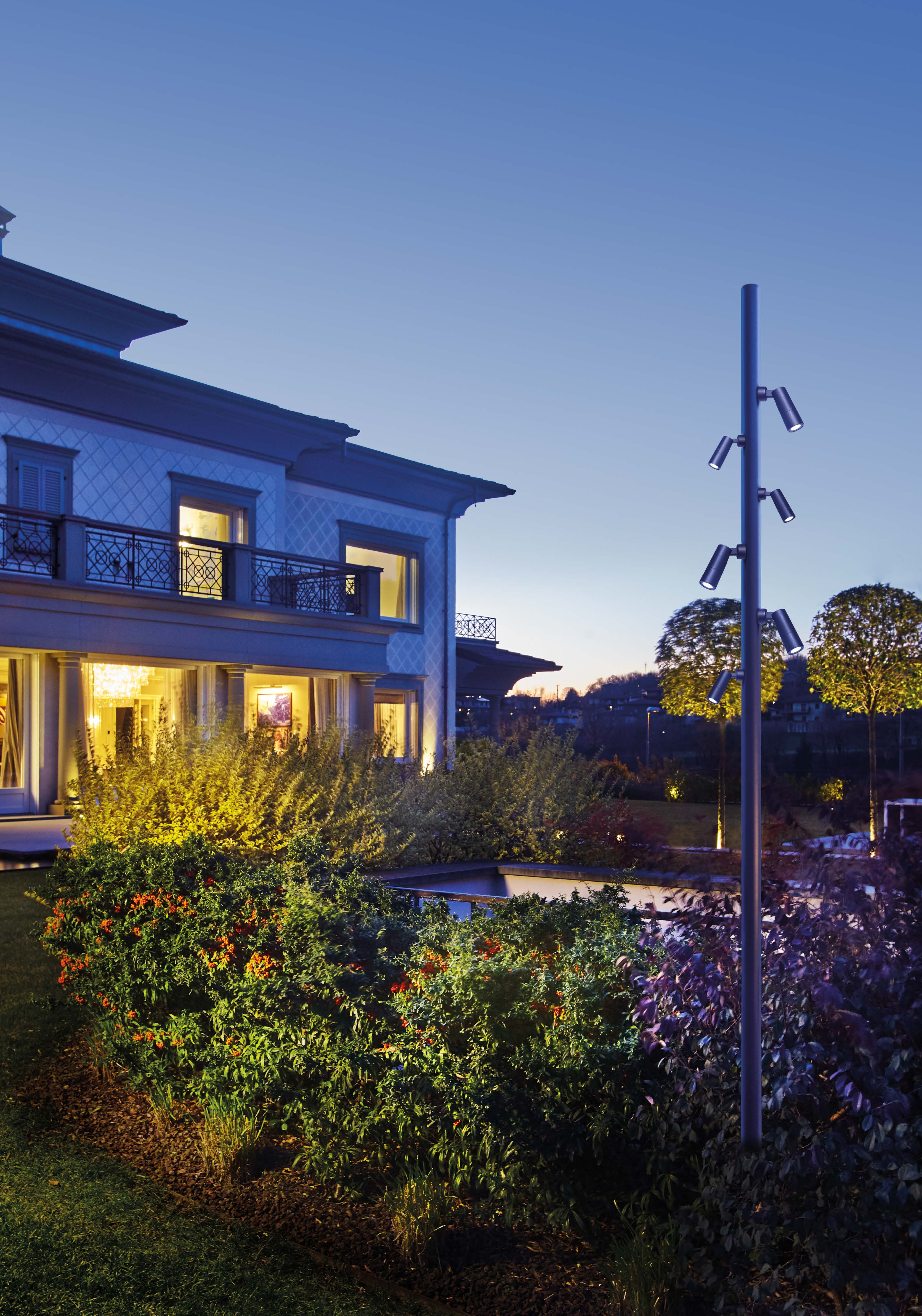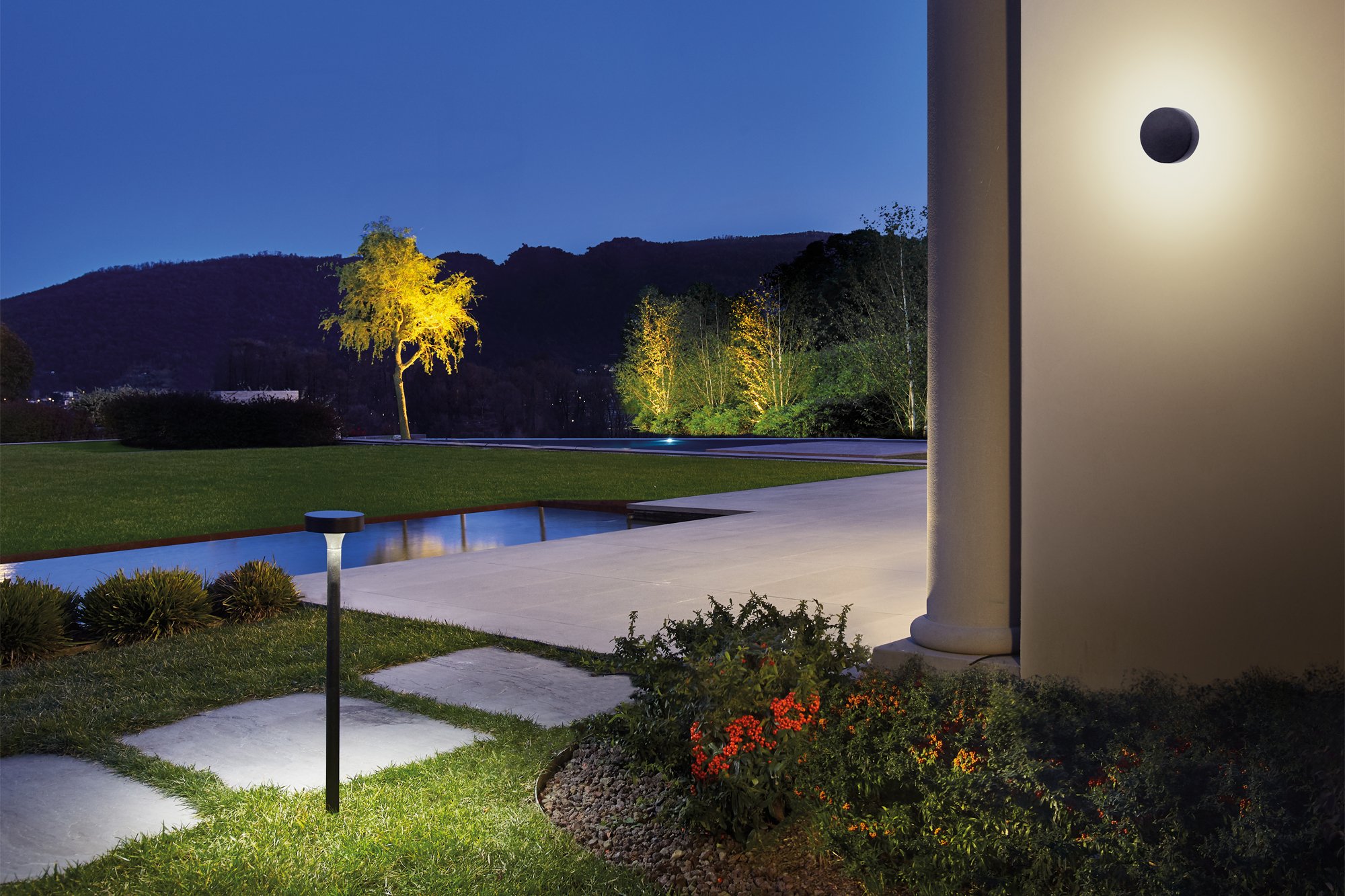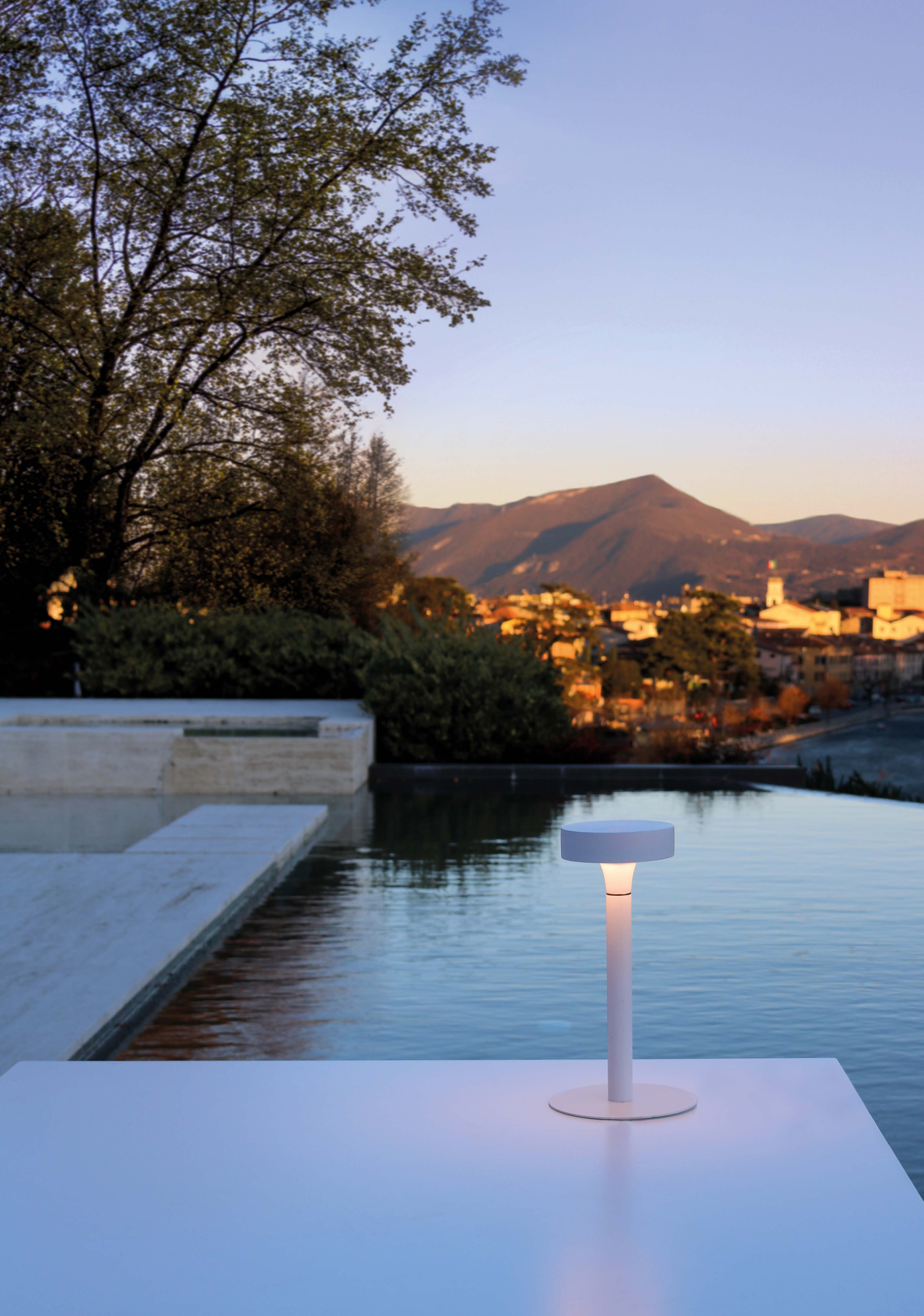 BOOK HERE YOUR ONLINE MEETING!
Fill in the form to receive more information, to share a project and know our newest outdoor collections. We will reply ASAP.