Light plays the main role
The correct lighting of an environment is mainly determined by two factors: the quality of the lighting project, which must be like a "tailored suit" to match the specific context, and the quality of the light. Our activity, of course, has focused on this second aspect: we have studied and analyzed the matter of light in our photometric laboratories with the aim of producing quality light: we focused on comfortable light, light that gives well-being so to enhance everyday life.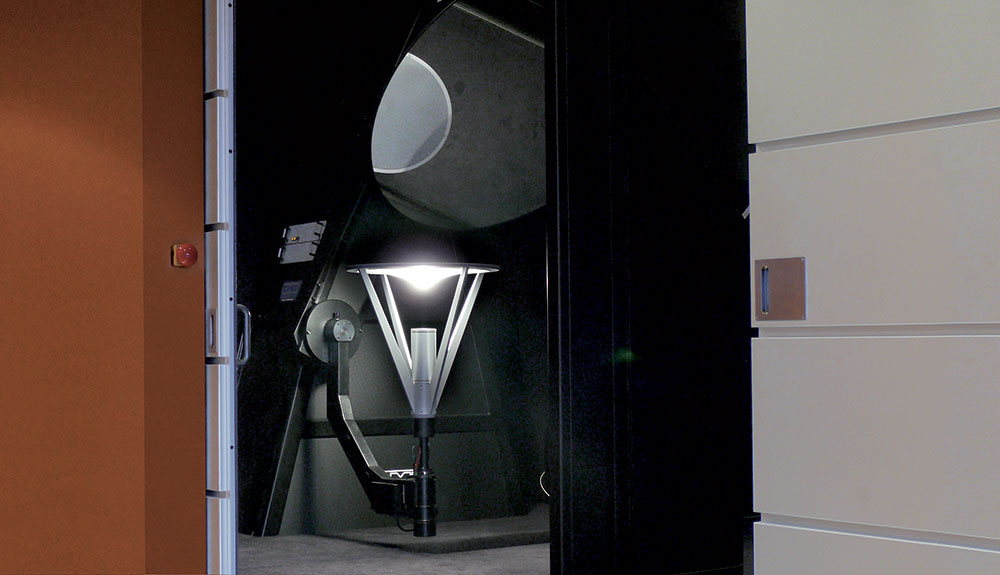 But which are the aspects to consider when we talk about quality of light? According to our analysis and experience, there are three main elements that we consider fundamental in defining this concept.

Color temperature
Artificial light should be able to replicate light effects found in nature
The selection of the Colour Temperature in a lighting project depends on the characteristics of the surroundings and of the subject to light up. Nature shows how the color of light constantly changes throughout the day, even through a specific ambiance.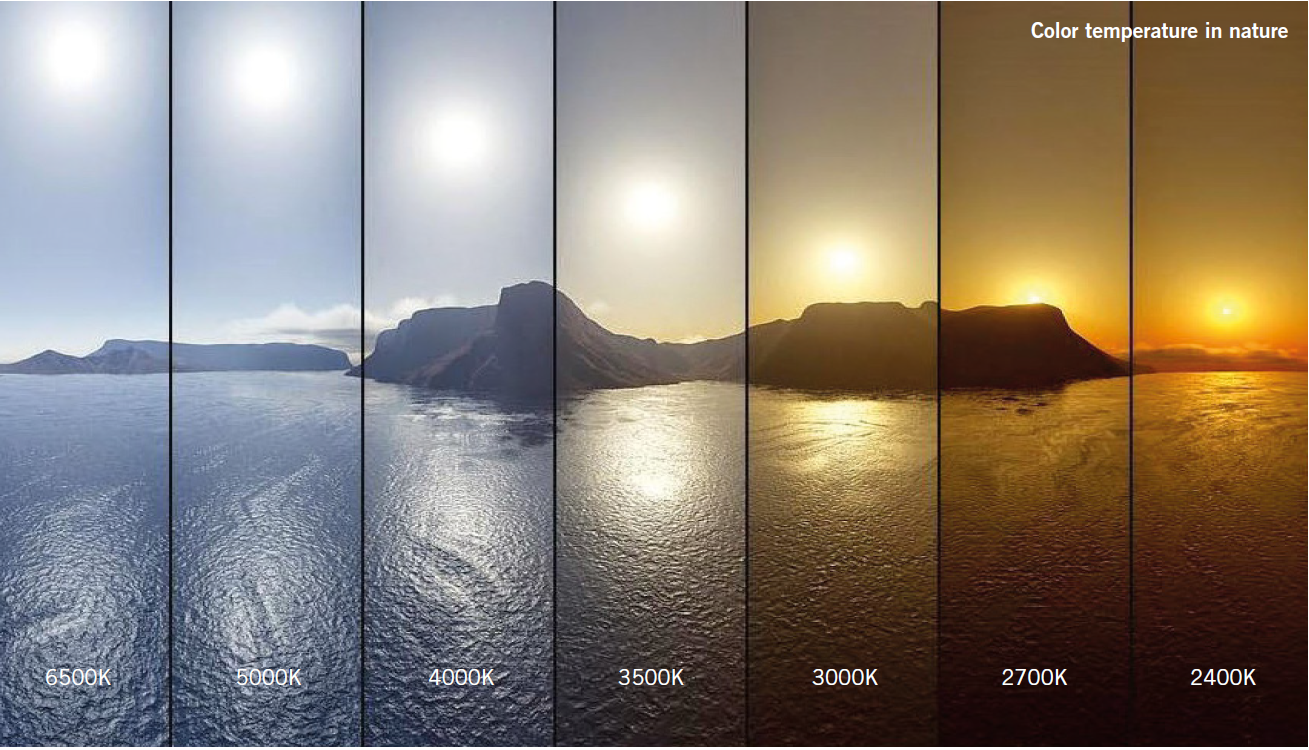 To offer the lighting designer a wide range of possibilities useful to recreate the desired lighting effect, Simes declines its proposal of lighting fixtures in different color temperature variations, many of which are already available in the catalog, and others supplied on request. We should bare in mind that the luminous efficiency also depends on the color temperature: warm light corresponds to lower efficiency values, while higher values are available ​​for cold light.
Colour Rendering Index
Light that faithfully reproduces the colors of the objects on which it rests
The colour rendering index or CRI is a very important characteristic that needs to be considered as it indicates the ability of a light source to reveal different colours, tones and colour shades of objects in the most realistic and natural fashion.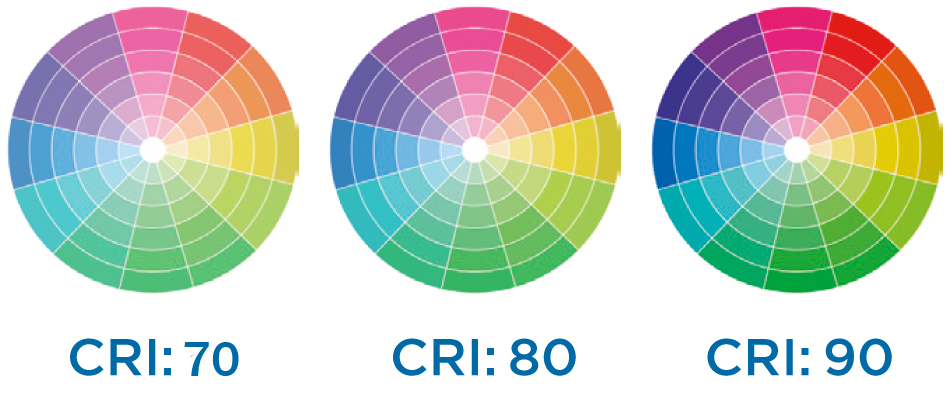 For outdoor lighting applications a CRI of 70 or 80 is often used as it is wrongly assumed that a lower colour rendering index is sufficient for outdoor lighting. Simes believes that our private outdoor spaces are simply an extension of our indoor living areas, requiring continuity of atmosphere from inside outside and vice versa. These areas therefore require superior colour rendering index levels even at the cost of luminous efficiency. A high colour rendering index (CRI>90) corresponds to a lower luminous efficiency.
Visual Comfort
Fittings are engineered to minimize glare
LEDs are light sources with extremely small dimensions and high luminance. If not properly managed, they cause an annoying glare. In developing our exterior fittings, we put great attention in using reflectors and anti glare cowels, engineered to shield the light source, and for this reason they are defined COMFORT OPTICS.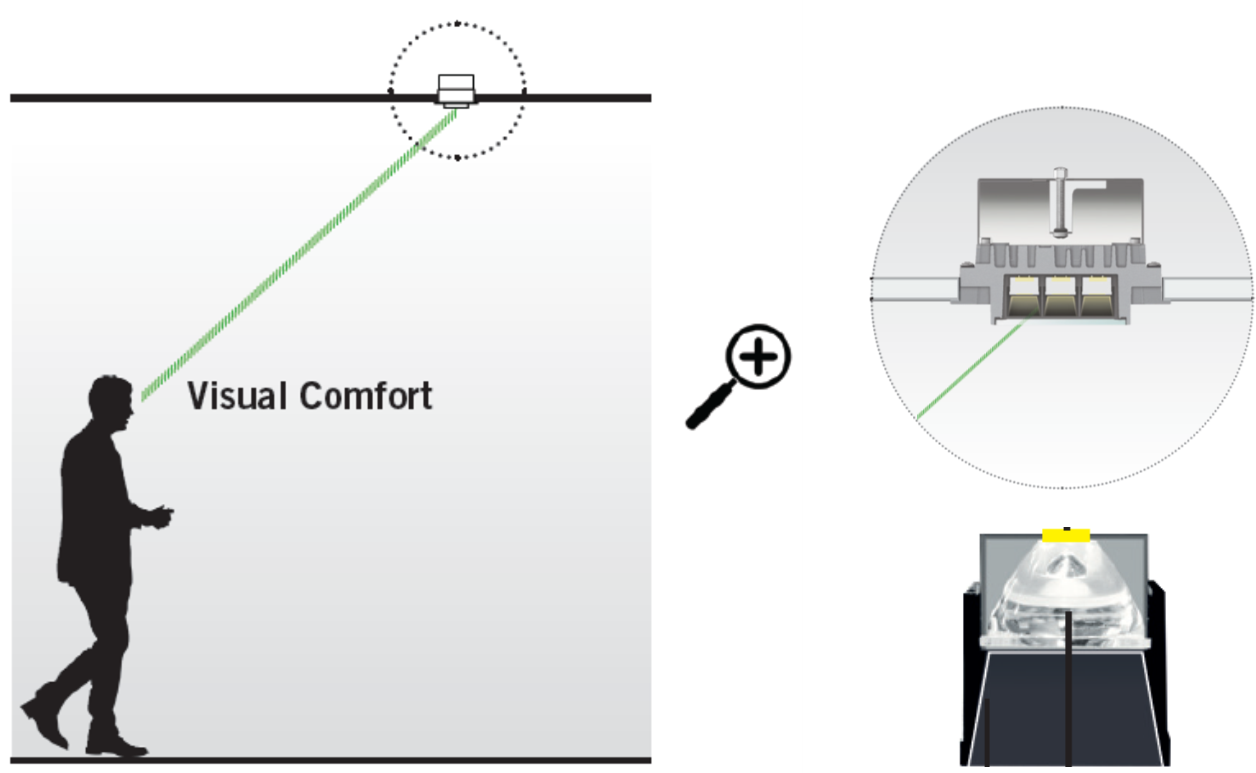 Though the use of lenses, reflectors and anti glare cowels, the lm/W ratio is marginally sacrified but light is emitted where it is needed and how it is needed, greatly improving visual comfort and cutting the unwanted portion of light.
This solution aimed at containing glare has guided the philosophy of the new ranges and has also been extended to some of the historical products in the SIMES catalog to improve their performance in terms of comfort. Among the products that mount the new comfortable rear lenses we have: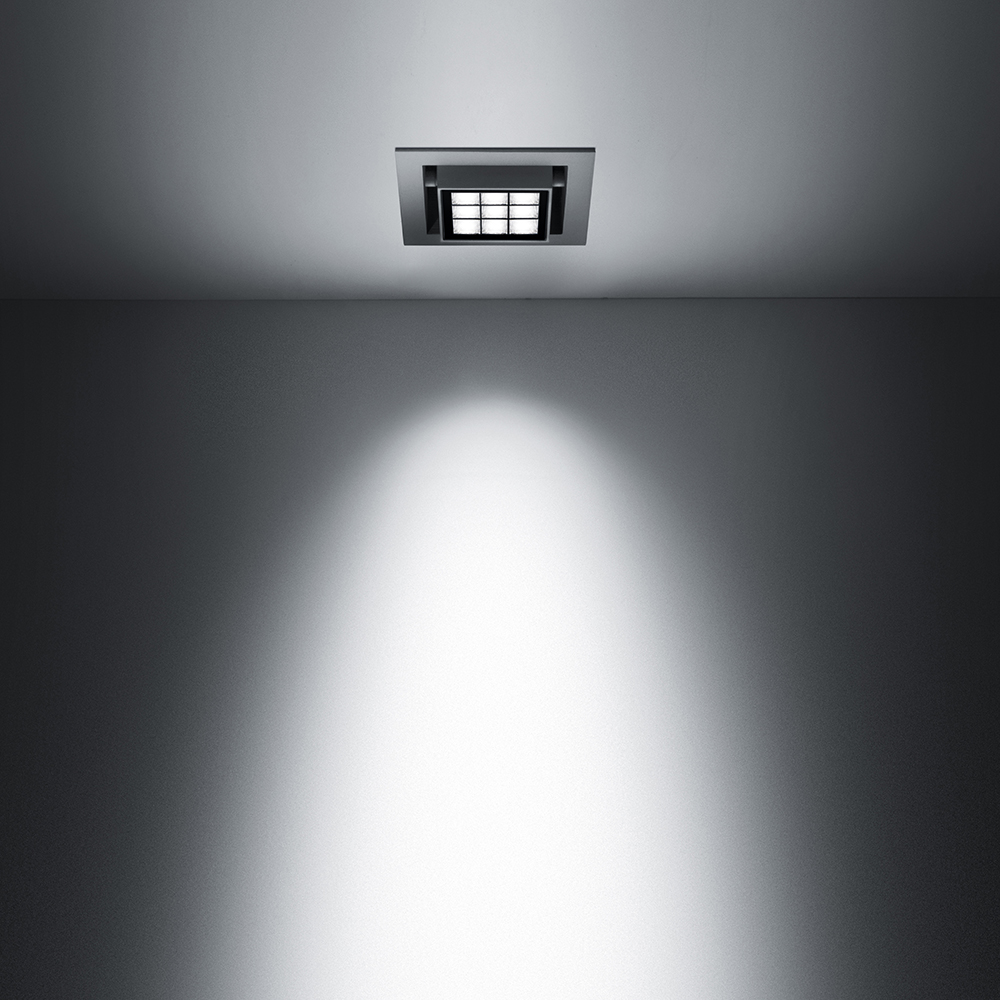 Catch Downlight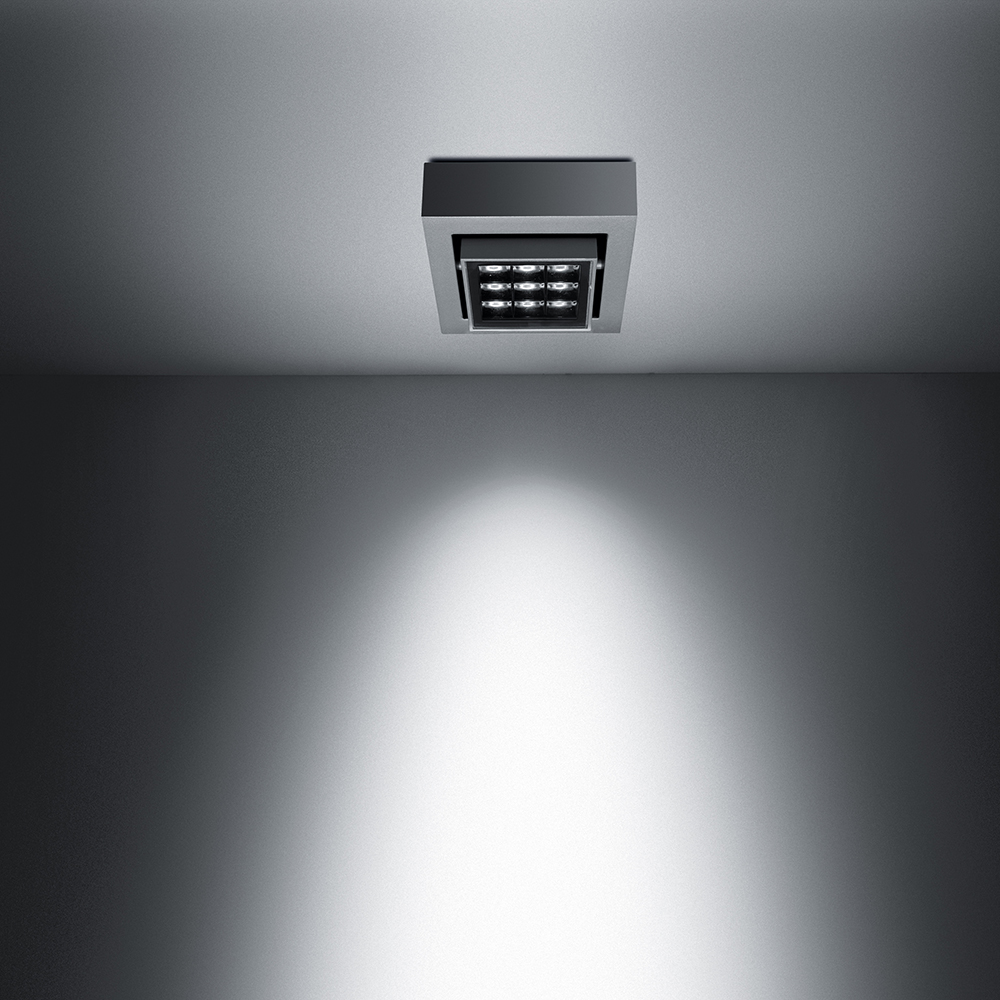 Catch Downlight da Superficie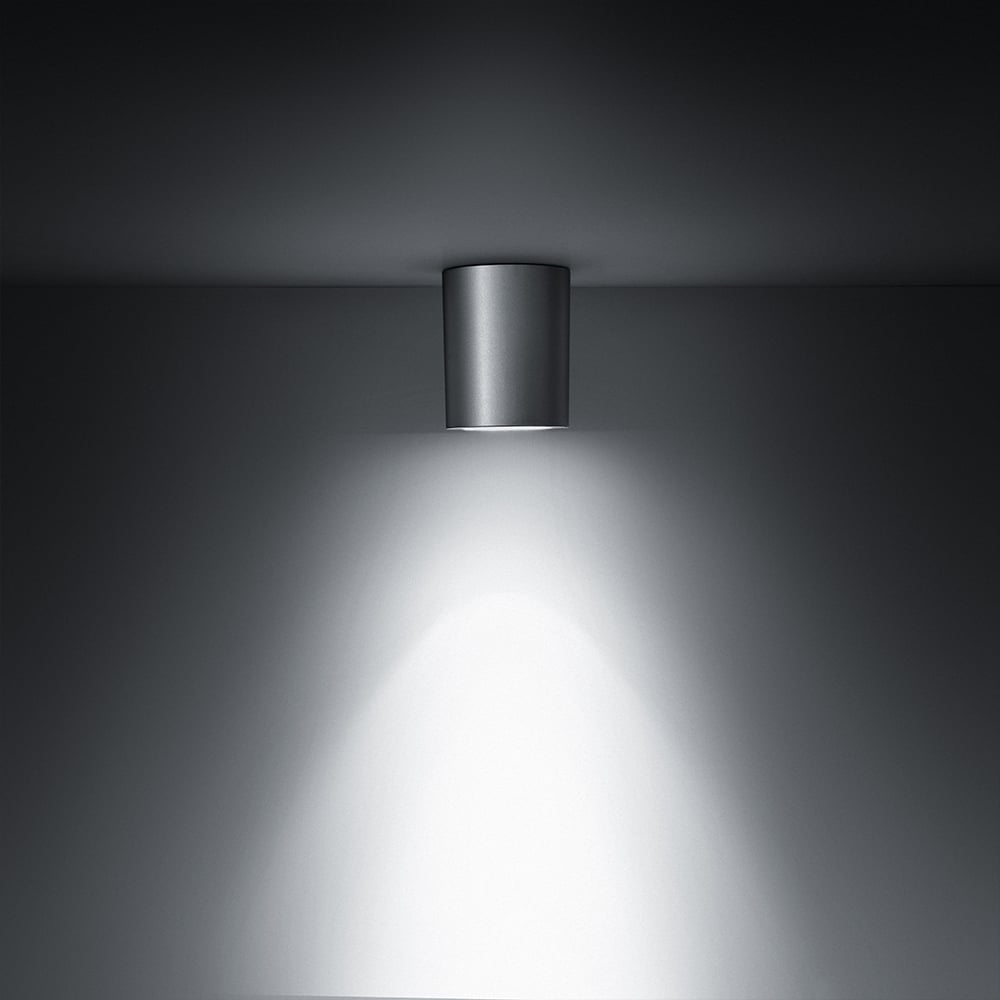 Stage Downlight Soffitto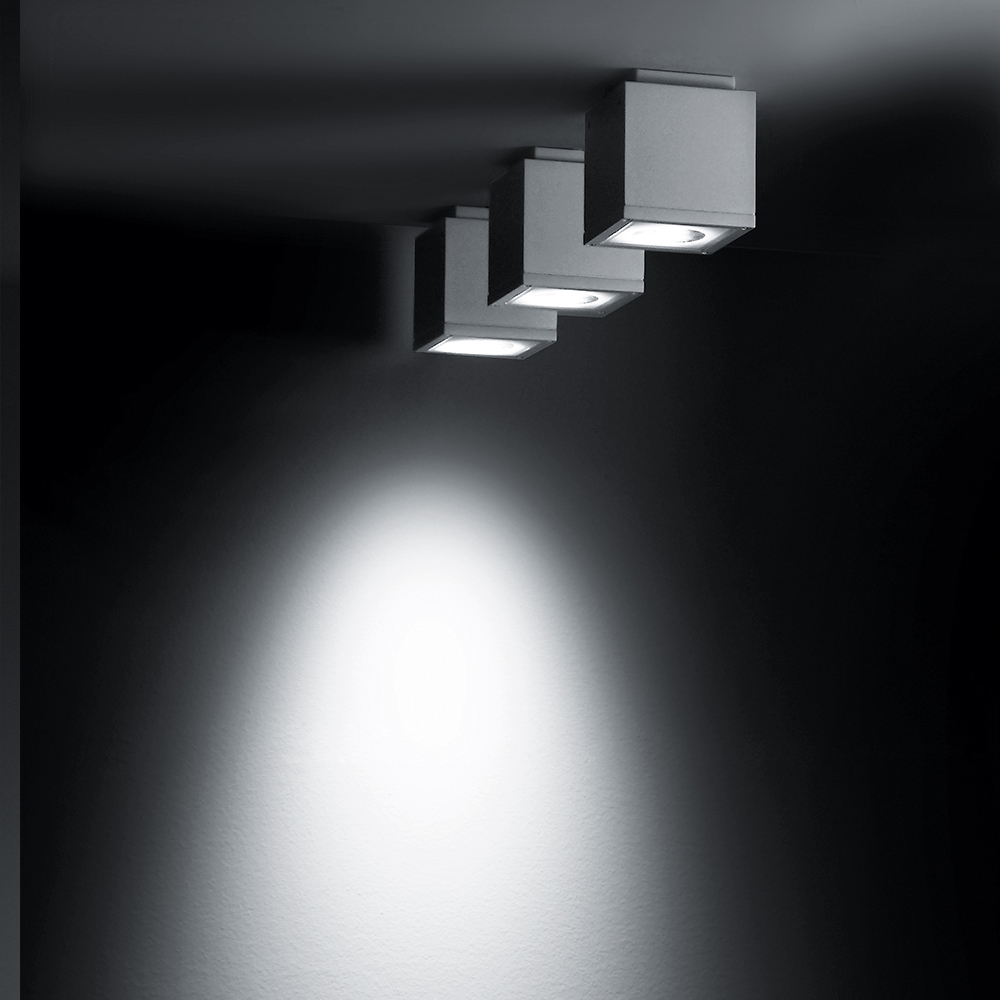 Loft Downlight Soffitto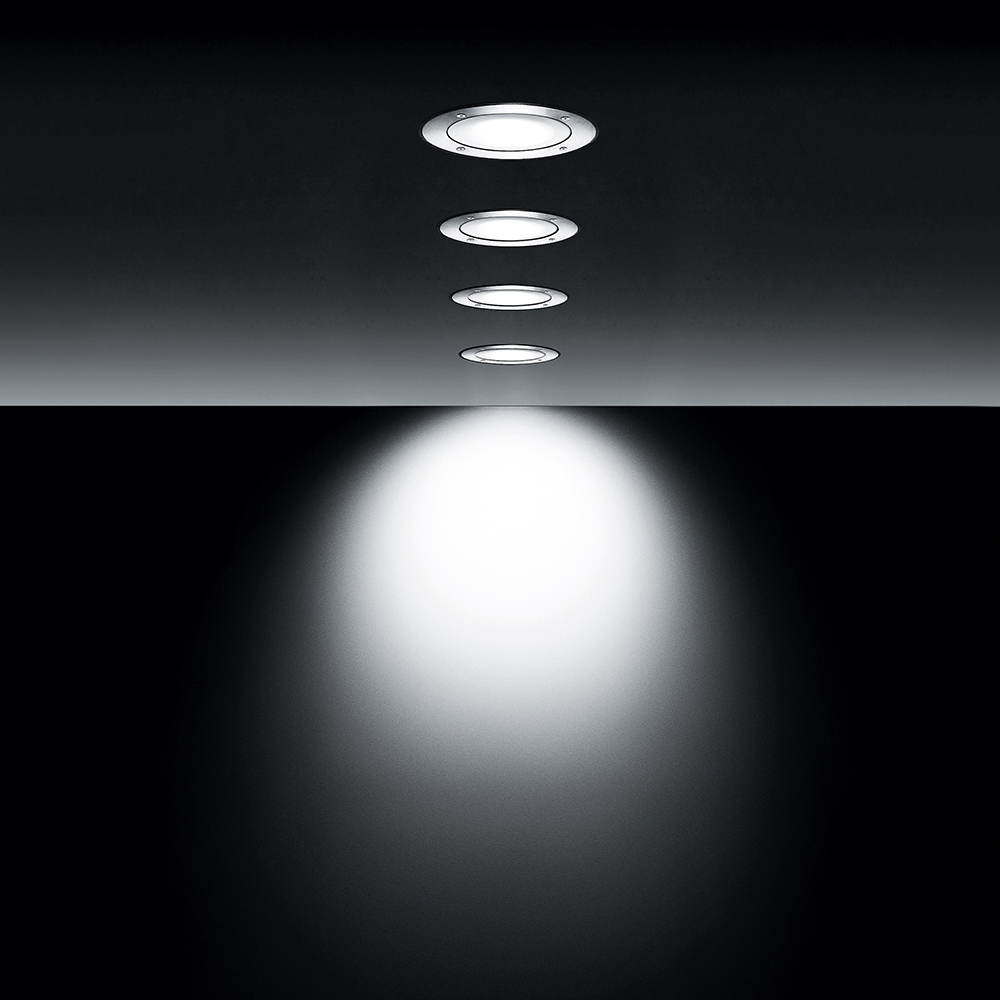 Zip Downlight Comfort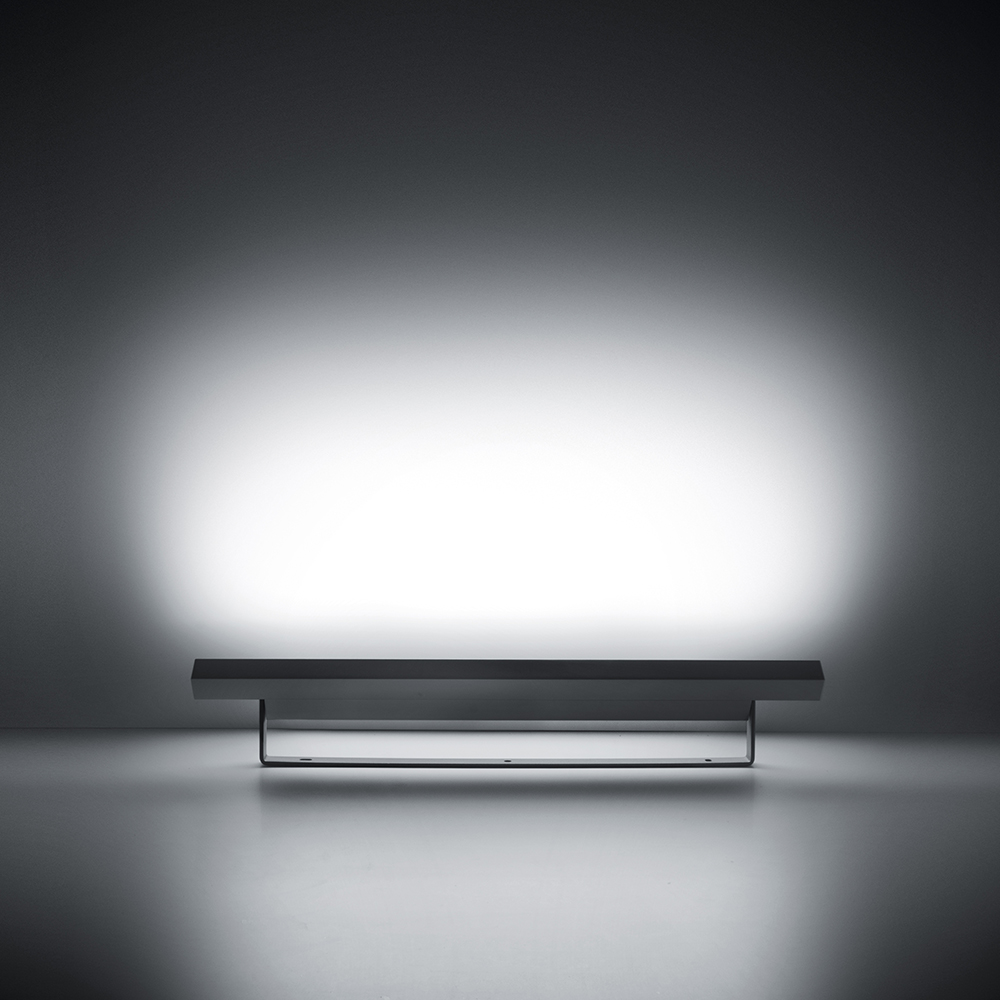 Streamline Proiettore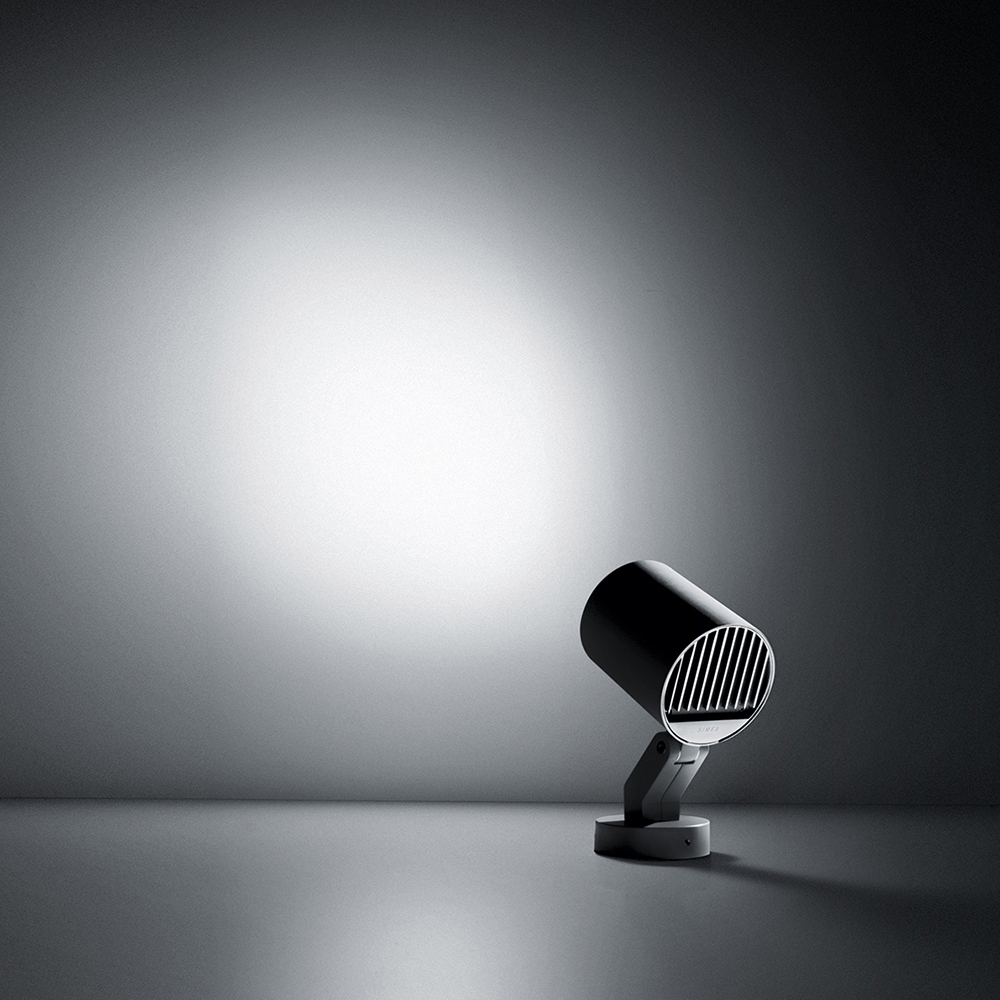 Stage Round Proiettore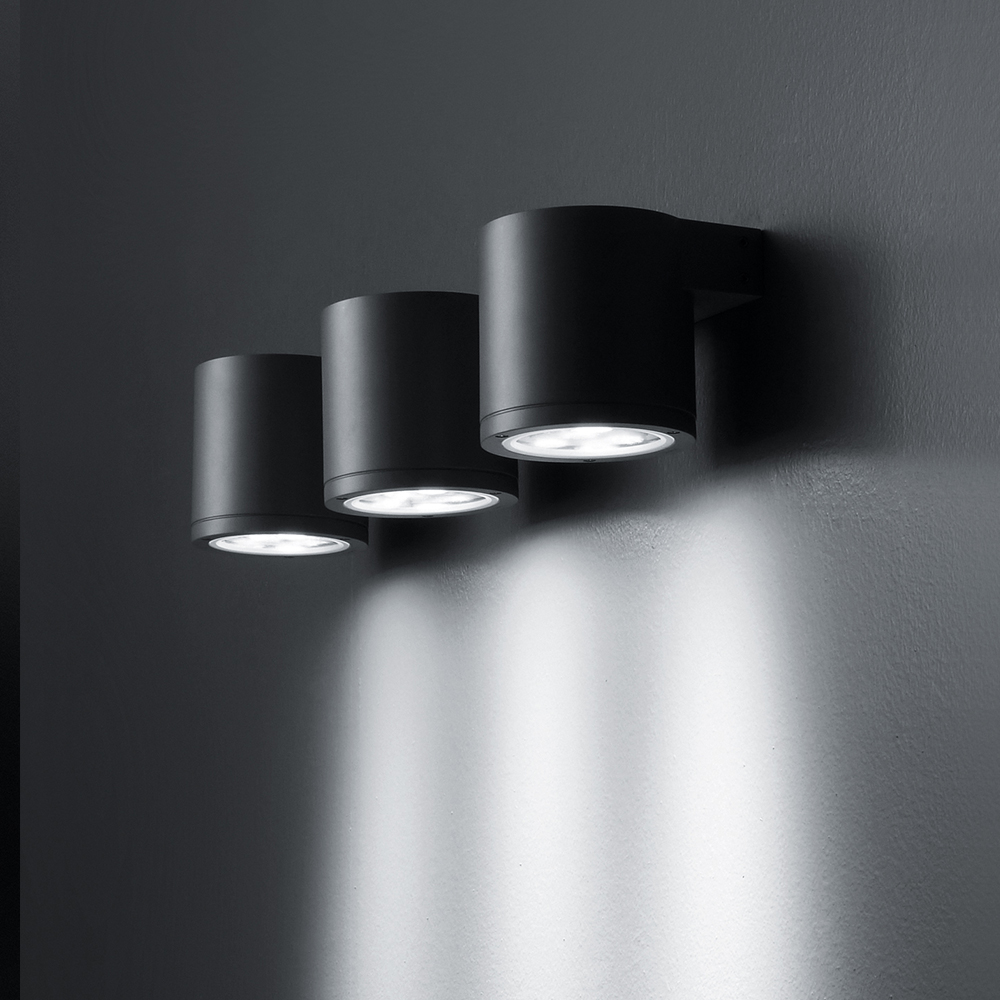 Loft Tondo Effetto Parete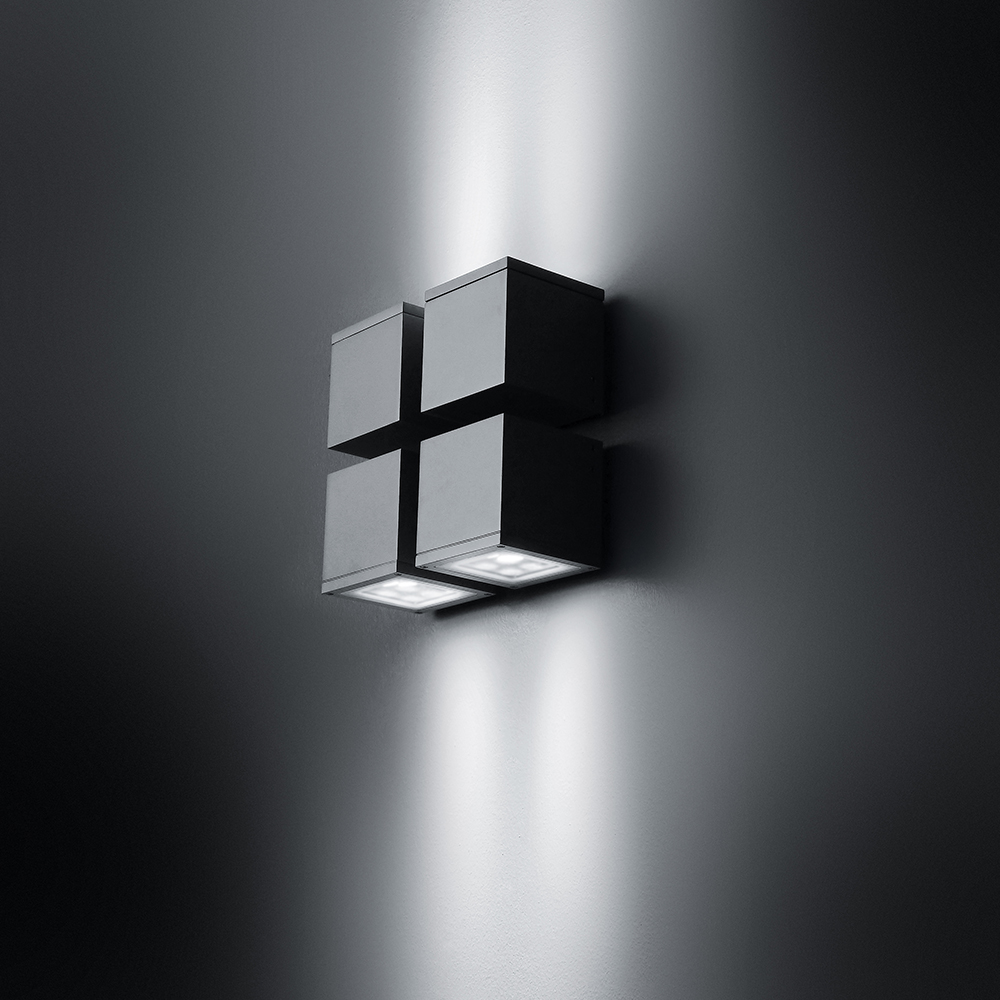 Loft Quadrato Effetto Parete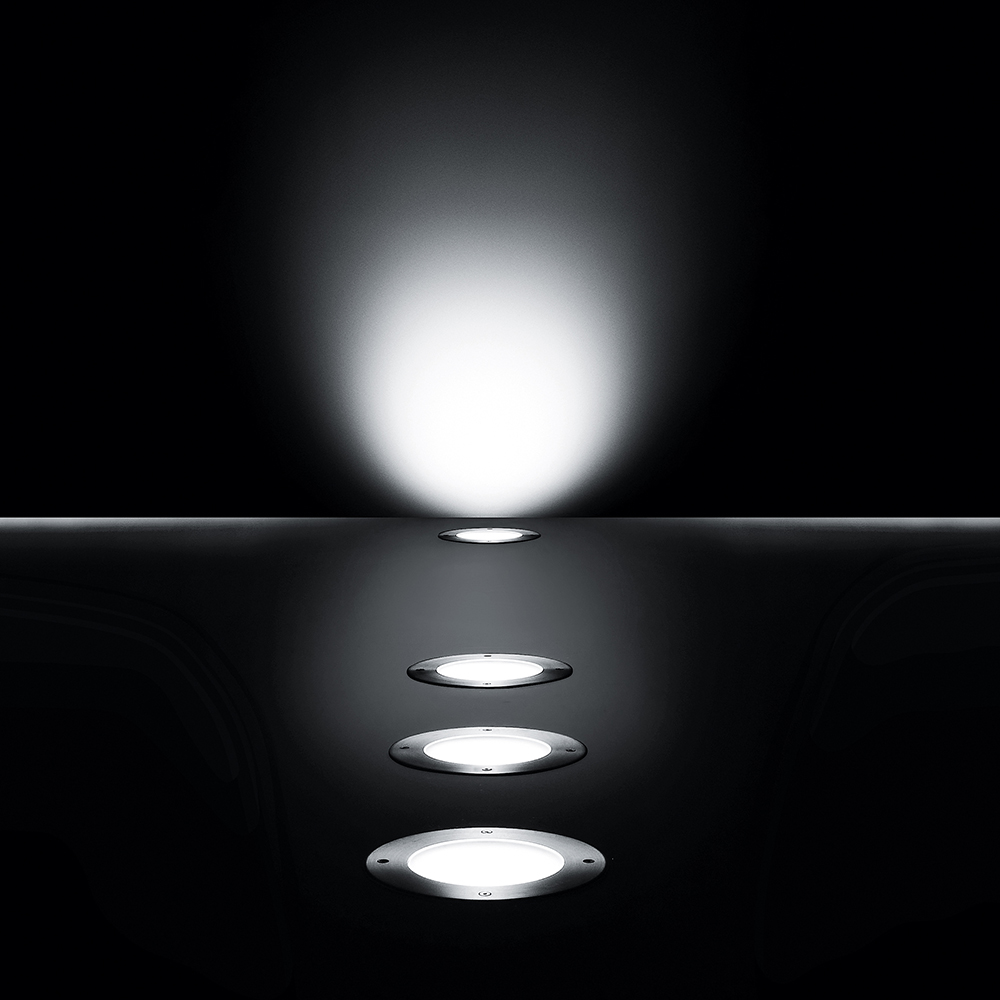 Ring Carrabile Comfort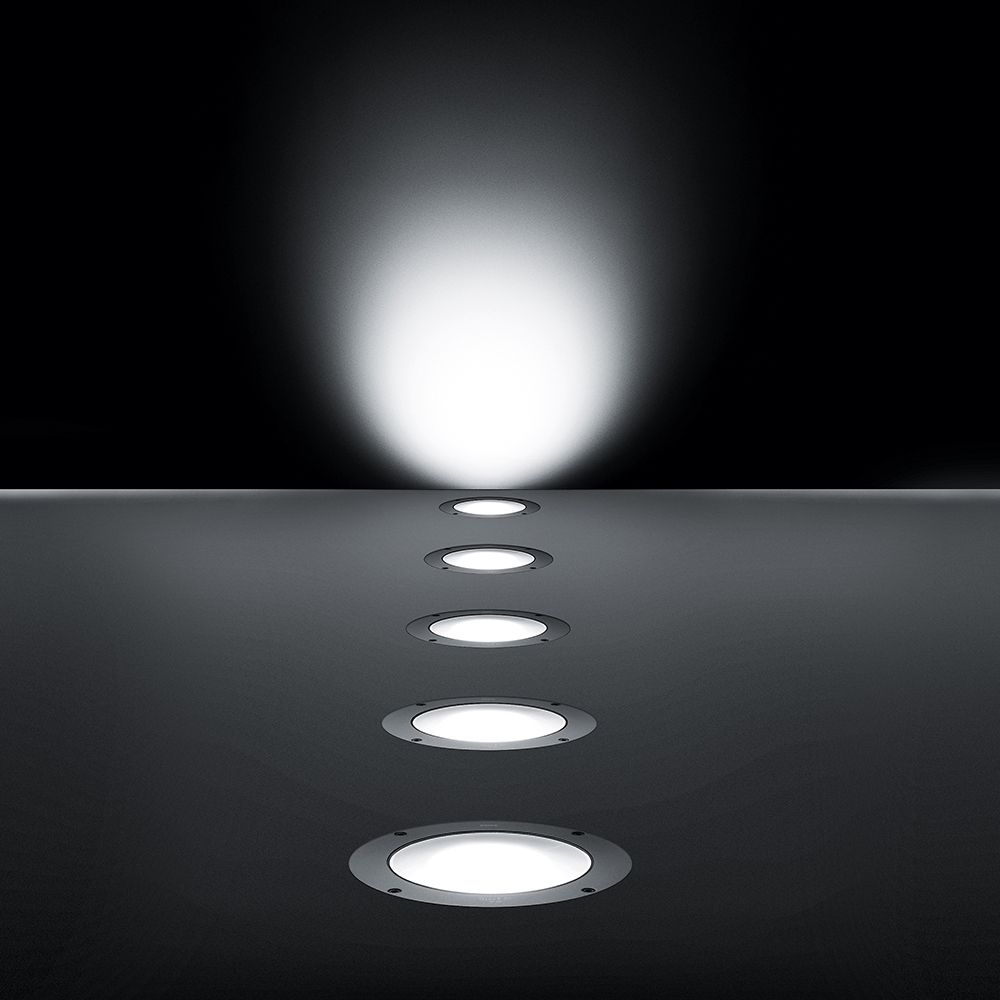 Flat Carrabile Comfort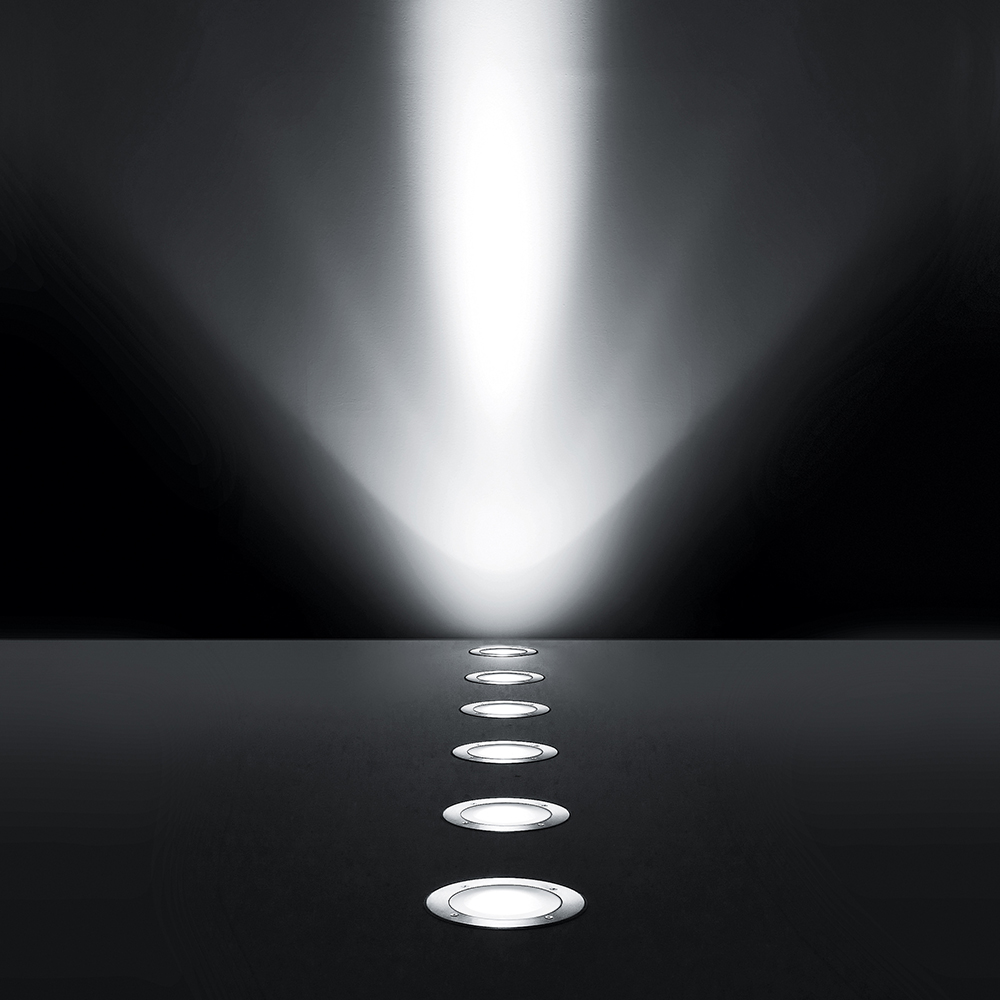 Zip Uplight Comfort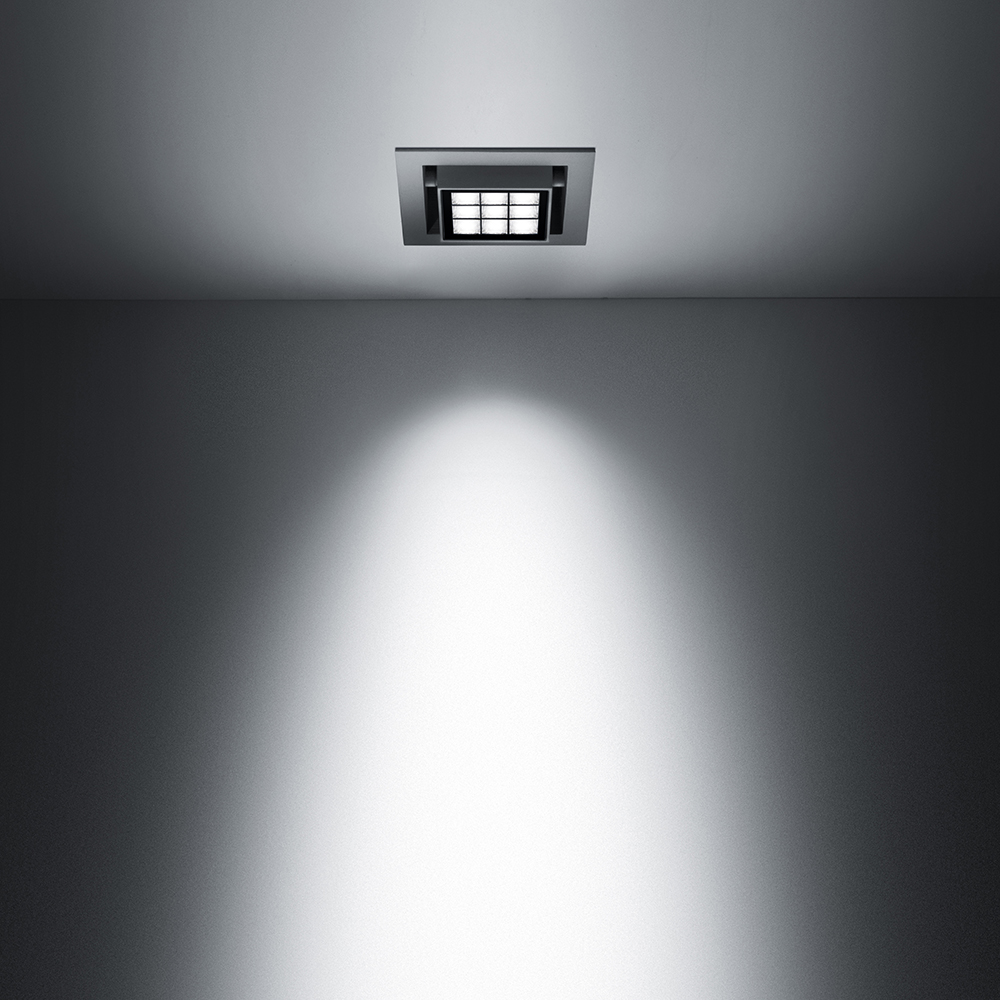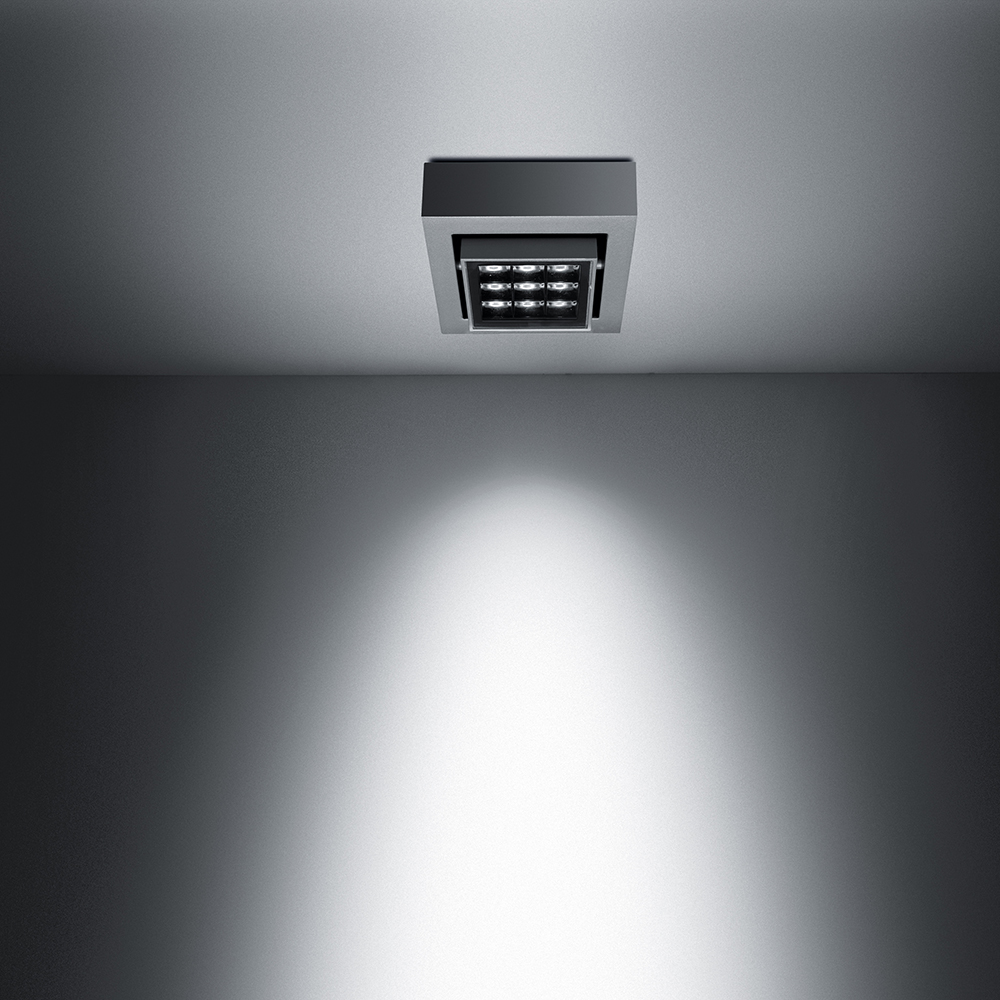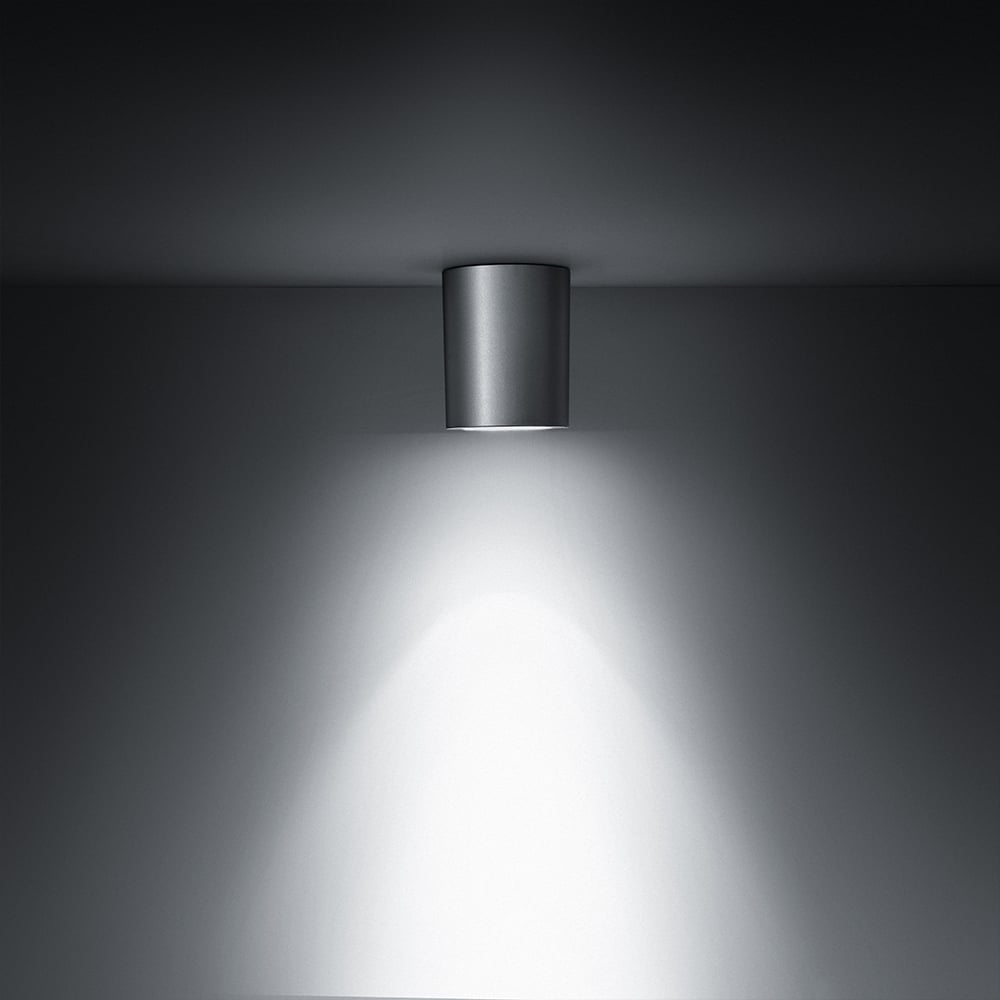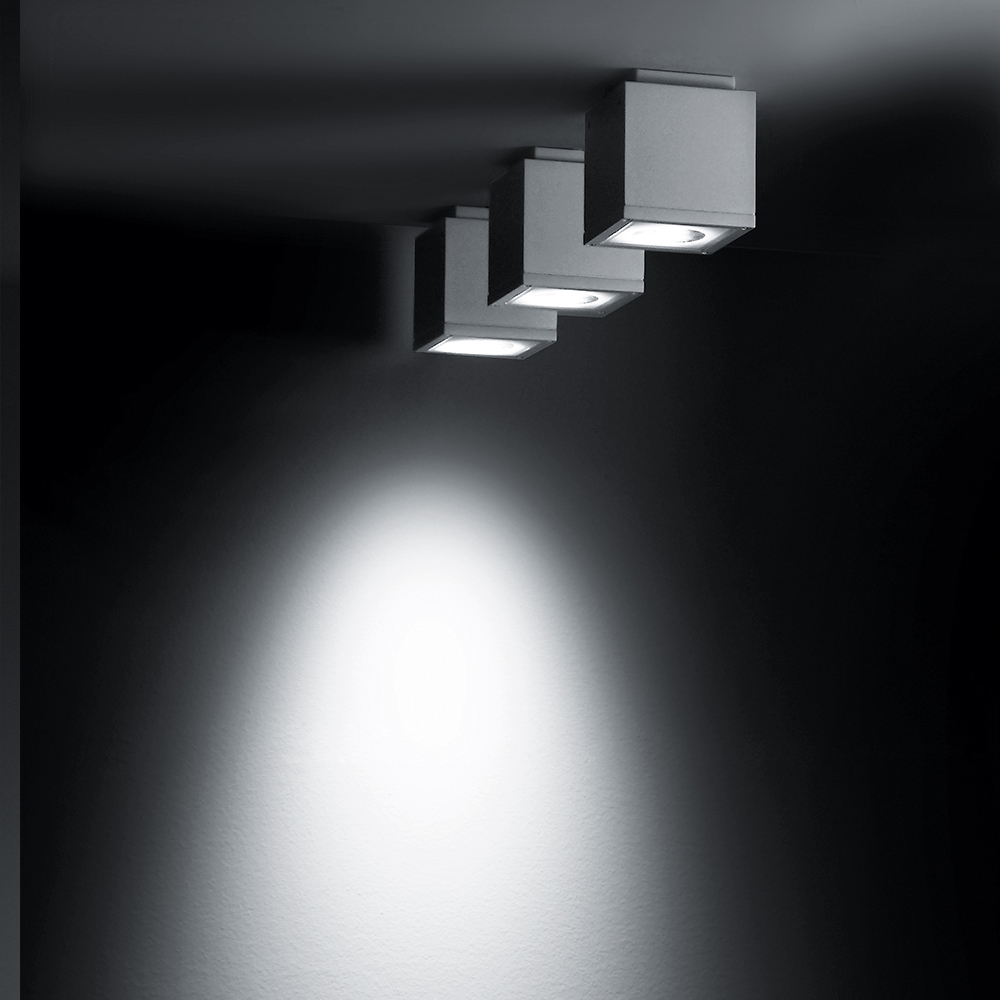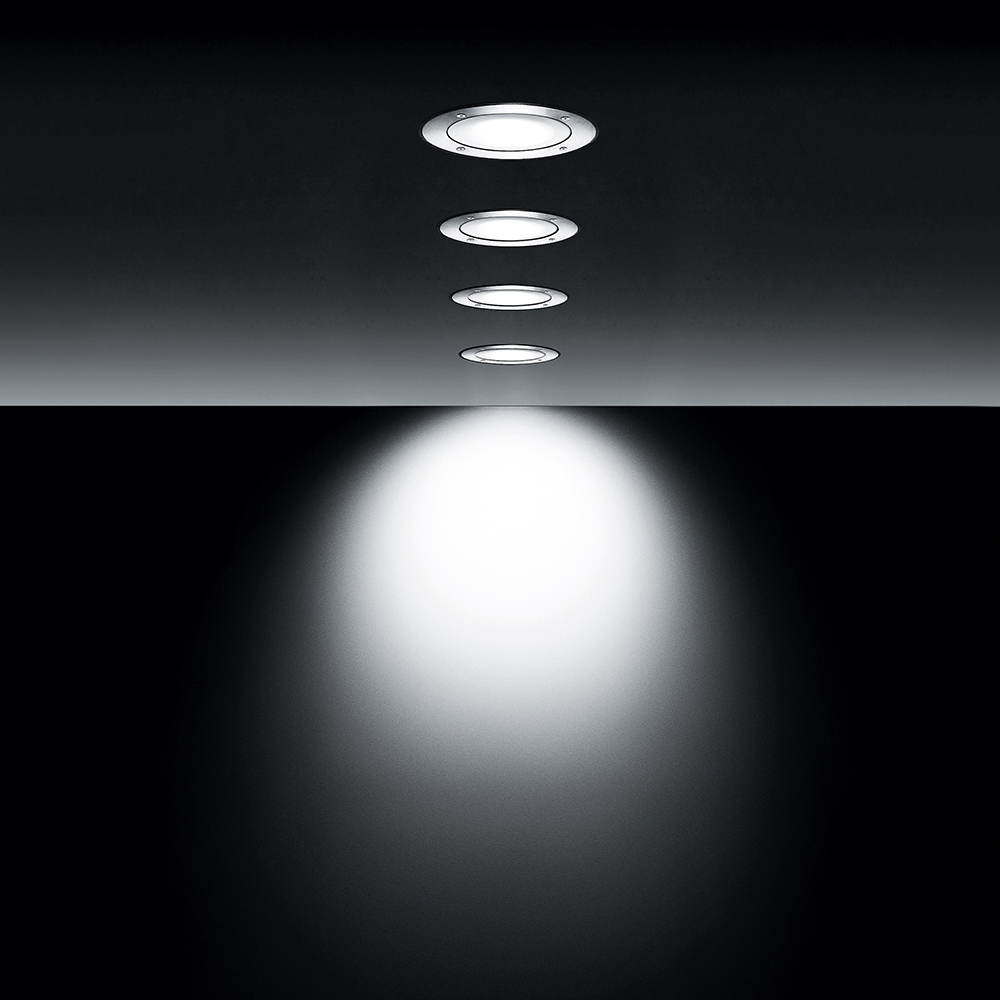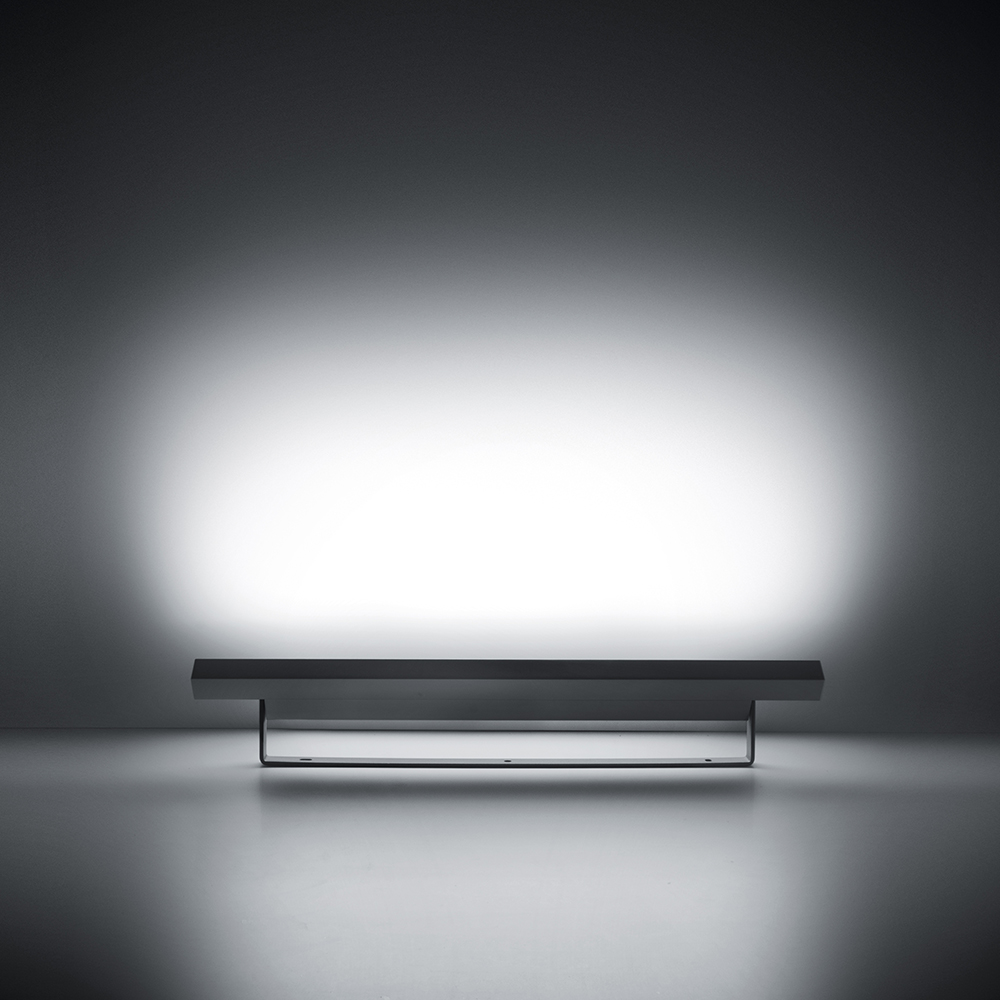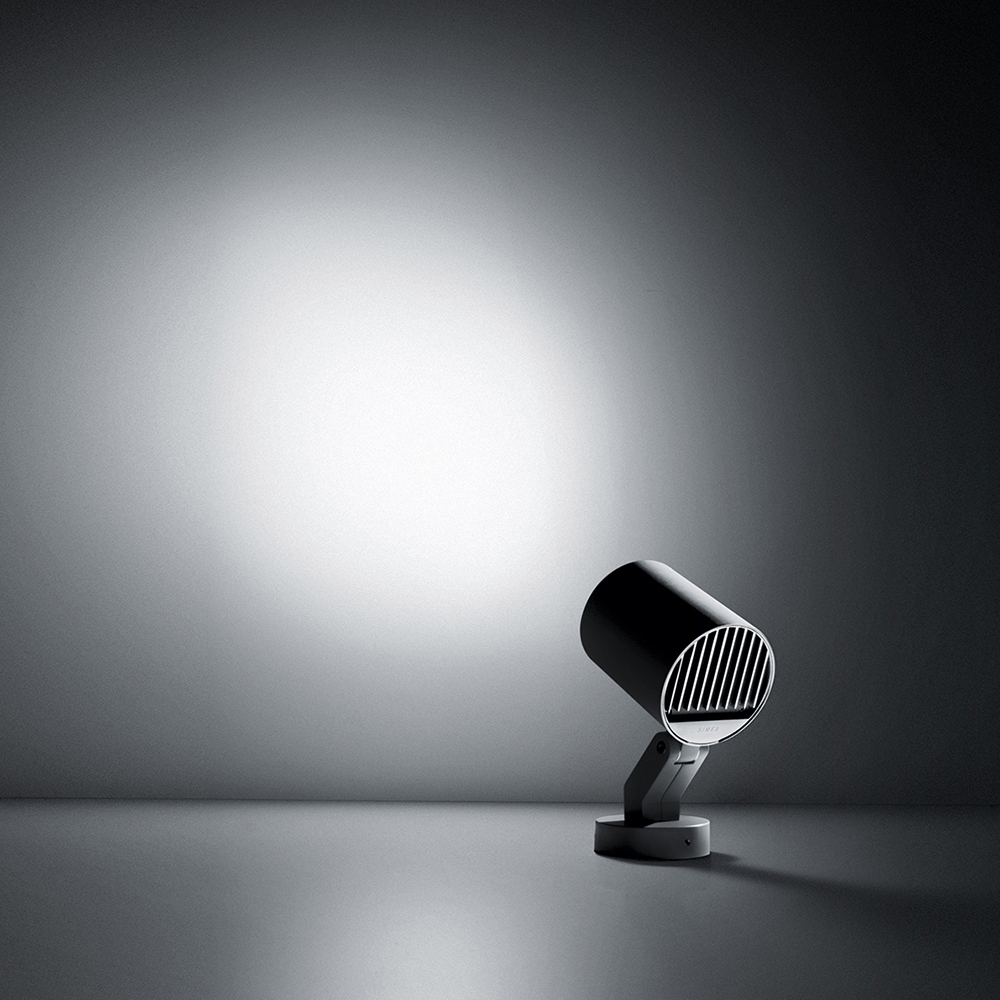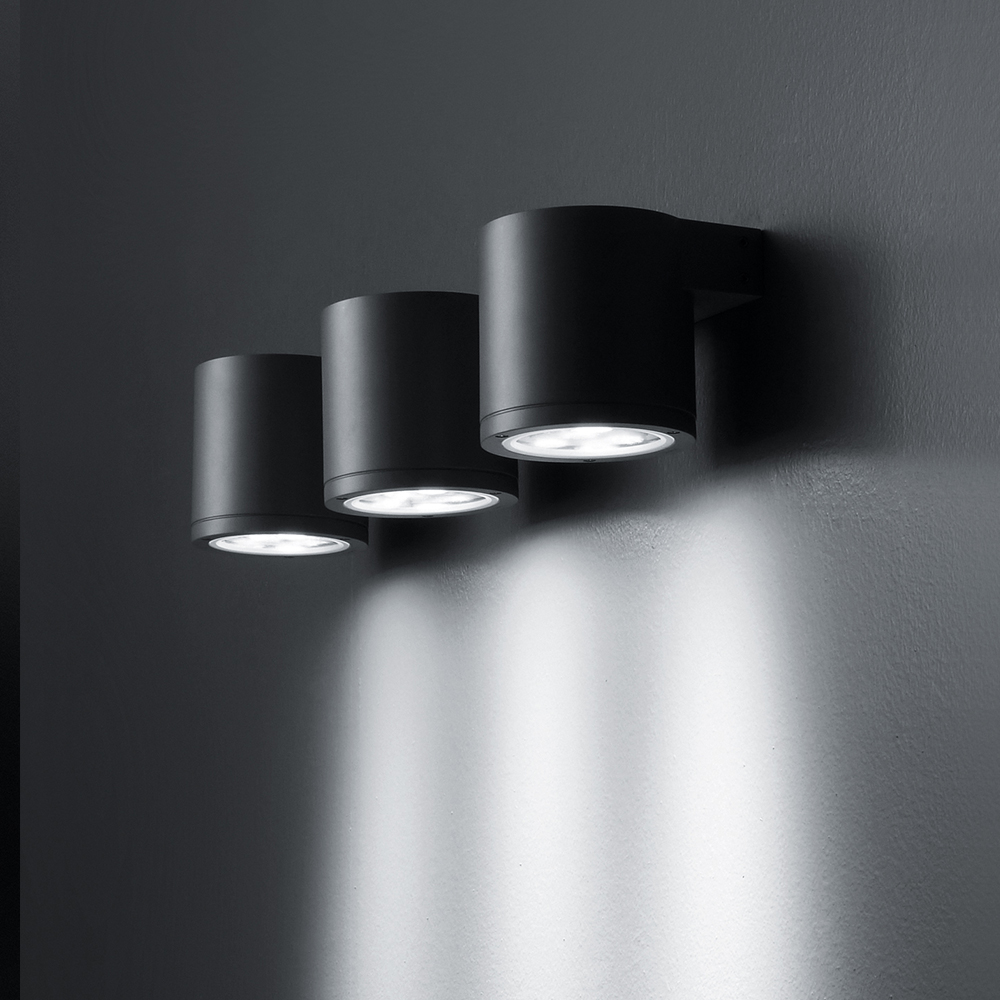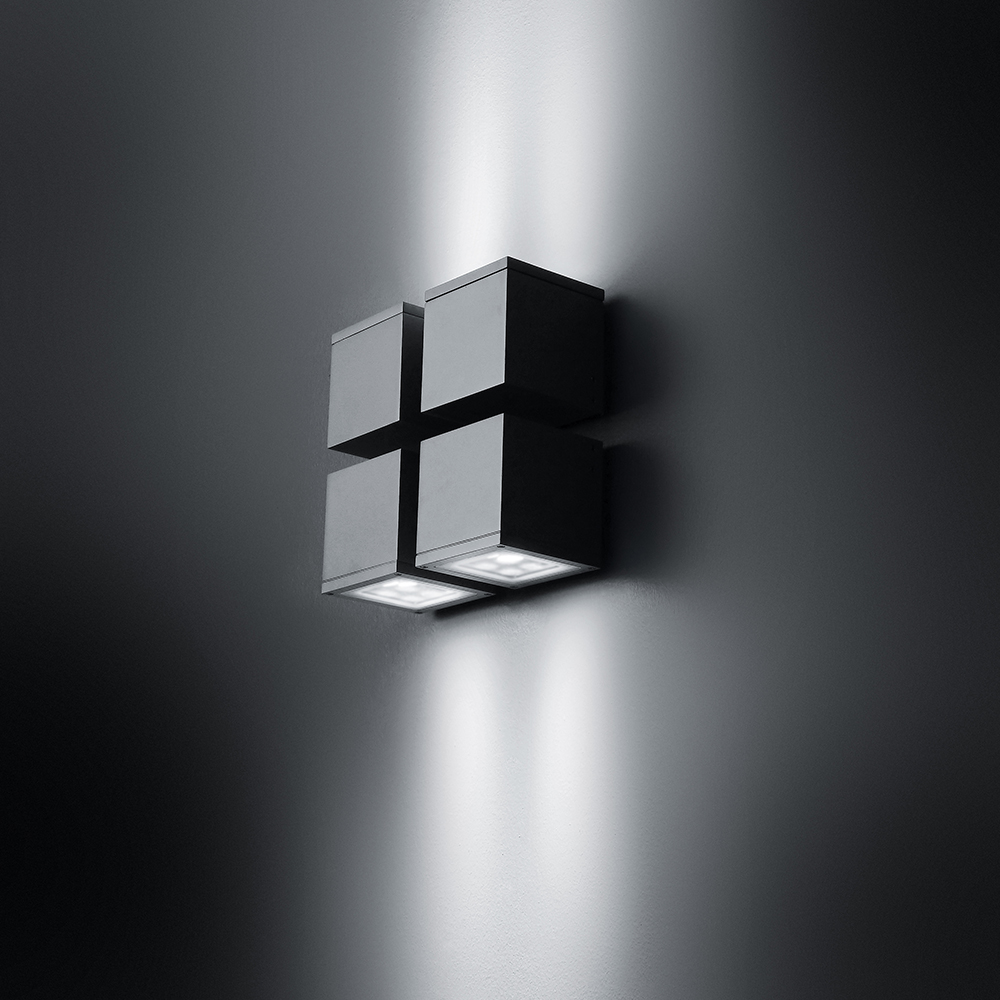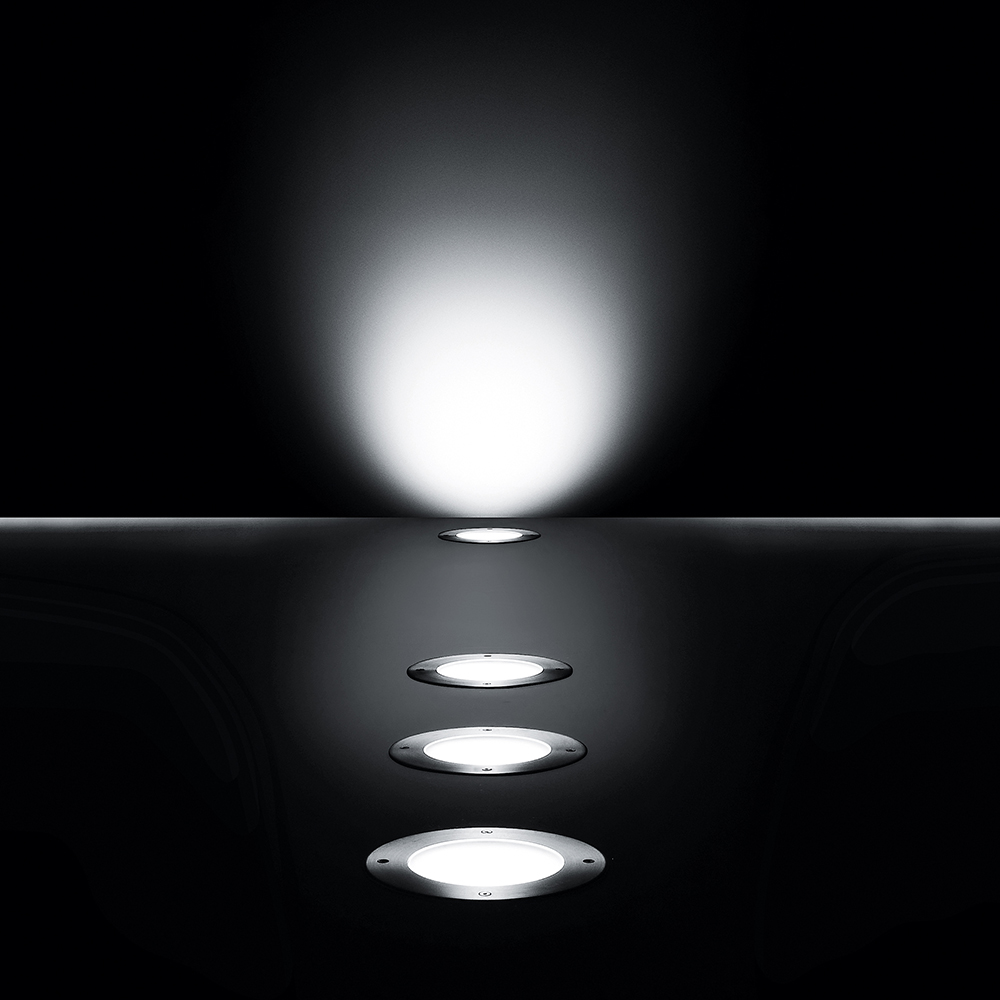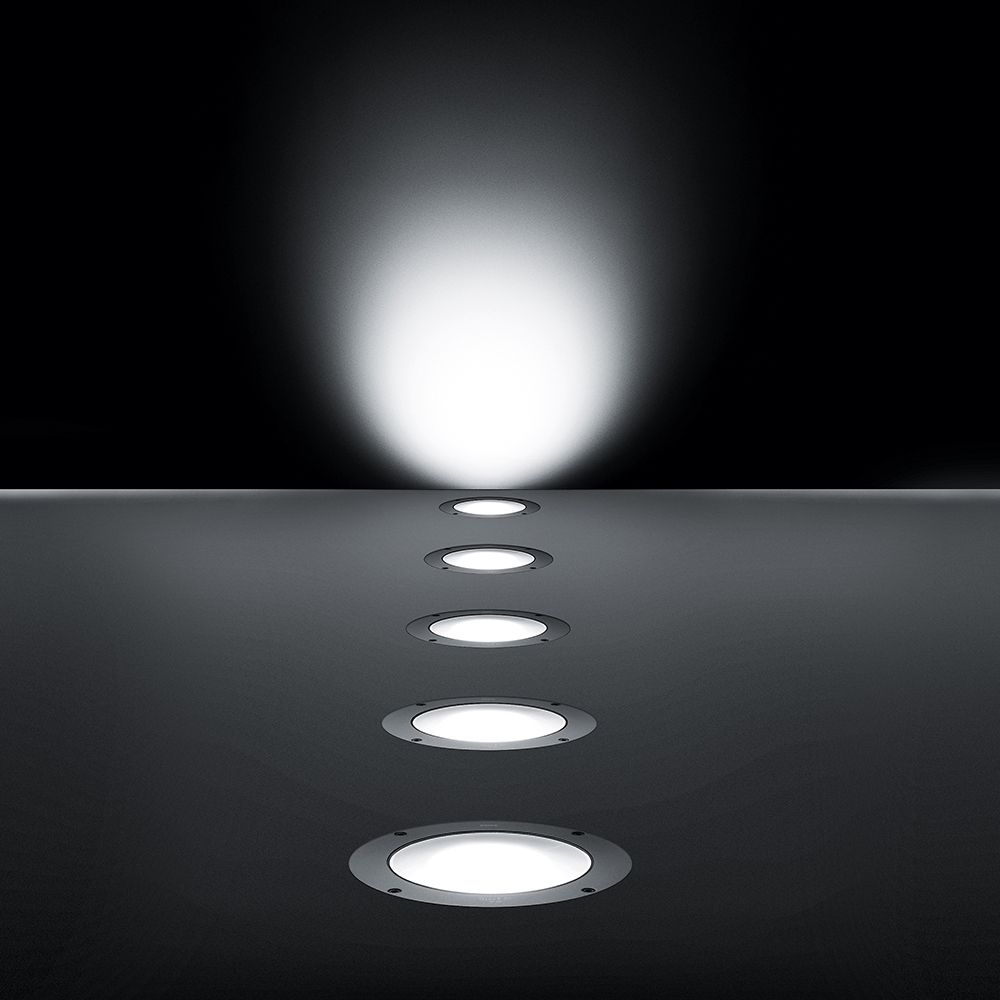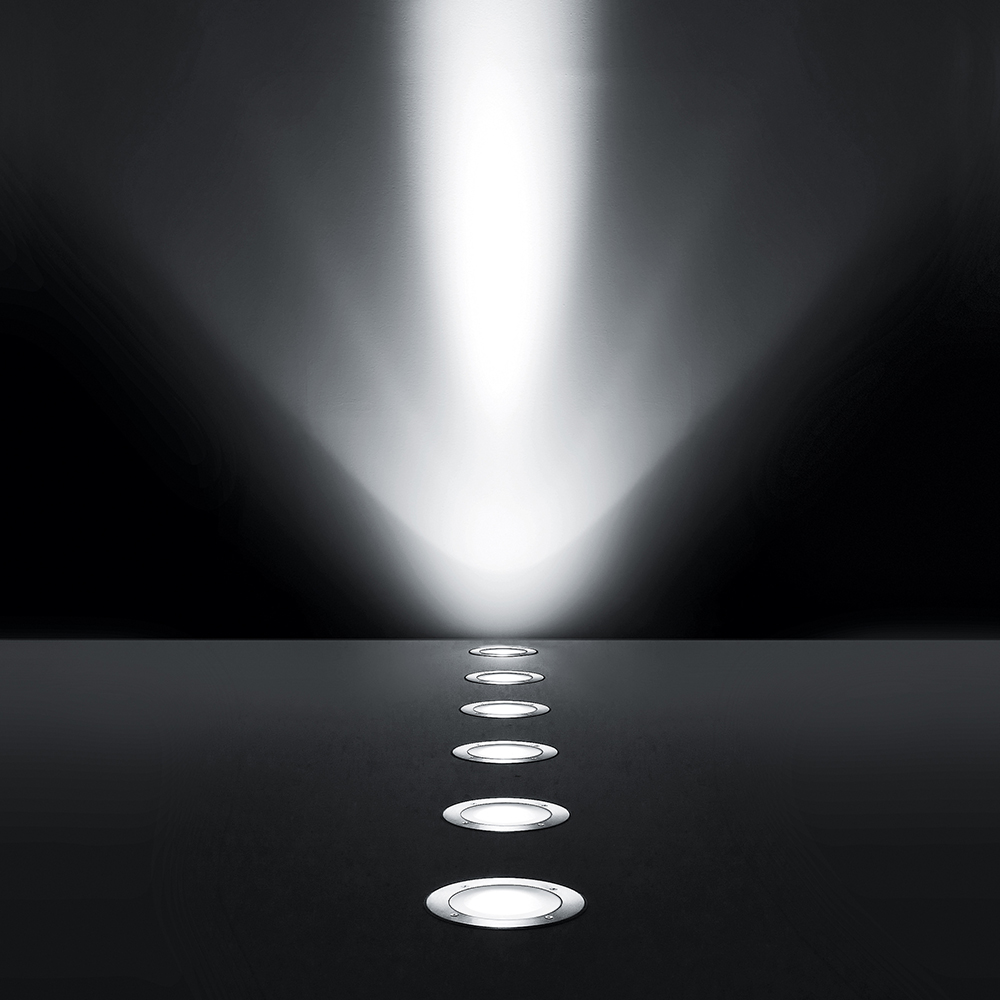 BOOK HERE YOUR ONLINE MEETING!
Fill in the form to receive more information, to share a project and know our newest outdoor collections. We will reply ASAP.