An embryo - evocative and symbolic - of a mini Primordial Forest comes to life inside Listone Giordano Arena to inspire contemporary green projects to be implemented in indoor and outdoor environments, not only in residential spaces, but also in workplaces and public areas with the aim to generate a better quality of life, synonymous today with health and psychophysical well-being.
In the year of Euroluce, Neuro Nature converts artificial lighting into an element of nature, a sensory tool to fully enjoy this experience. Thanks to Simes, Arena is transformed into a nocturnal forest, a lunar landscape where every plant is illuminated with a very specific objective: to stimulate and protect the senses with comfortable light. Light becomes a design and compositional tool to "write and paint" the space to the extent that our body requires it.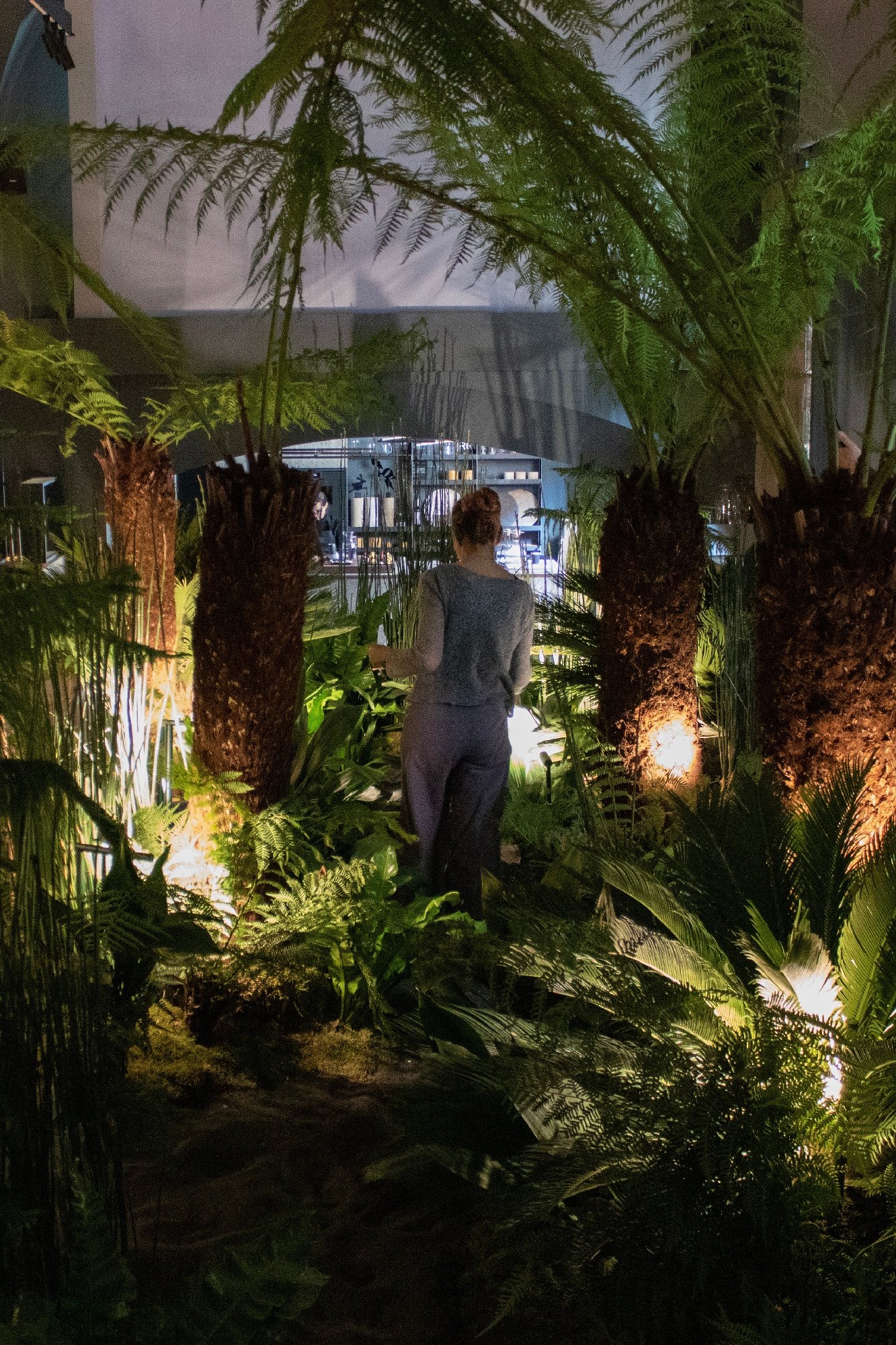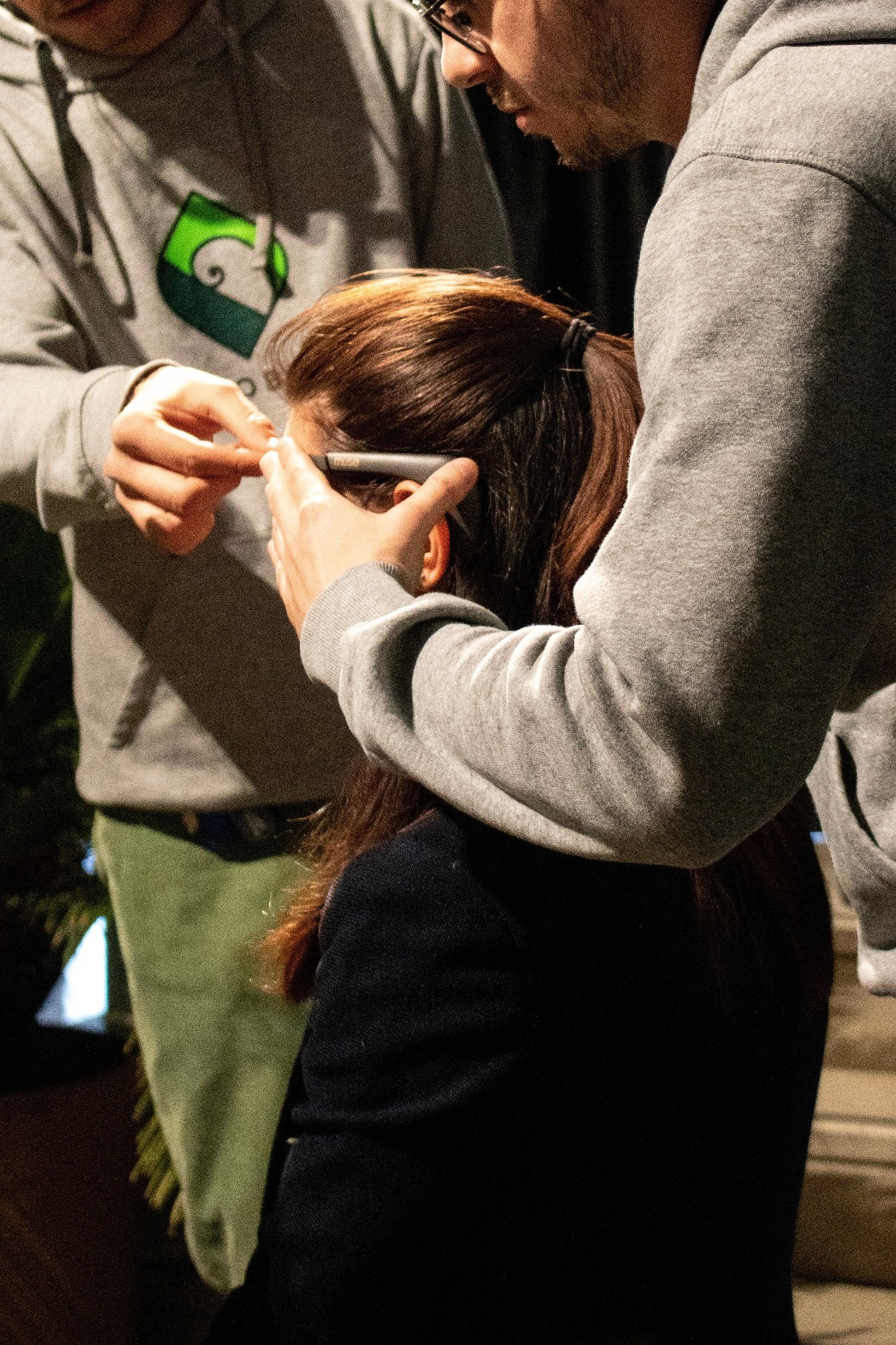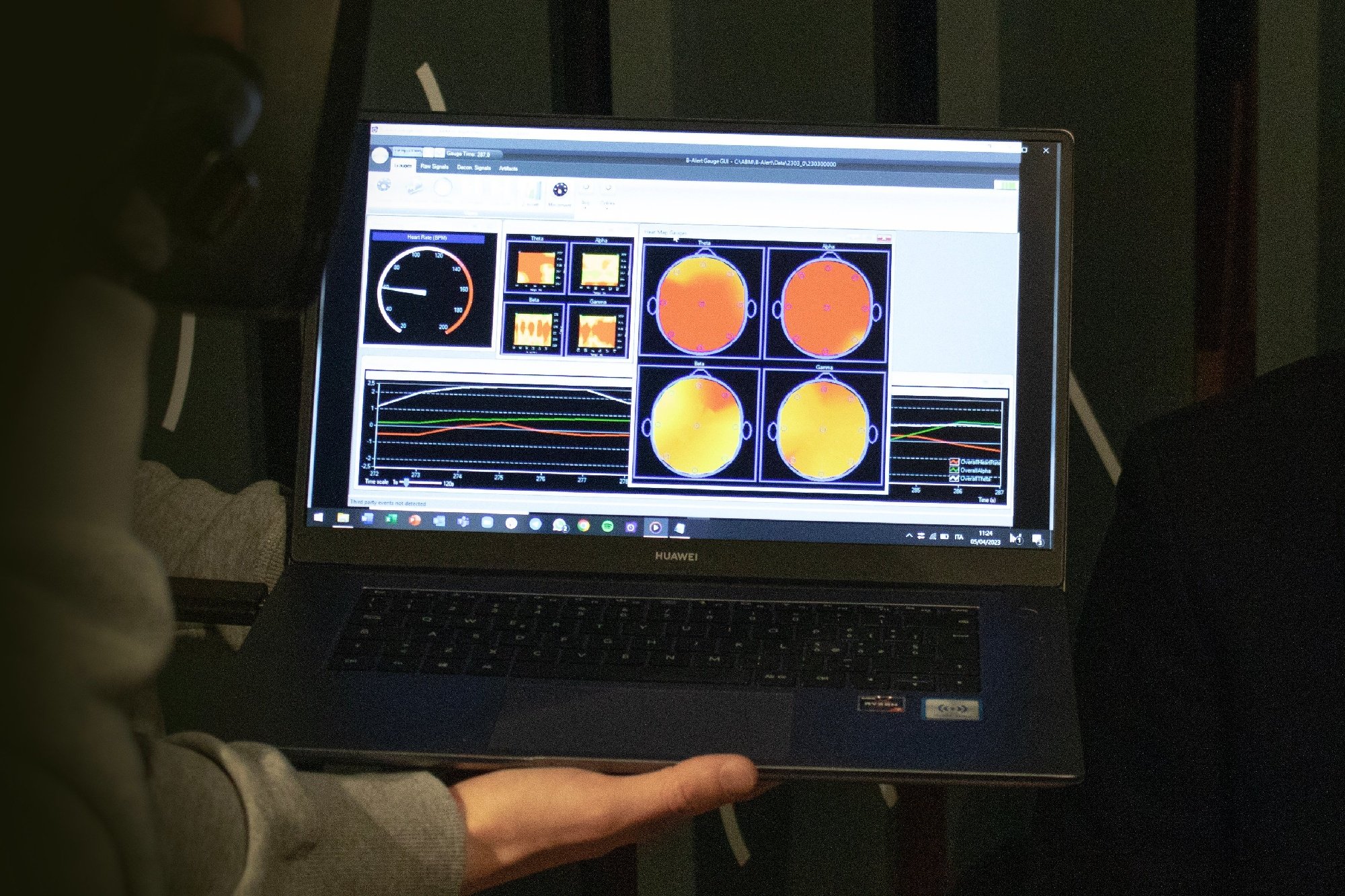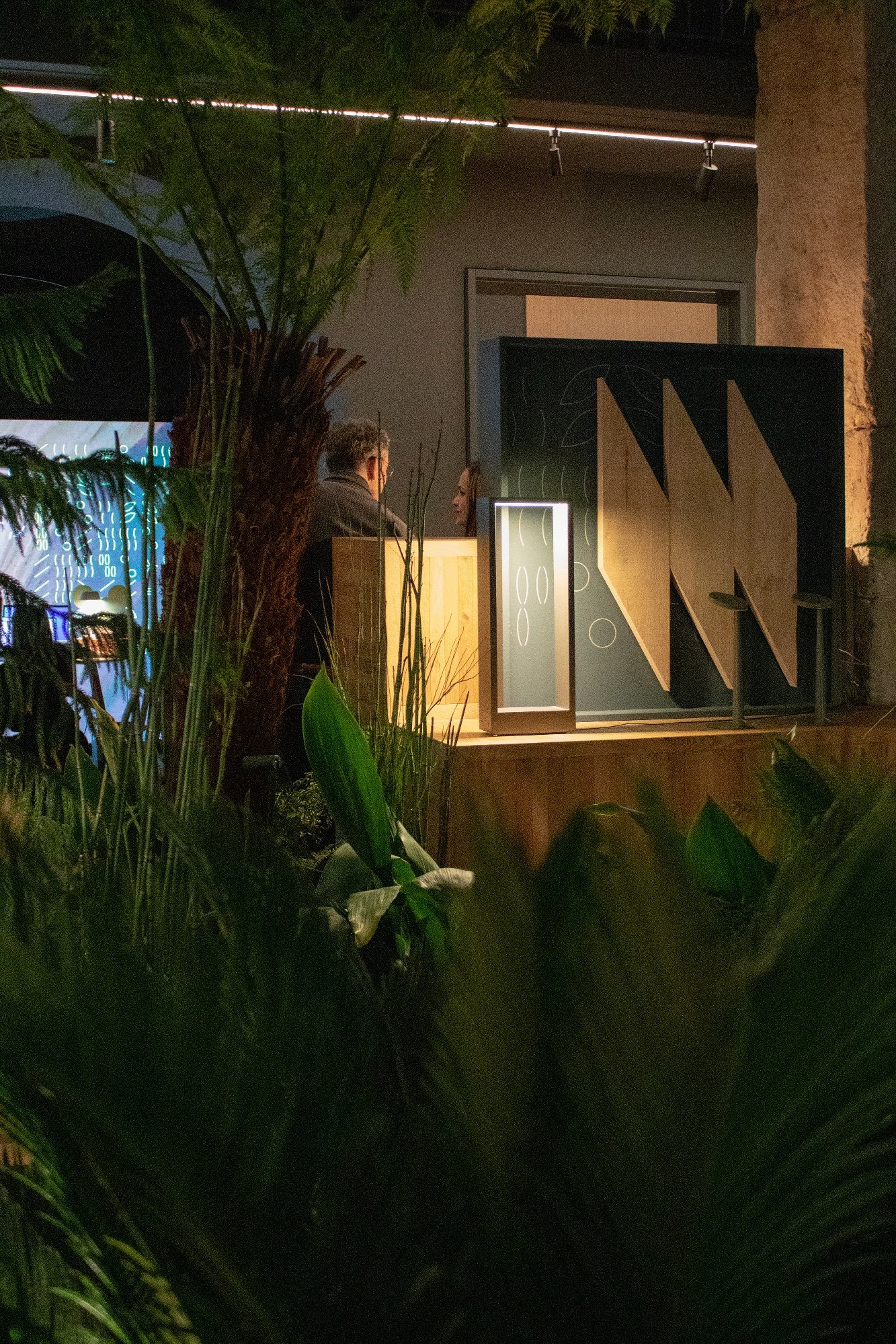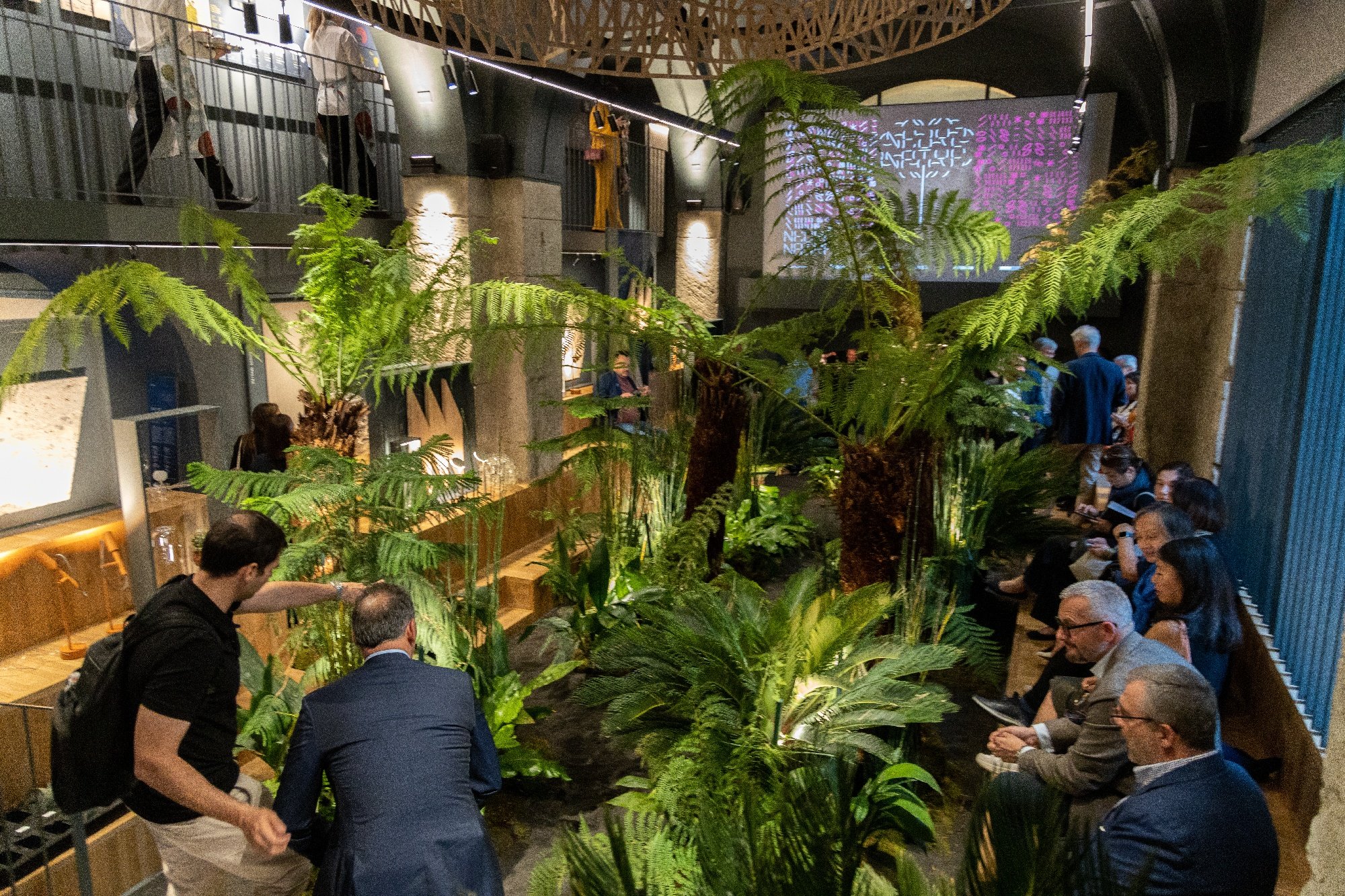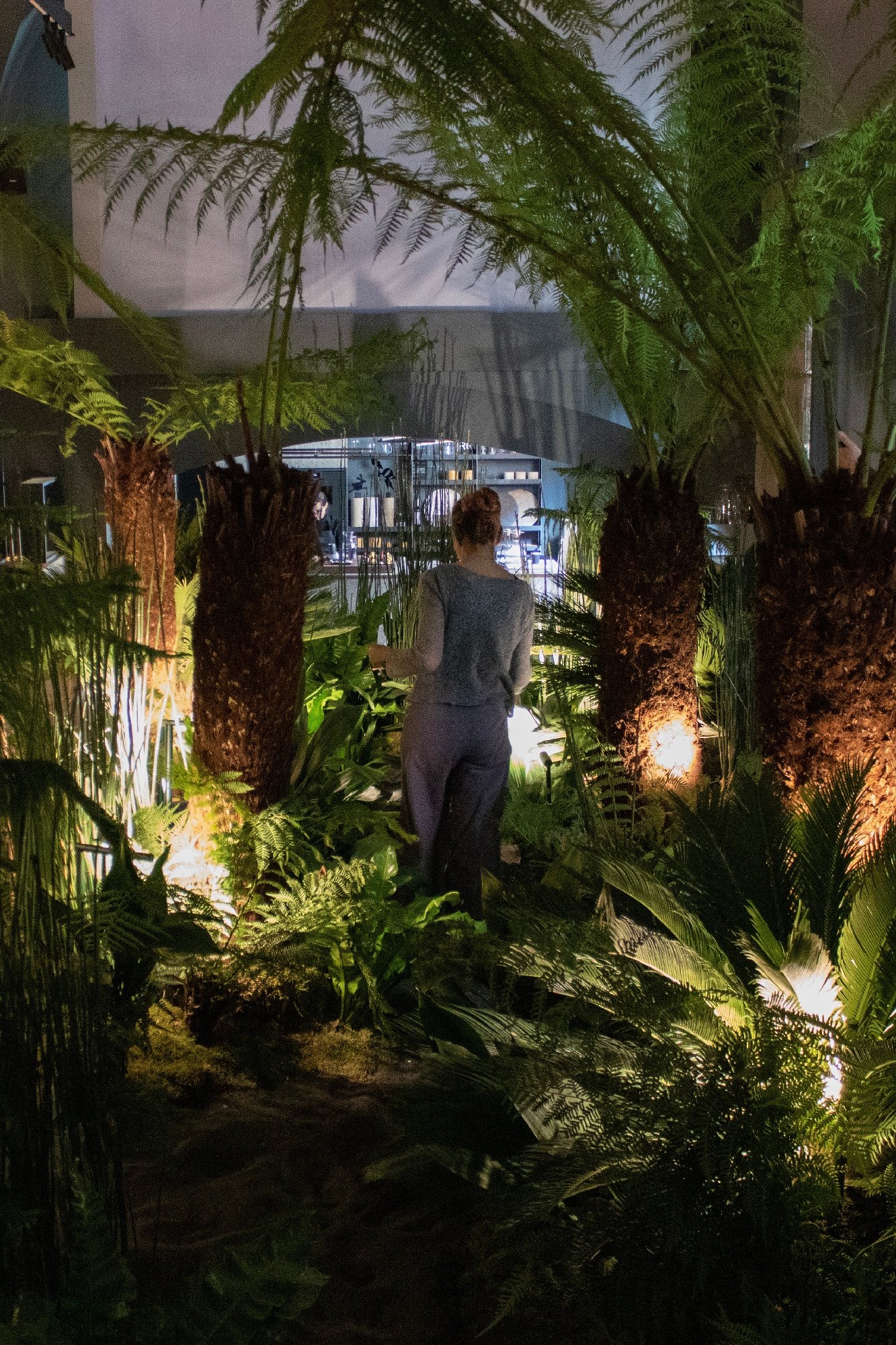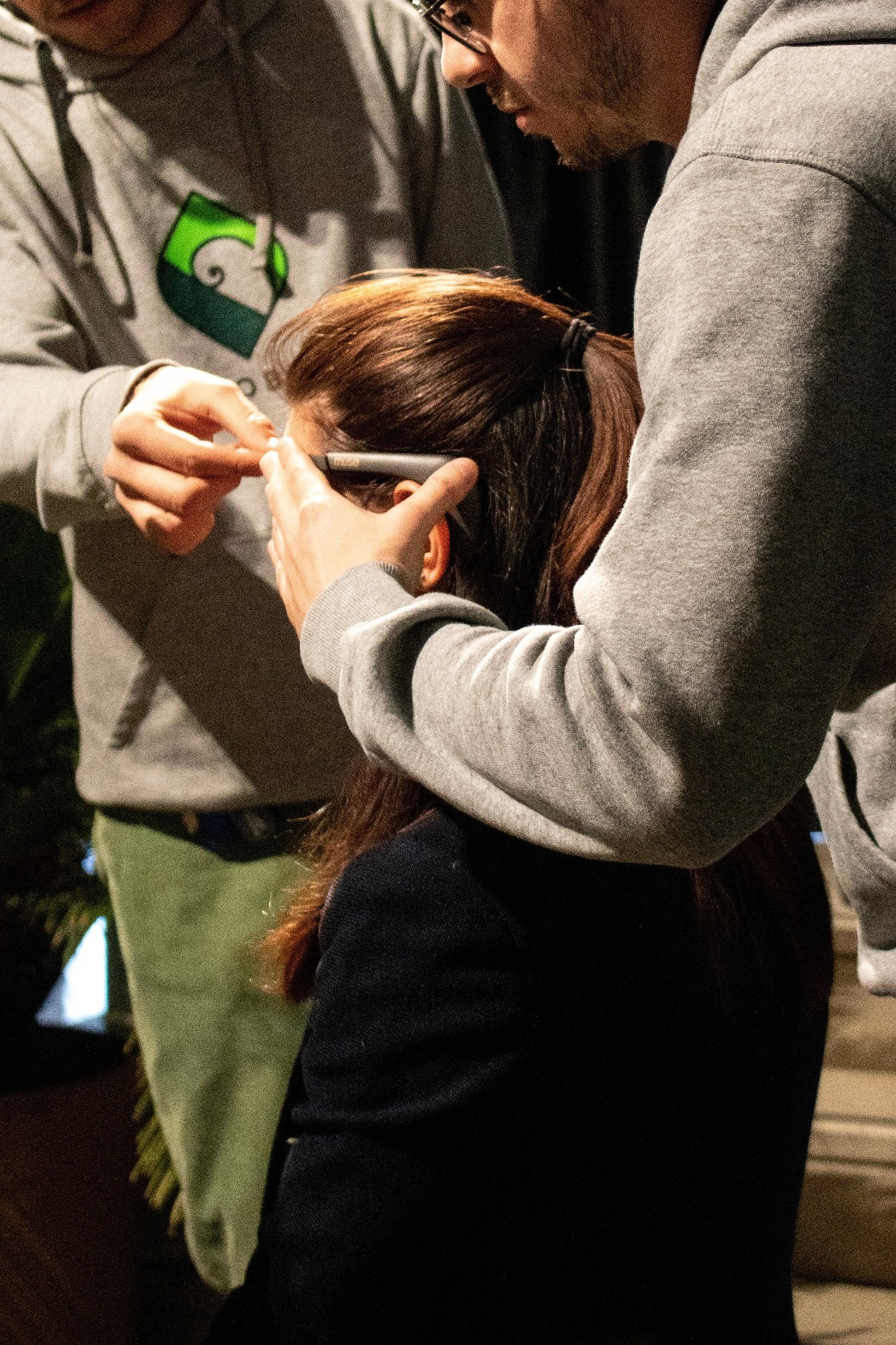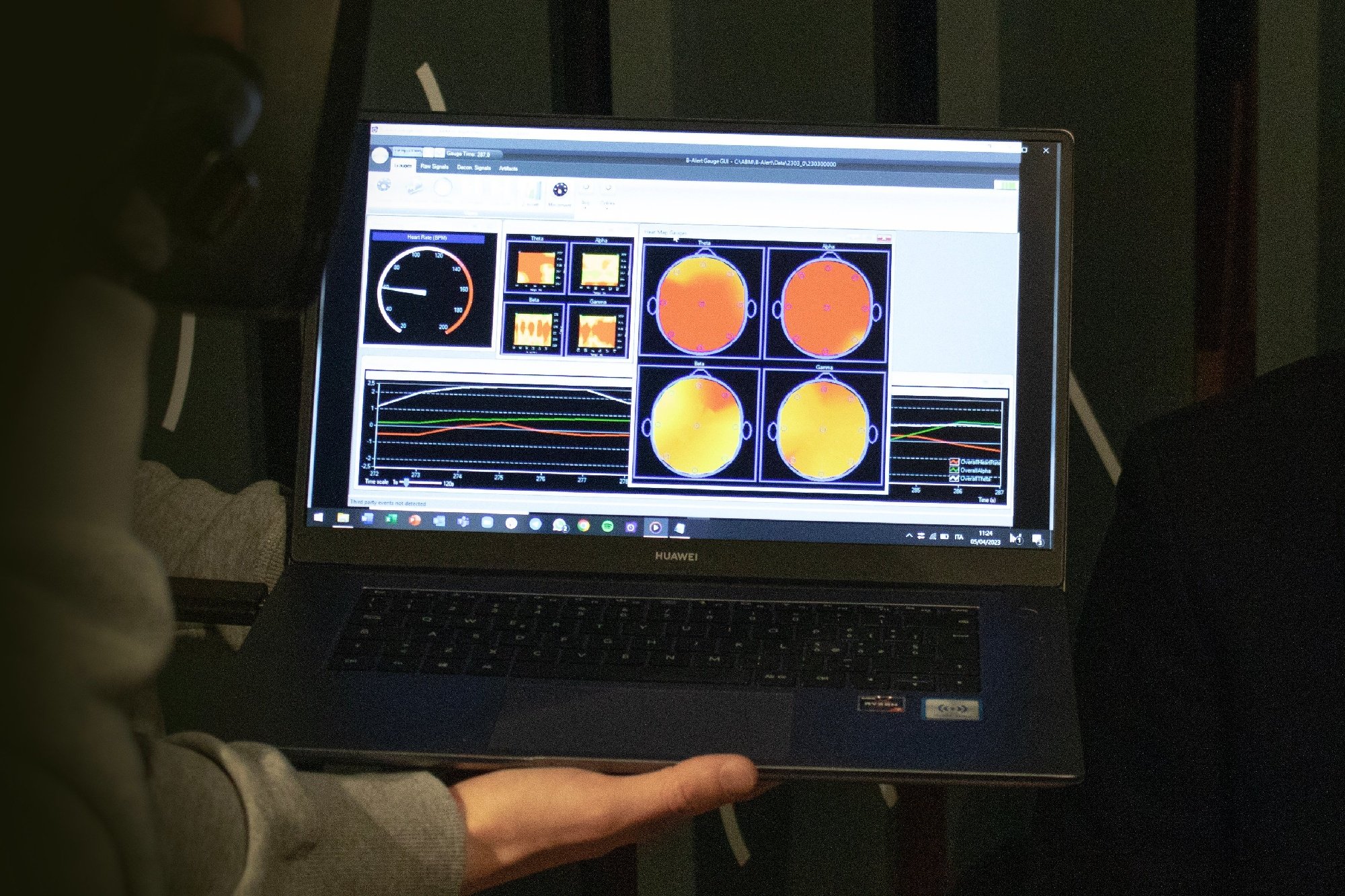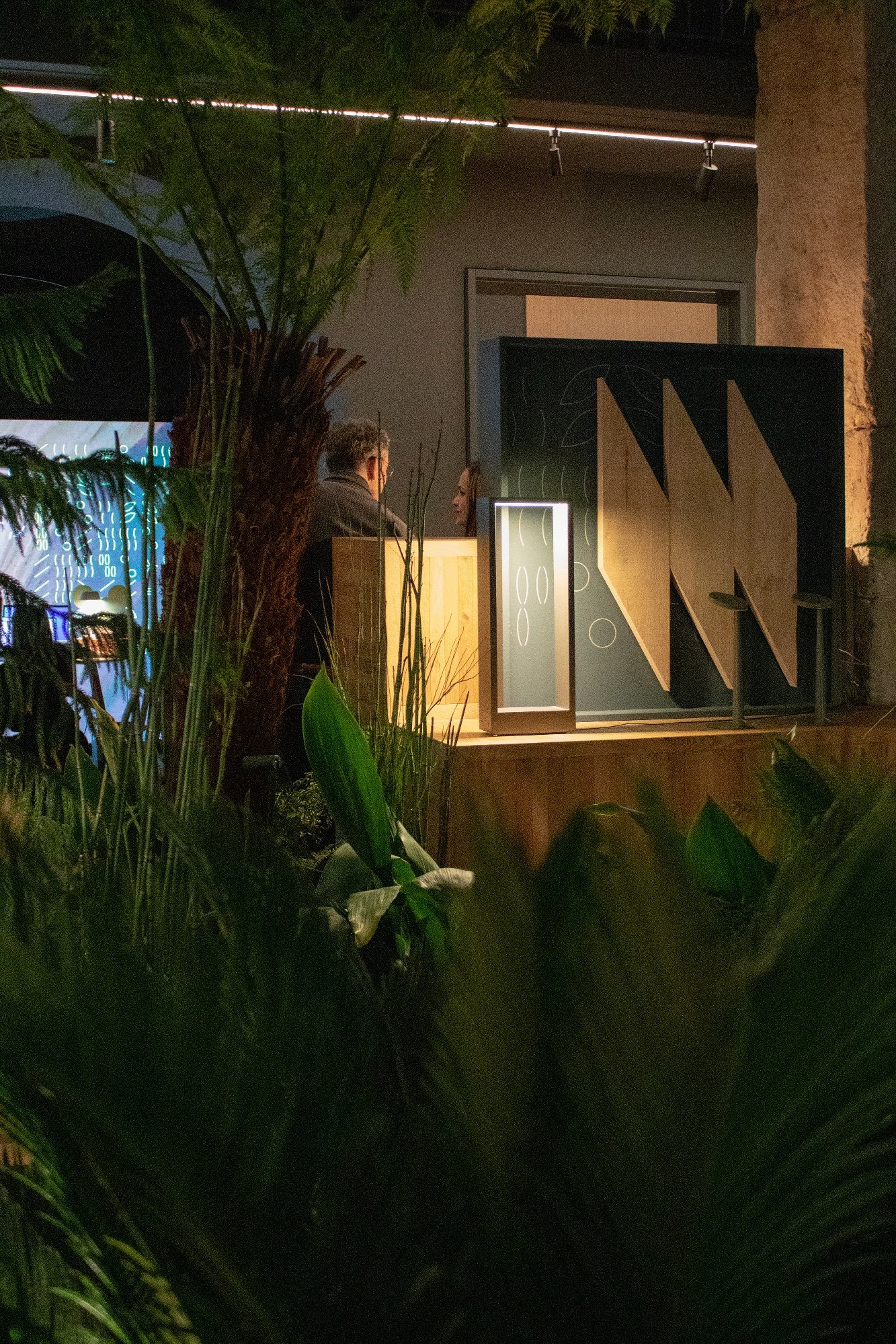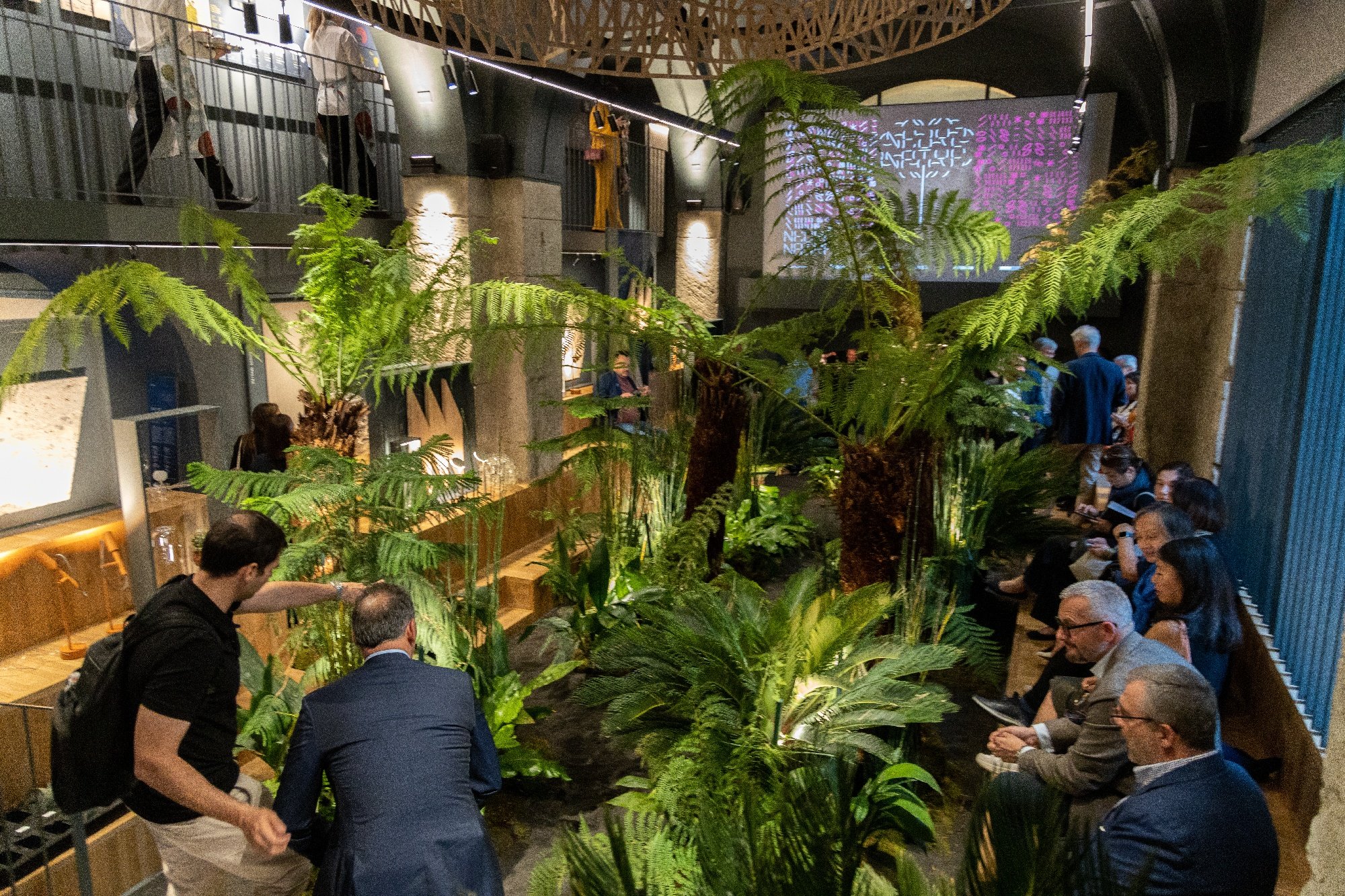 The project, evaluated by the prestigious collaboration with the Department of Environmental Psychology of the University of Padua, allows a virtual full immersion that stimulates sight, hearing, touch and smell and into reality those theories and studies inherent to Wilson's biophilia and environmental regeneration. From these it's possible to draw indications of what characteristics of the built environment - from plants to colours, from light to materials - can facilitate recovery from stress and mental fatigue.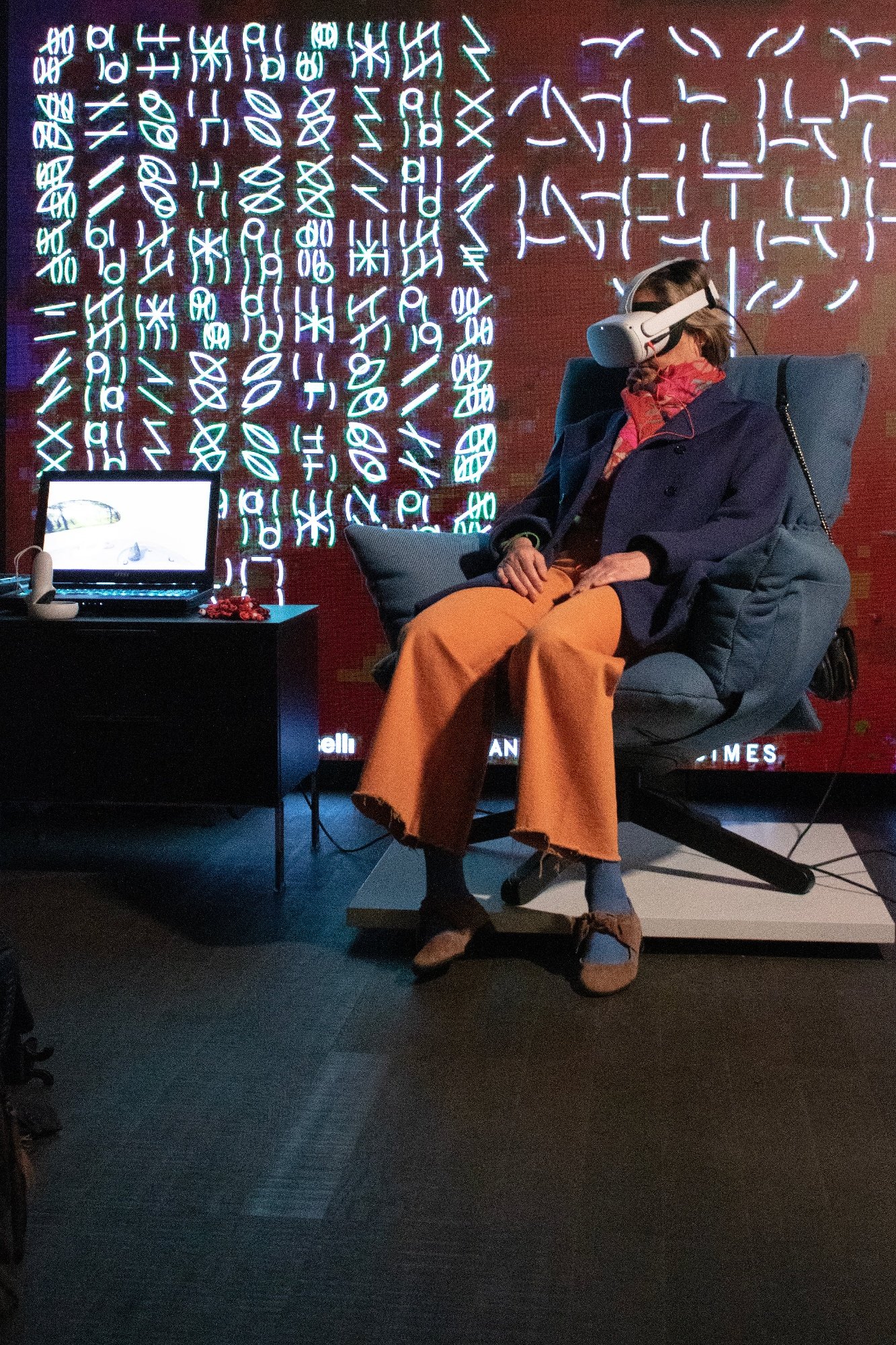 Light becomes a tool for enhancing the landscape. It determines the appearance of the outdoor during the night by prolonging its use, it can transmit symbolic messages by emphasizing its natural elements, it can highlight the identity of a place. Integrating light within the landscape brings it to life, providing different suggestive and creative lighting effects, providing every type of tree and bush used in the green space its own identity.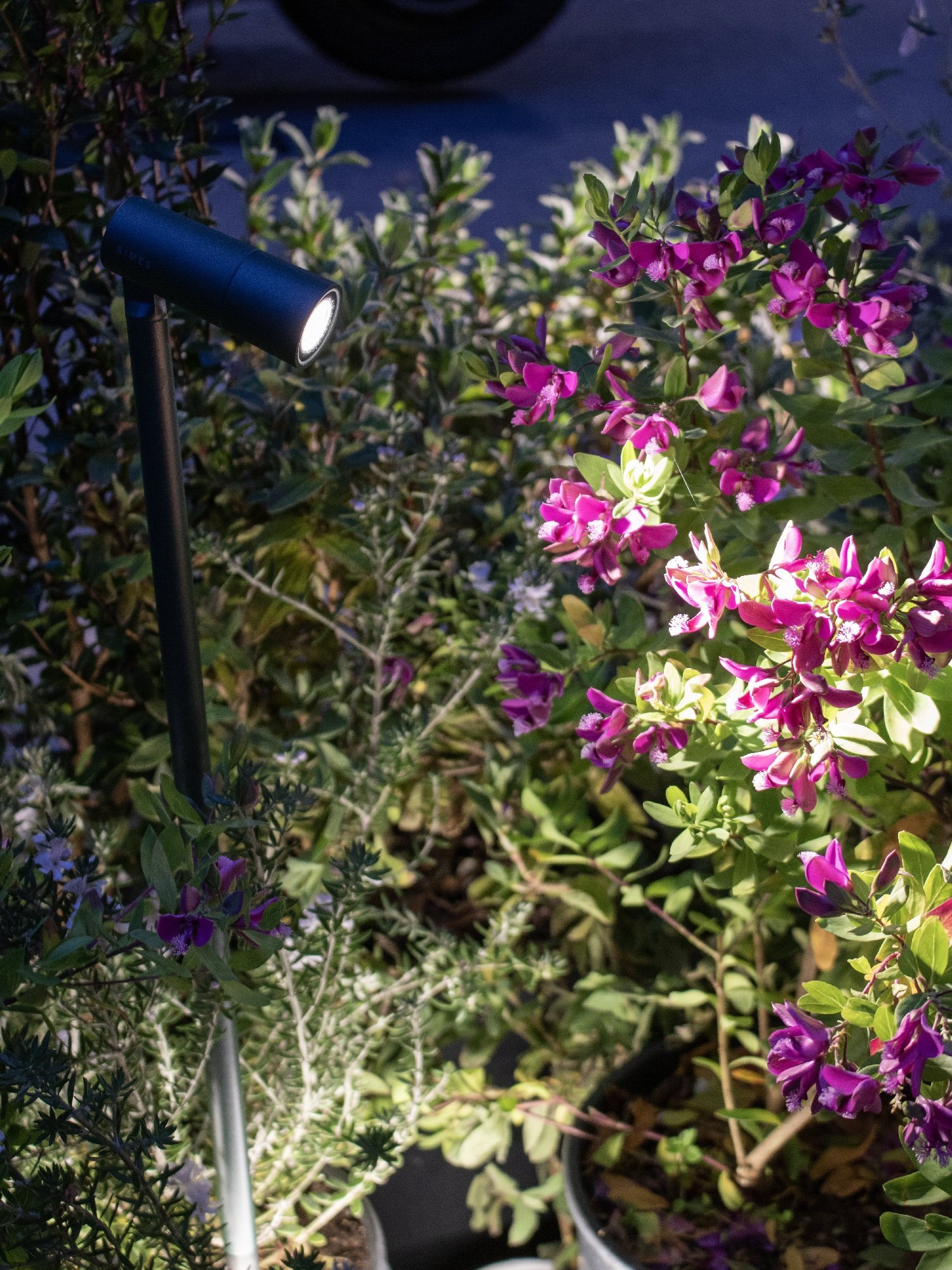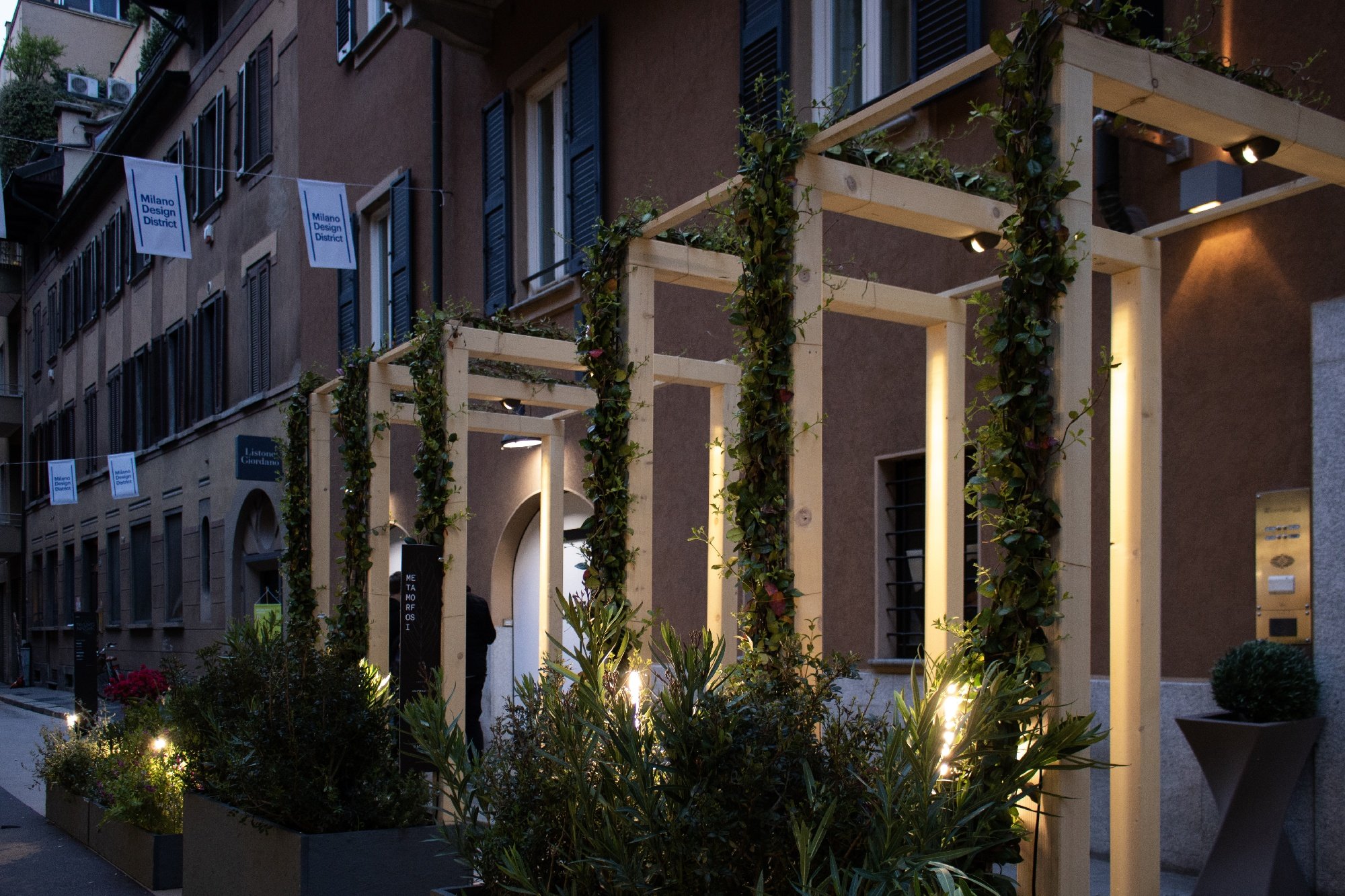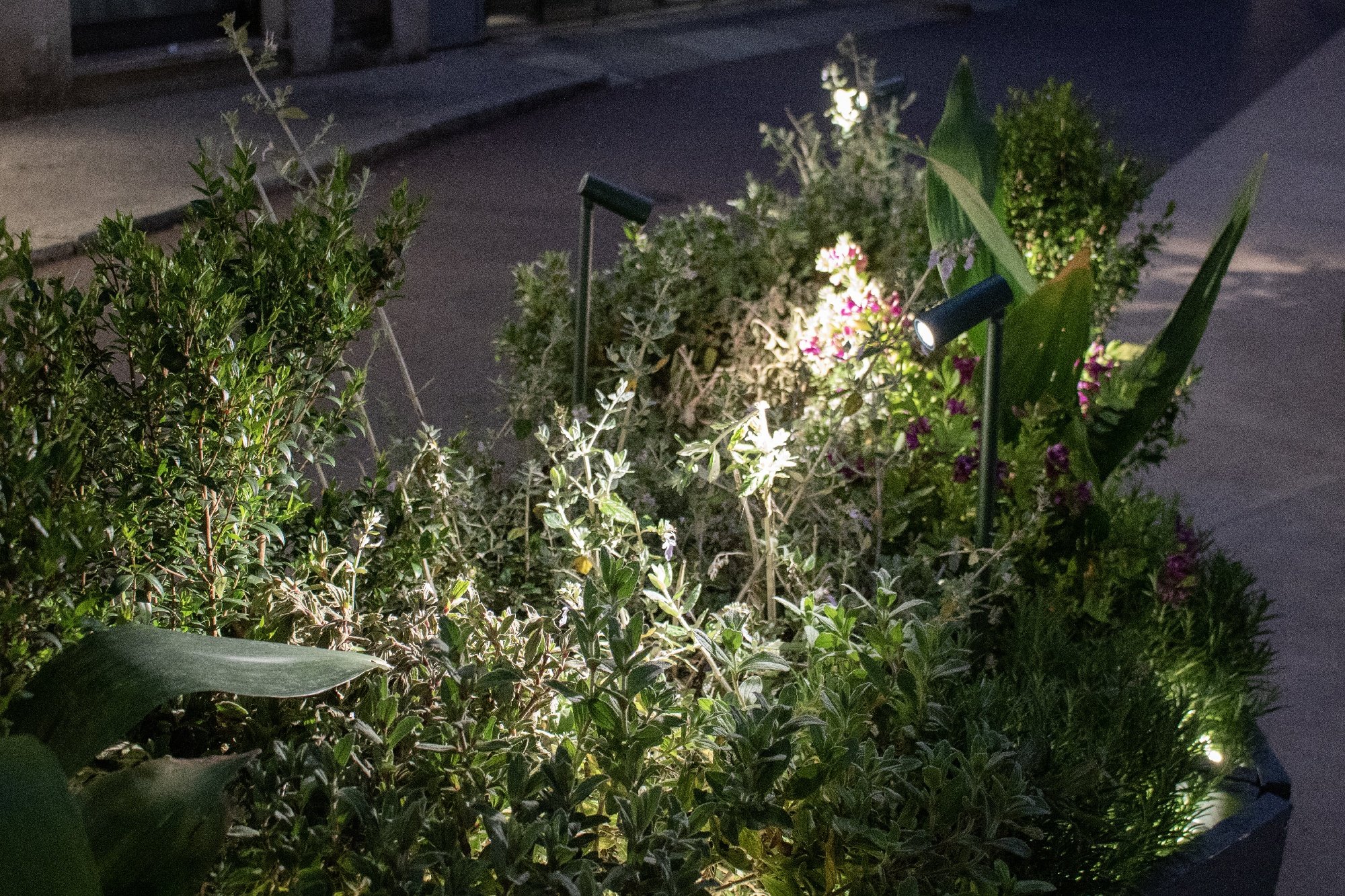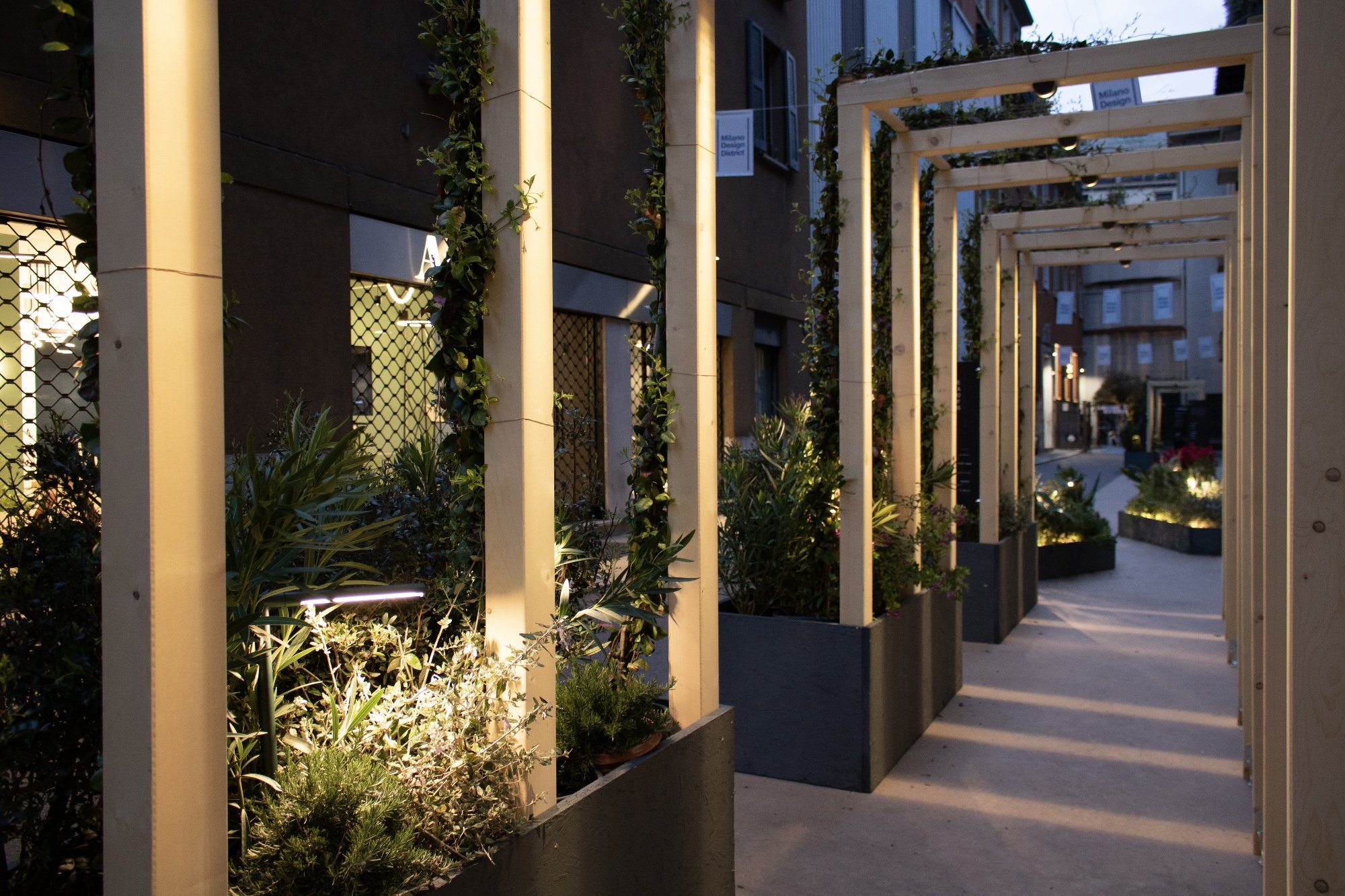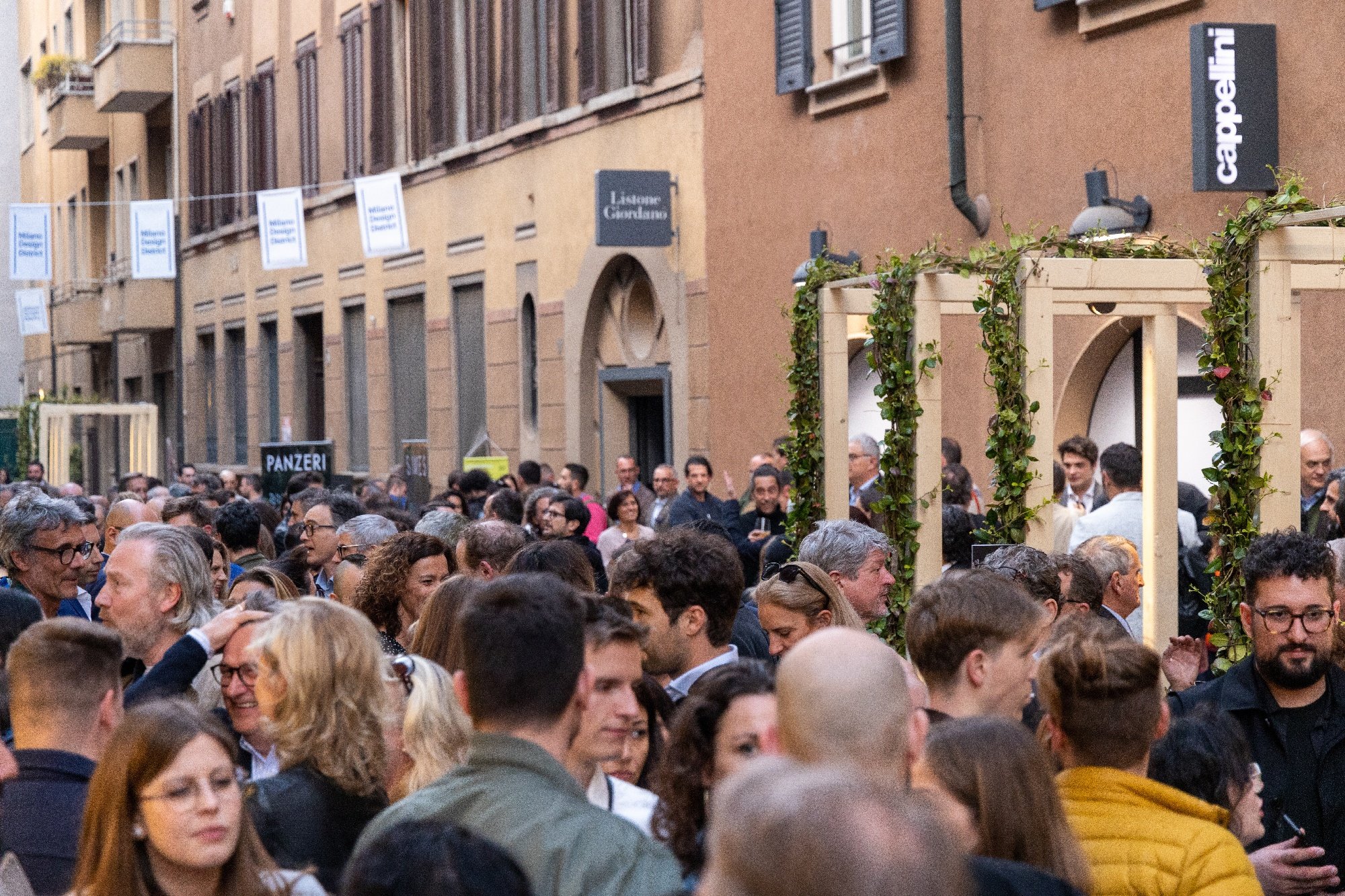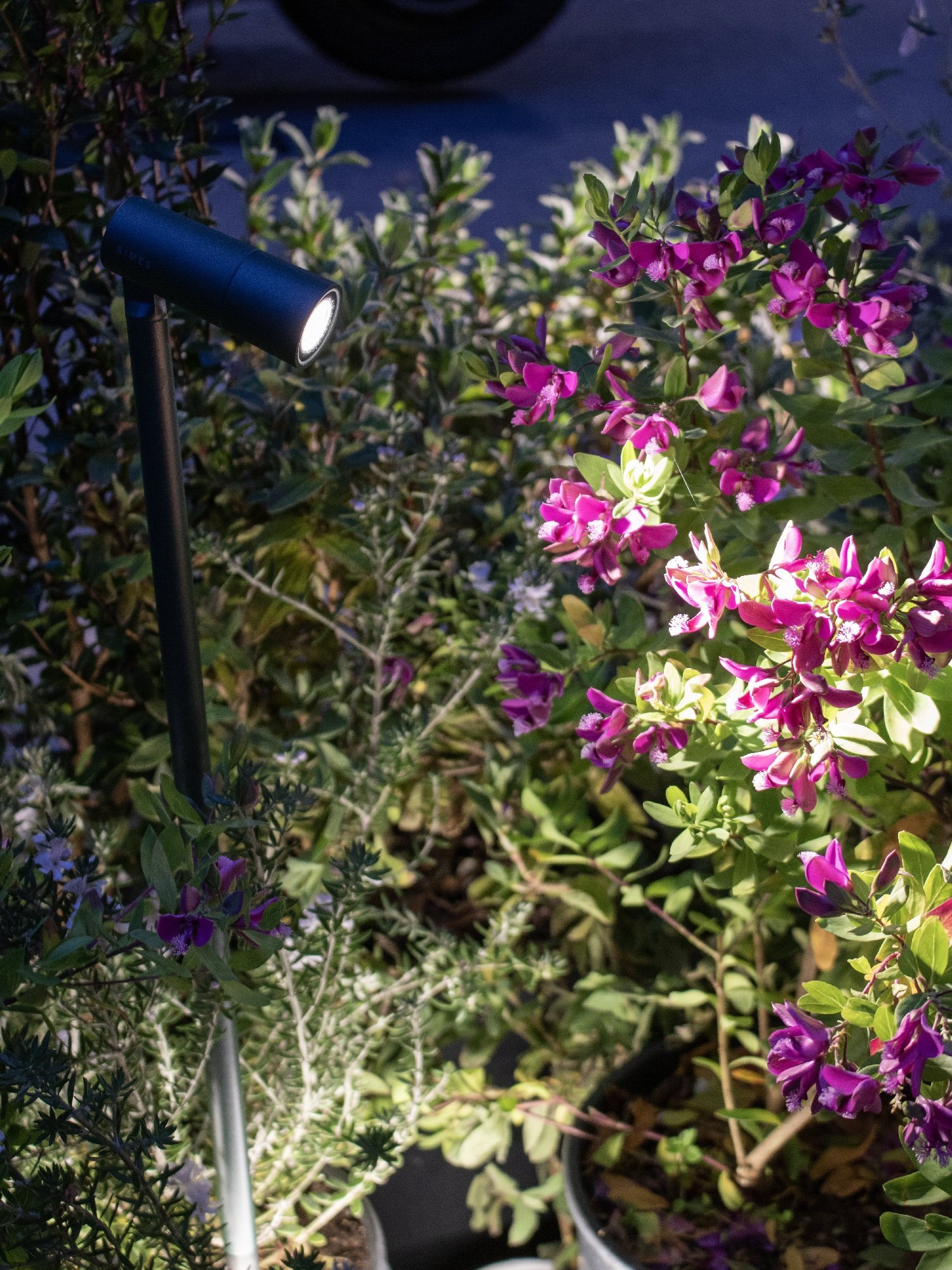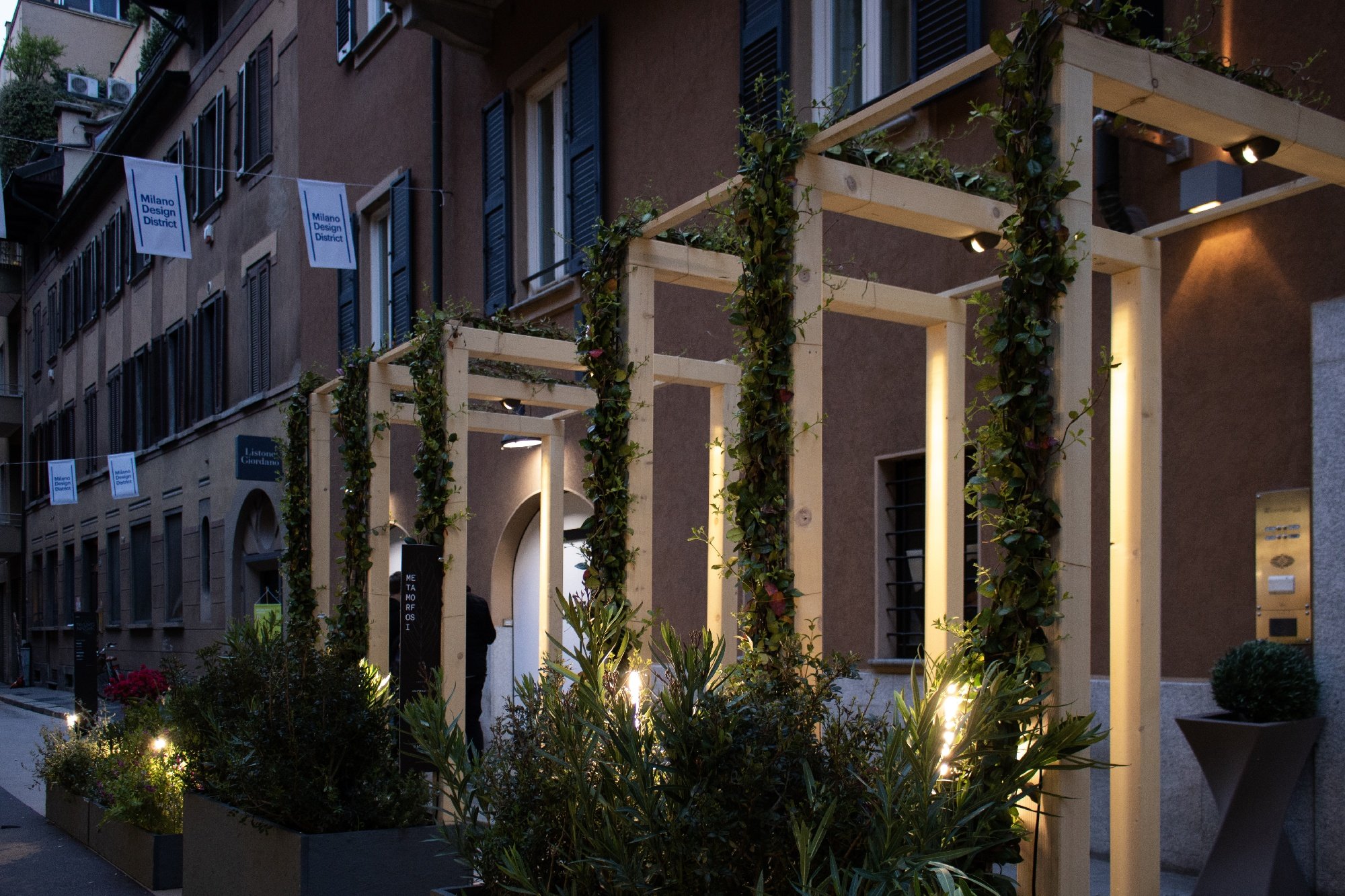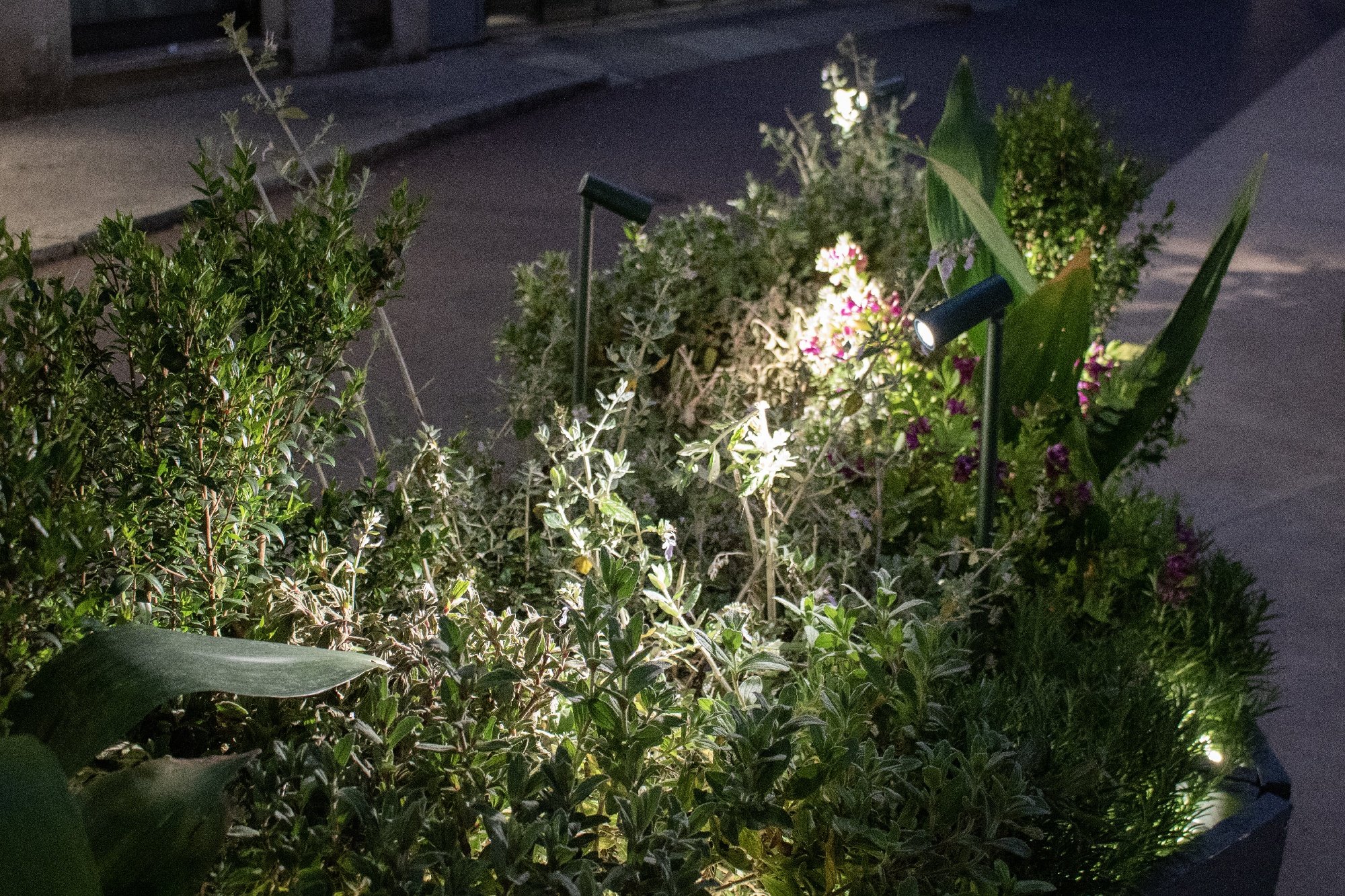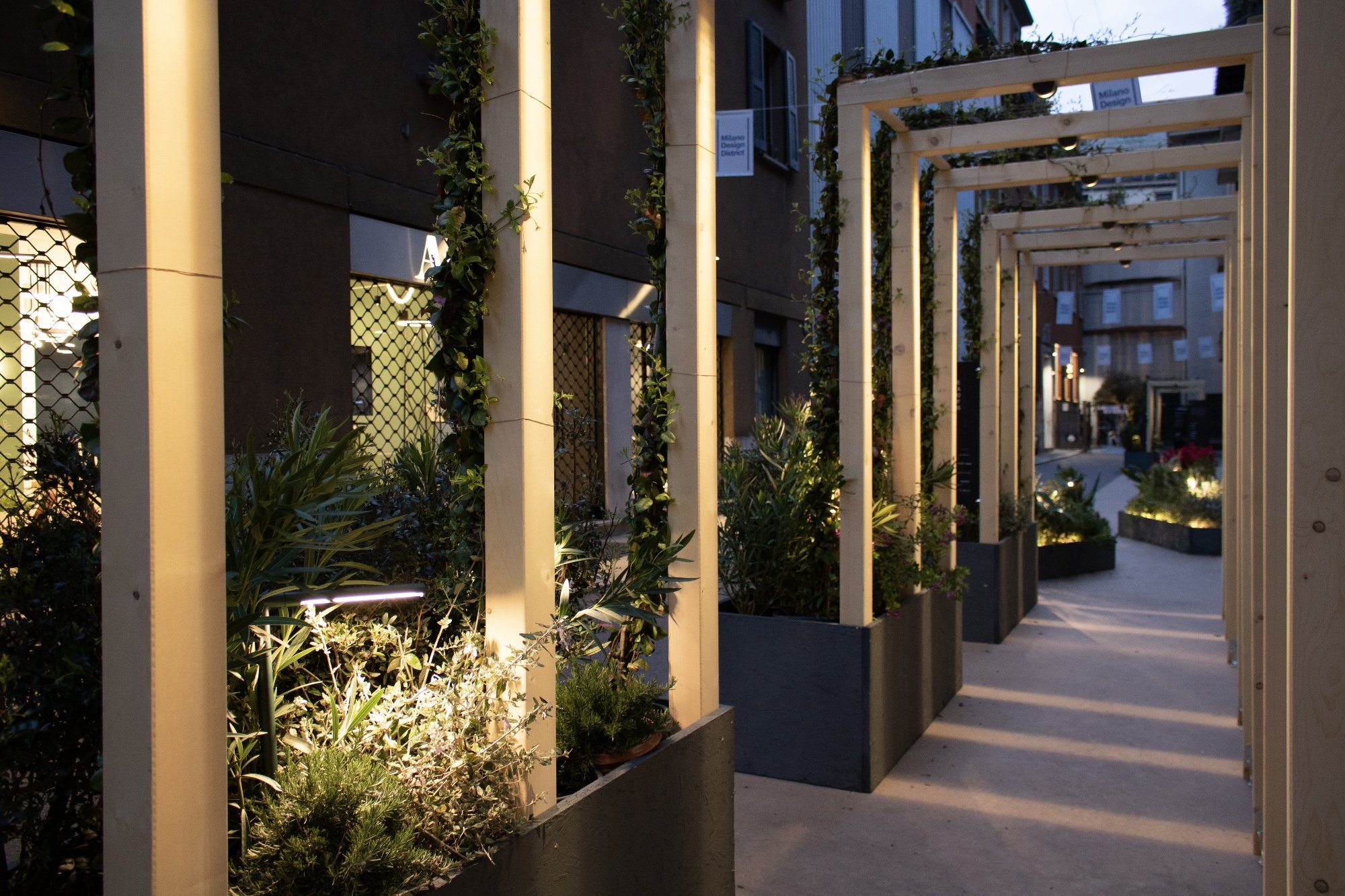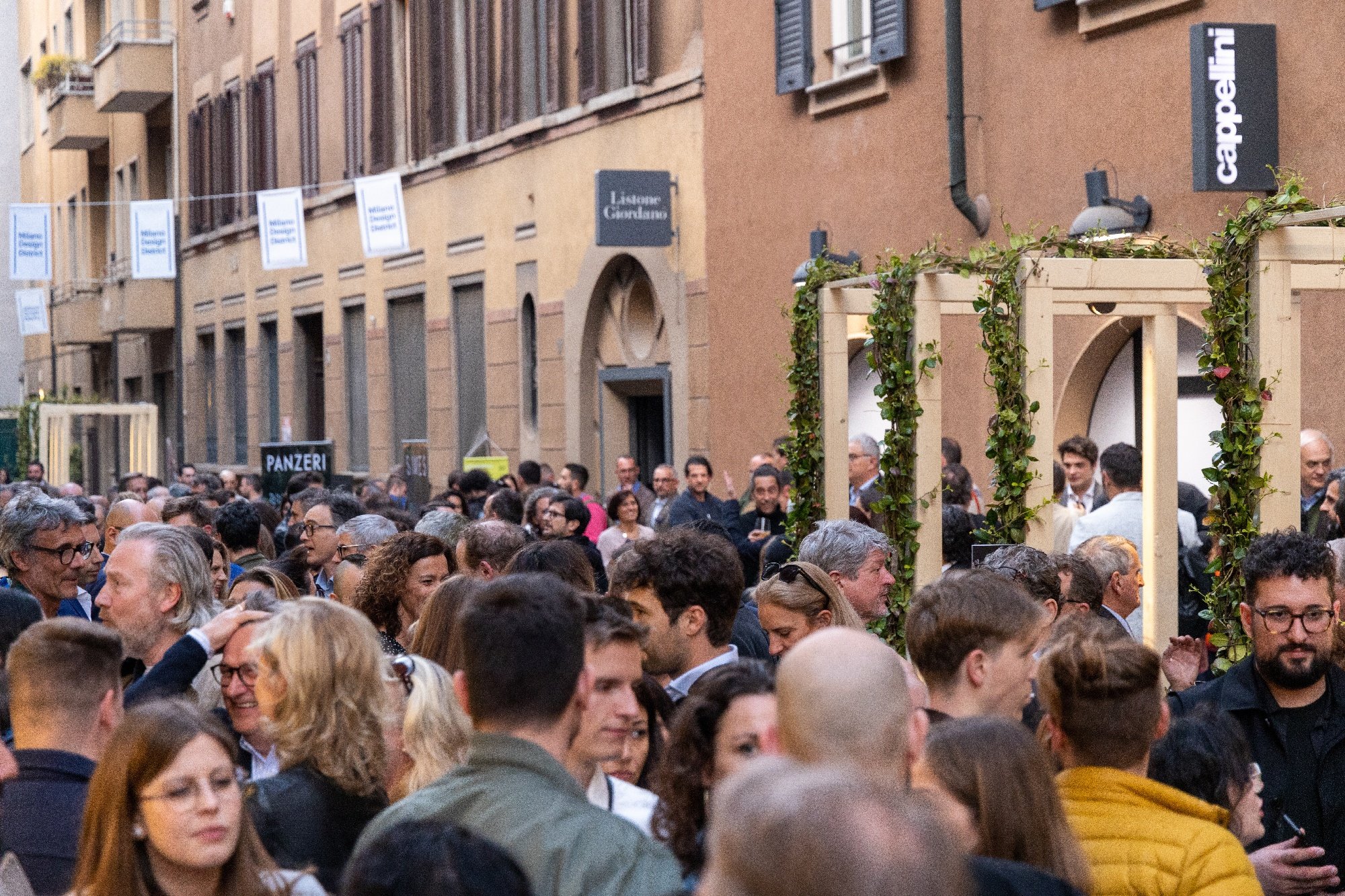 The Neuro Nature installation comes to life with the different light effects created by Simes products:
IP System®, the linear lighting system by Simes, suitable for outdoor and indoor humid environments, the suspended version creates a moonlight effect through the calibrate use of its elements, suitably dimmed and remotely controlled.
The environment becomes extremely suggestive: the light from above is combined with the soft effect of Spillo bollard and Flower bollard, mimetic lighting fixtures hidden in the greenery and totally dissolved thanks to their silhouettes and natural colouring, also used in the external layout of Santa Cecilia street.
The outdoor installation is made even more suggestive thanks to the accent lighting obtained with Mini Shape, a compact and minimal product that gives the scene fascinating blades of light.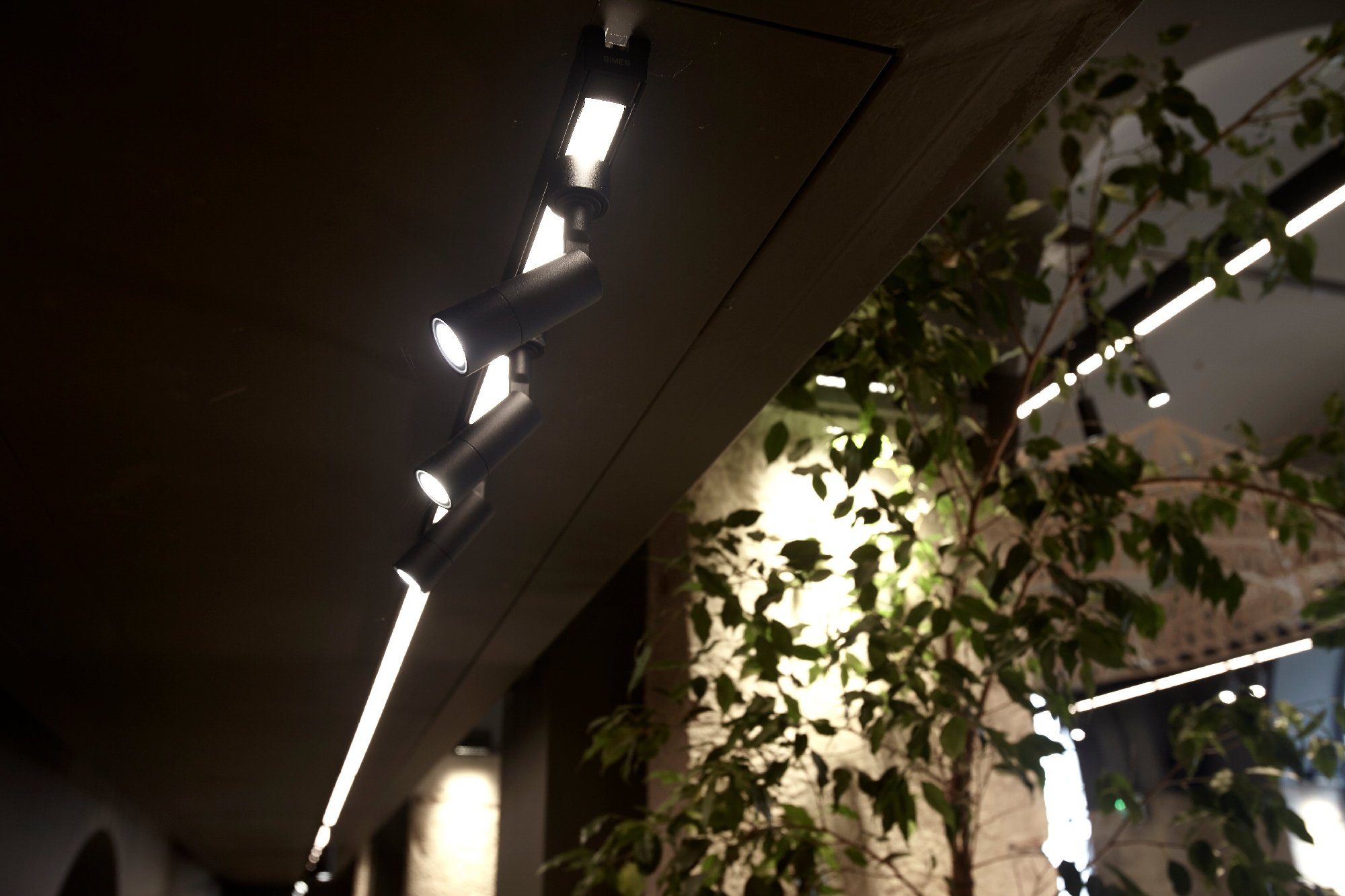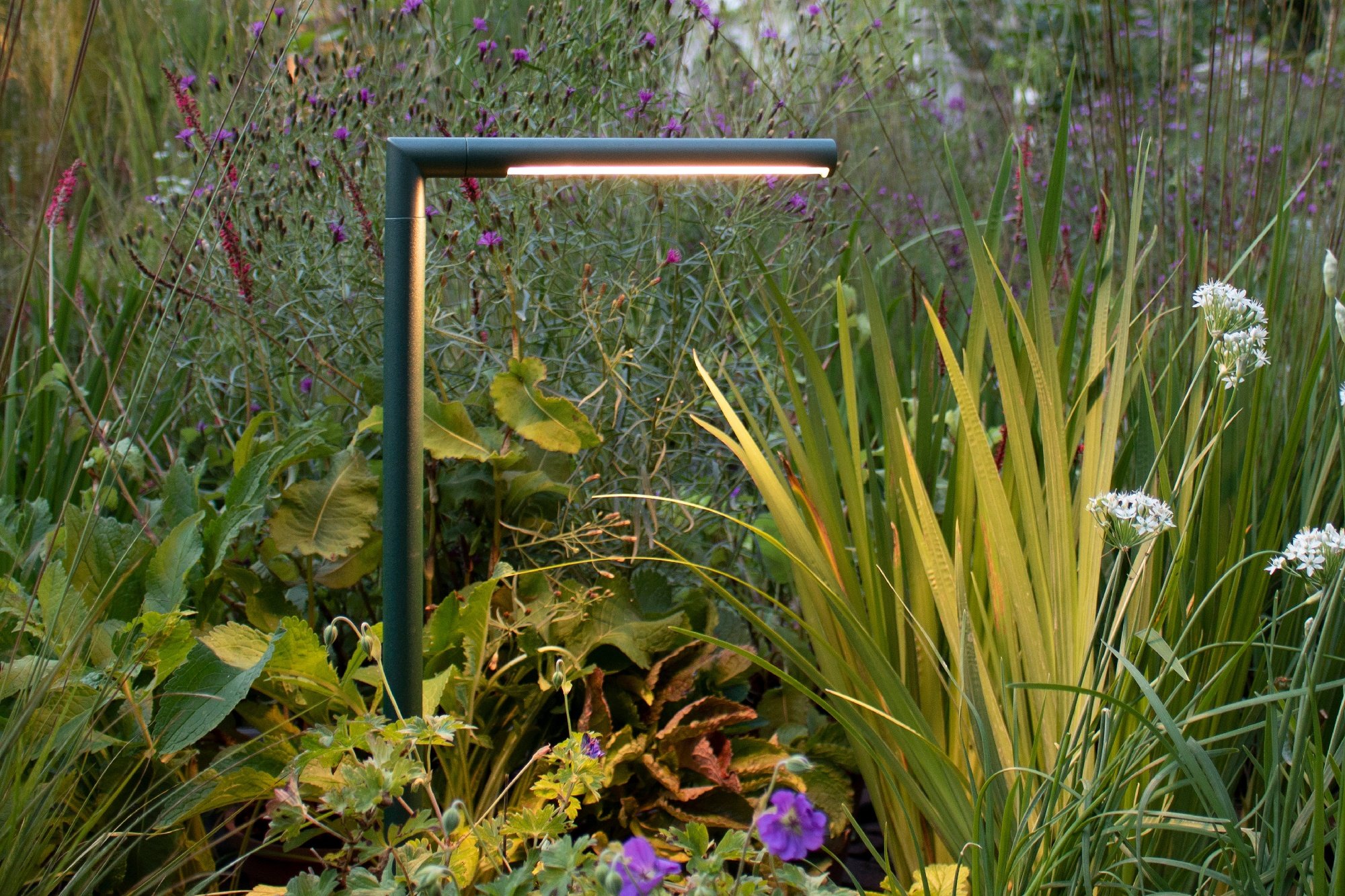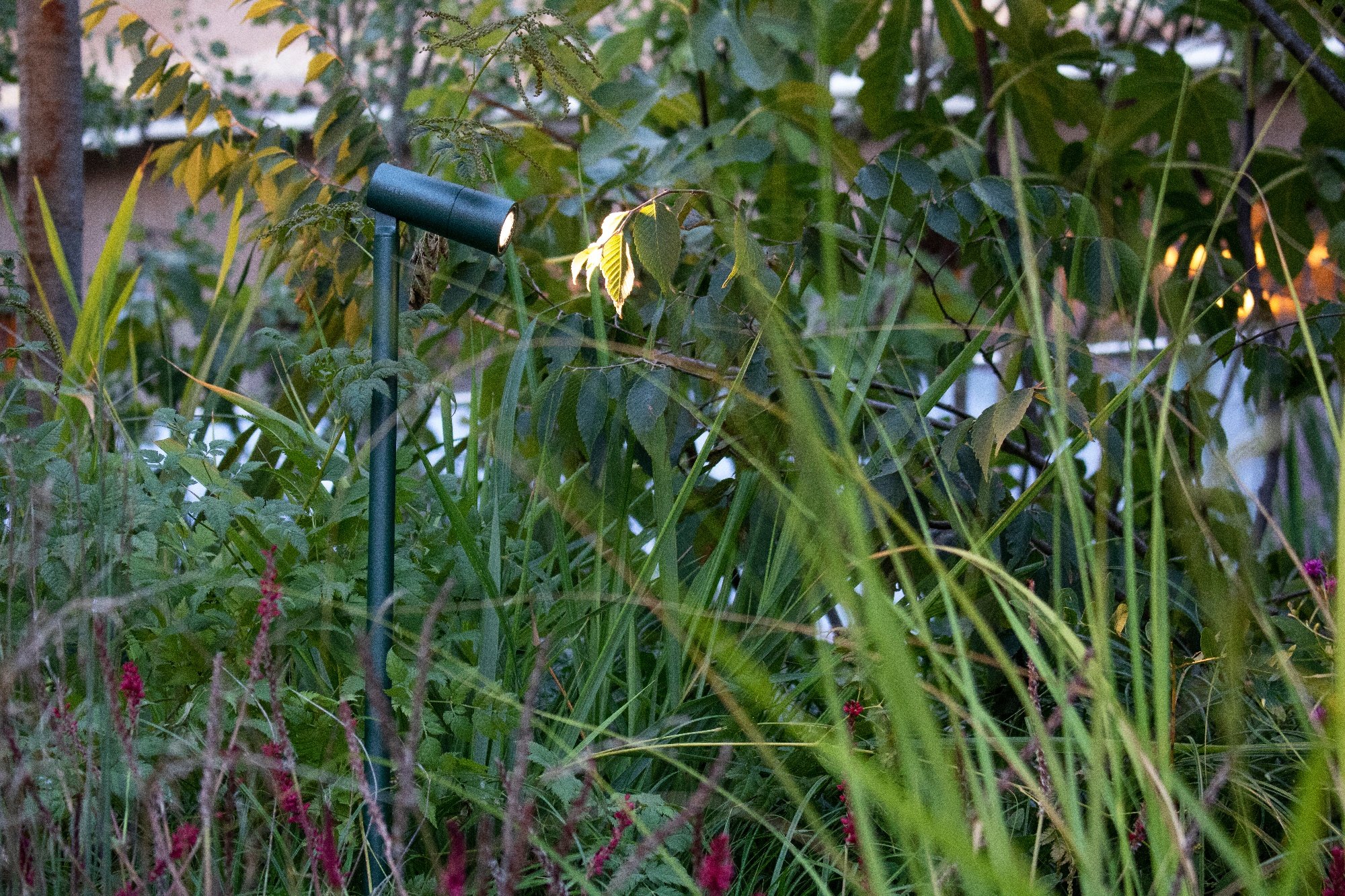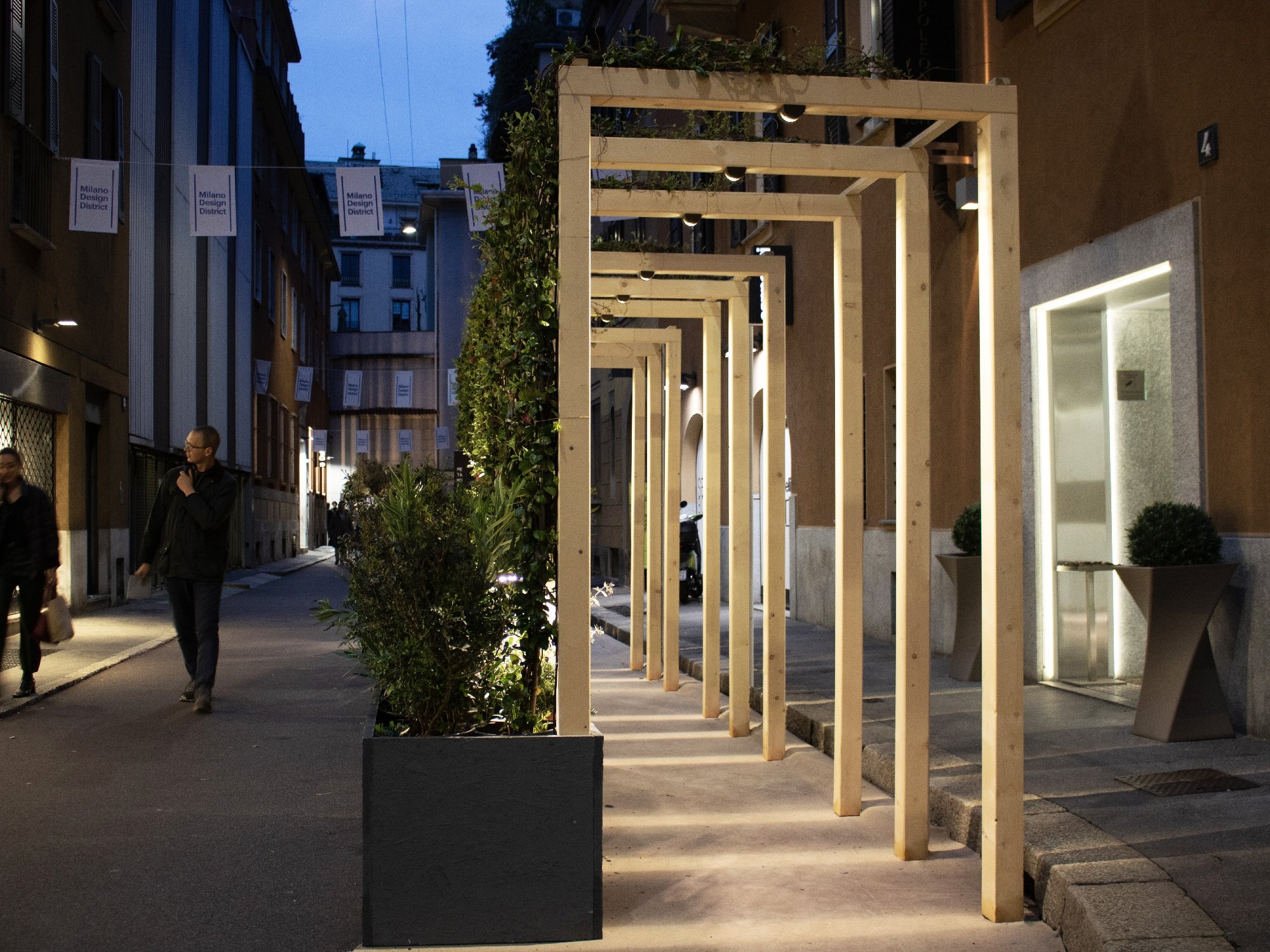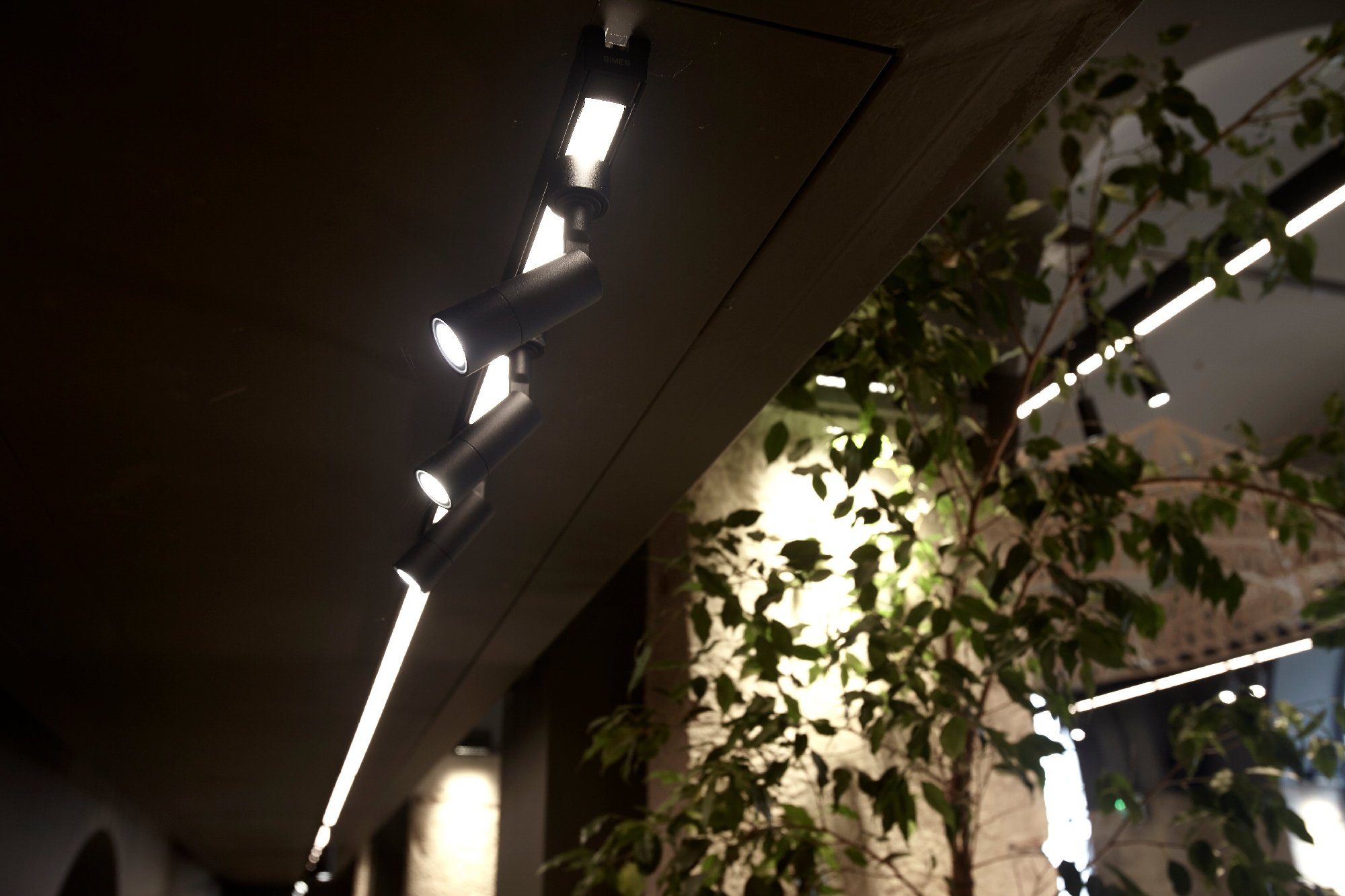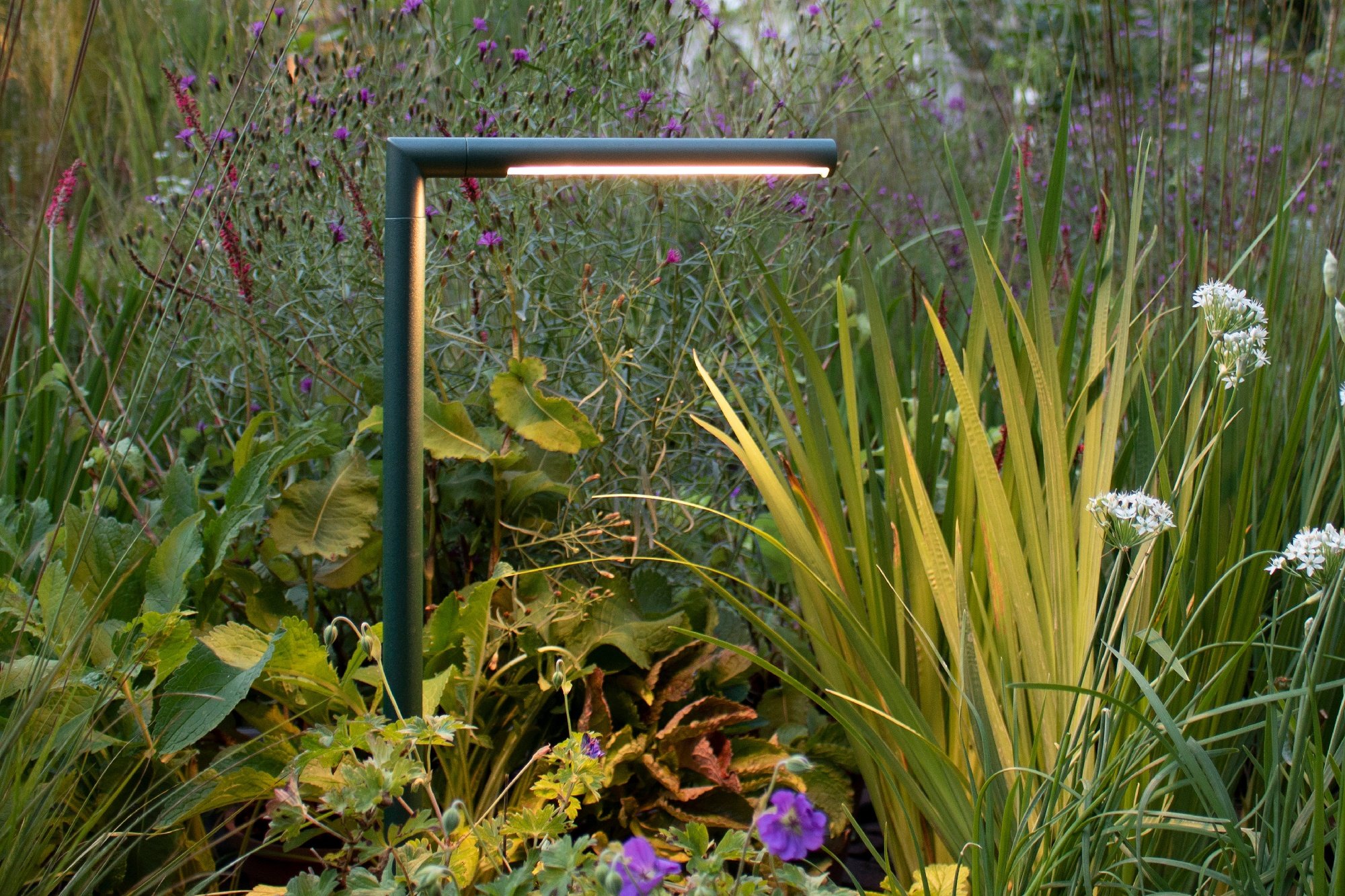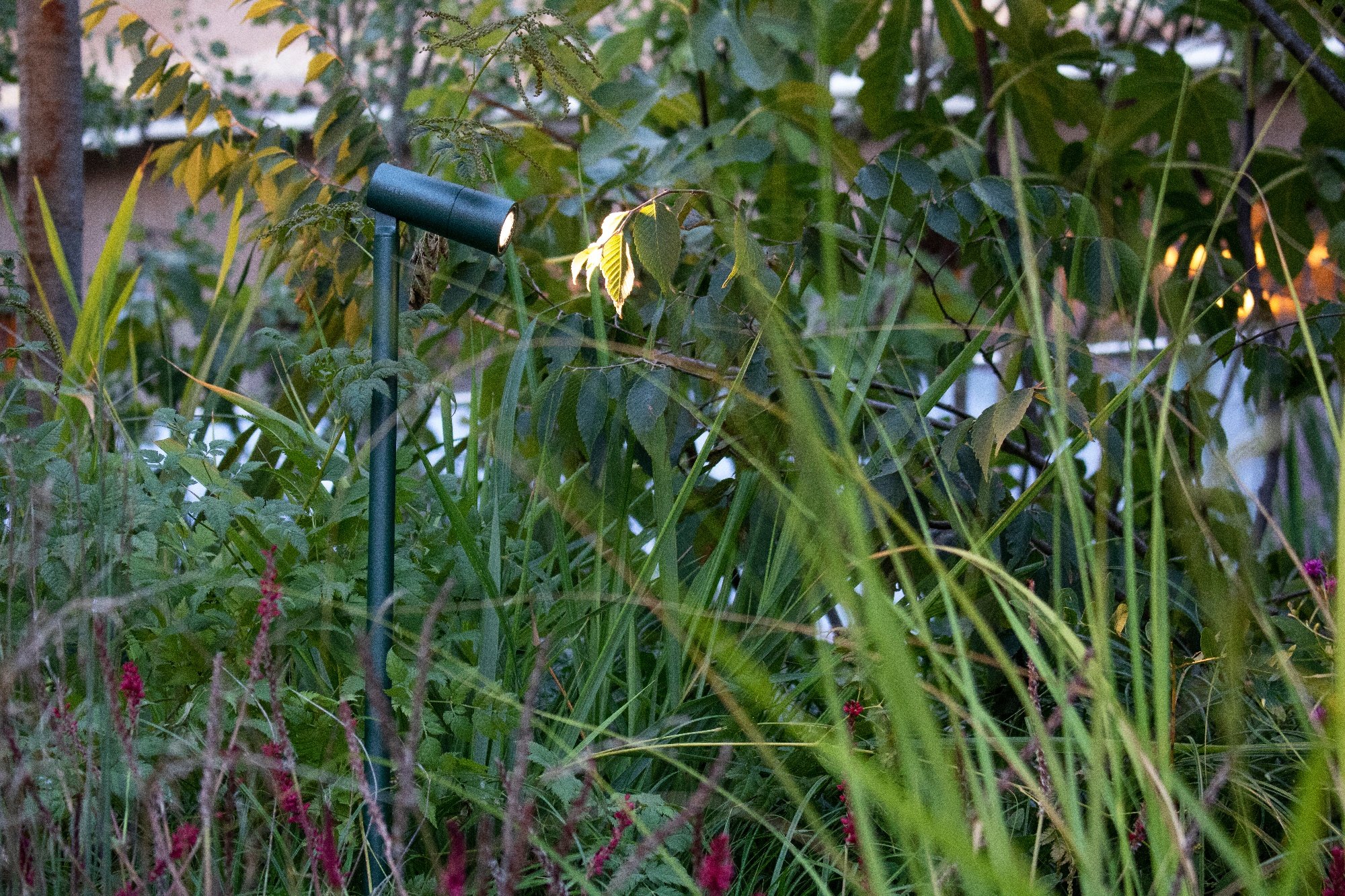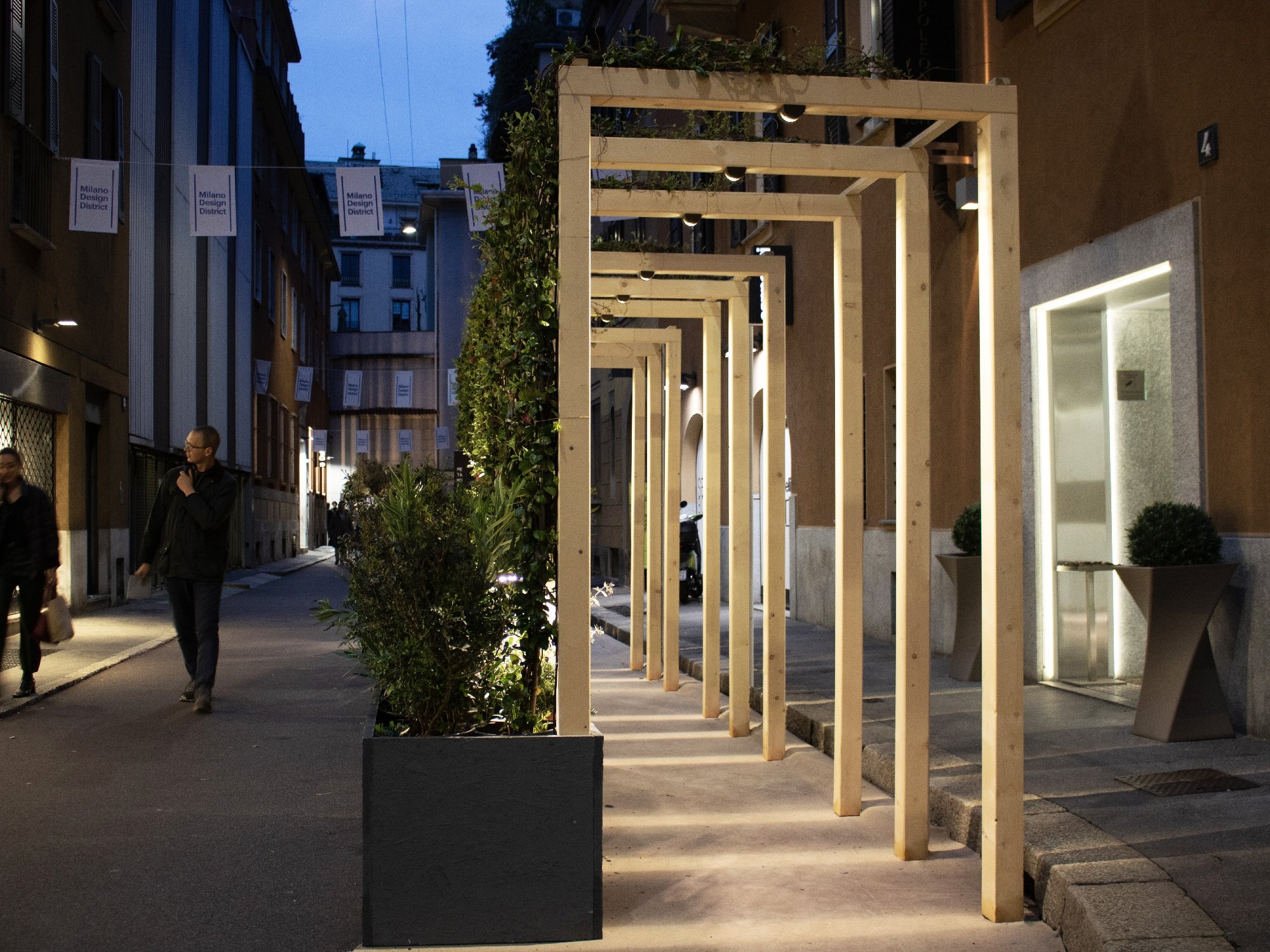 Neuro Nature: an evidence-based regenerative oasis oriented towards Biophilia, where design and architecture write new paradigms for the overall Well-being of People and the Planet.

GET IN TOUCH WITH OUR EXPERTS

To receive more information do not hesitate to contact us.