Published on Jan 24, 2020

---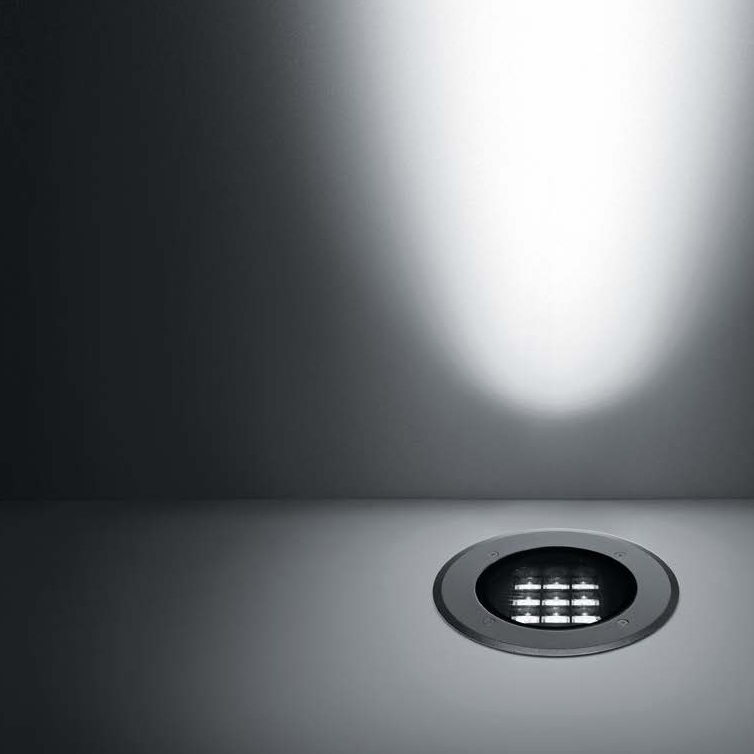 ZIP, the in-ground walk-over family, becomes COMFORT. It has constantly evolved to achieve greater and more precise lighting control and high performance in terms of flux and efficiency. ZIP COMFORT is the right answer to the most difficult architectural challenges thanks to the availability of many different combinations.
Two different shapes, round and square.
Four sizes.
Two surface finishing of the ring, stainless steel or black painted aluminum.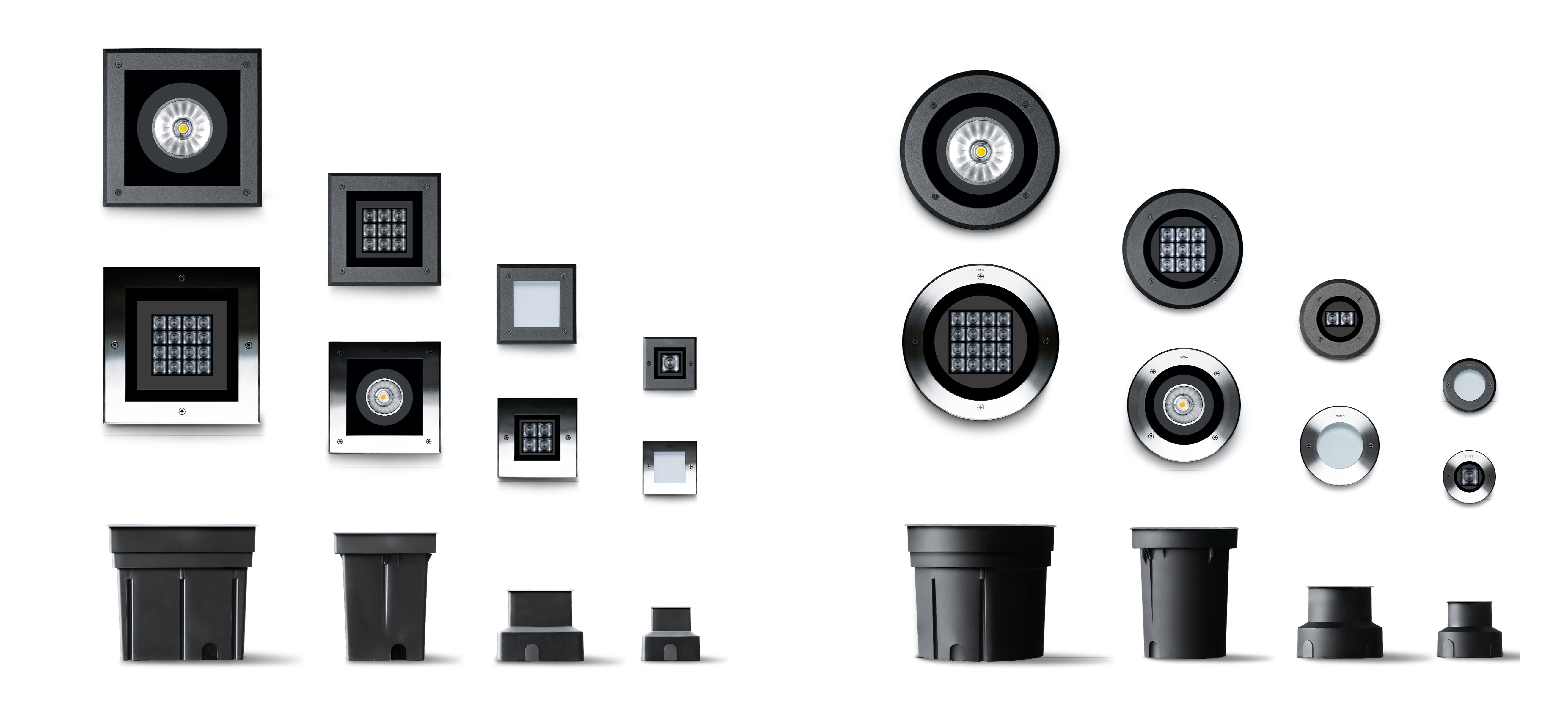 Several different beam angles, from the soft and diffused effect of the etched glass versions, to the narrow or asymmetrical beam, obtained through modular optical systems of single lenses and cowels, to the wide beam of the optics with reflector and COB LED.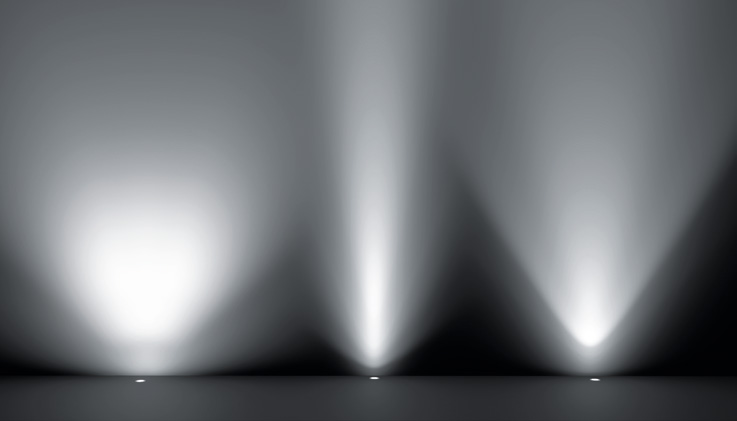 Visual comfort and adjustable optic
LEDs are light sources with extremely small dimensions and high luminance. If not properly managed, they cause an annoying glare. Though the use of lenses, reflectors and antiglare cowels, the lm/W ratio is marginally sacrified but light is emitted where it is needed and how it is needed, greatly improving visual comfort and cutting the unwanted portion of light.
Zip comes today with a renewed look thanks to the introduction of the COMFORT OPTIC: a sophisticated optical systems, able to considerably reduce glare thanks to the retracted position of the LED.
The adjustable optic can direct the light in the required direction modulating the desired luminous effect.
The possible inclination angles are:
+/- 15° in narrow and wide beam versions
+/- 5° in asymmetrical beam versions.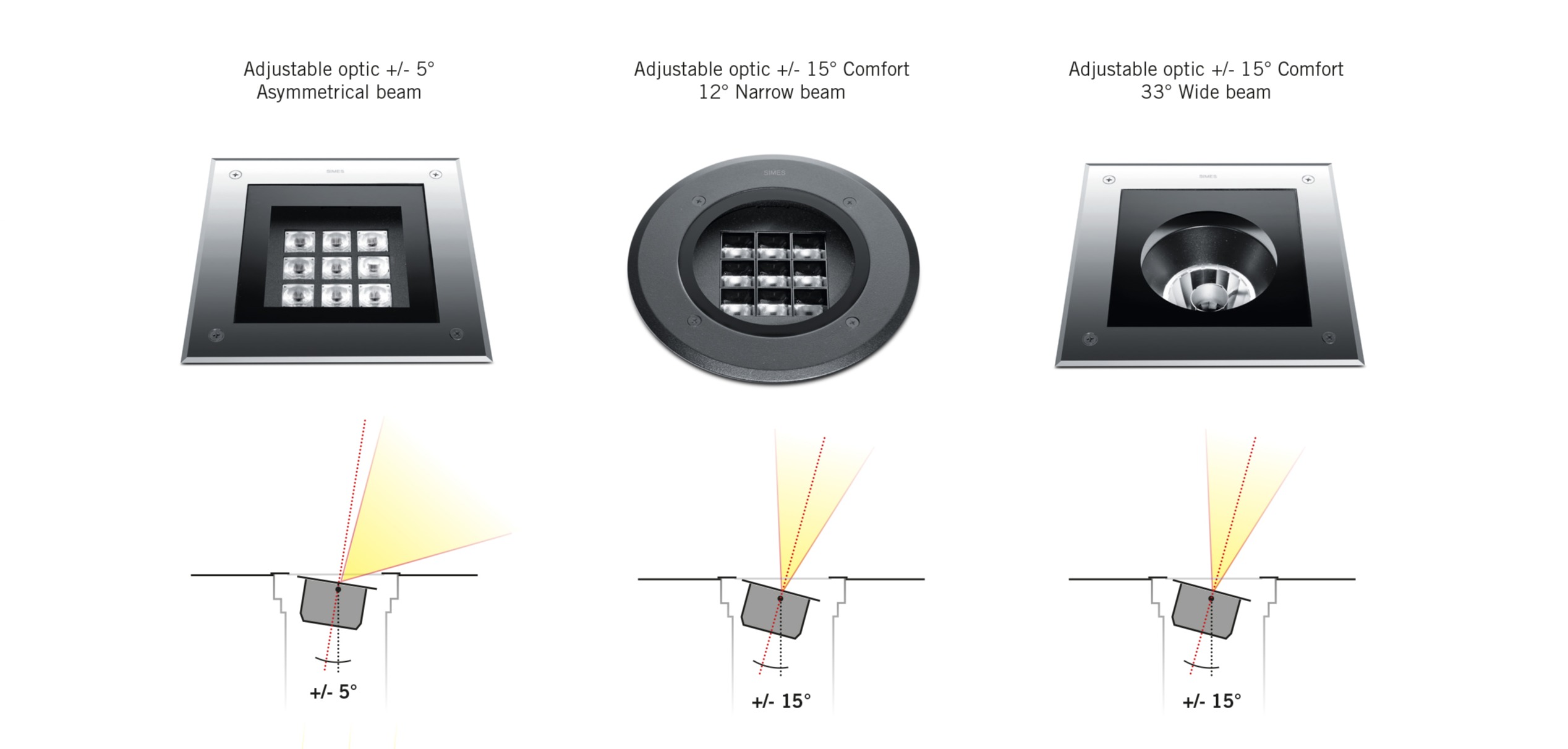 Colour Temperature
The selection of the Colour Temperature in a lighting project depends on the characteristics of the surroundings and of the subject to light up. Nature shows how the color of light constantly changes throughout the day.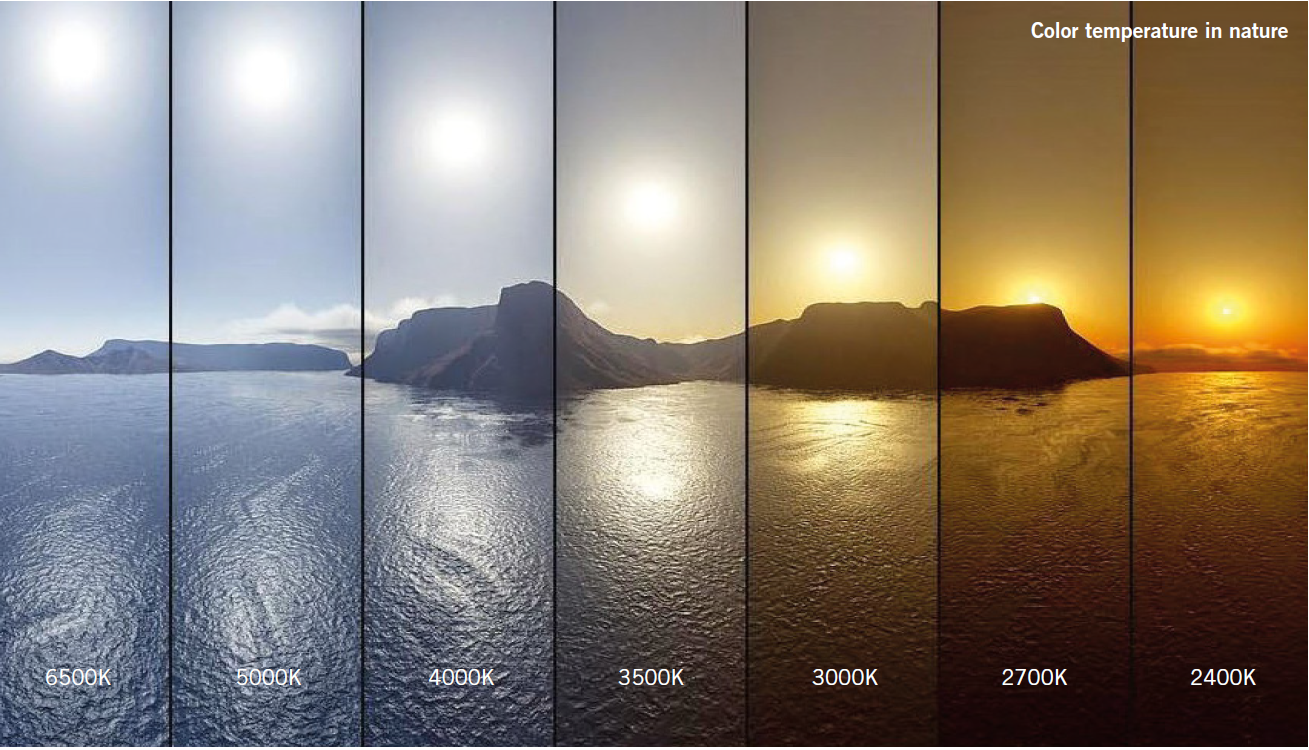 The Zip Comfort family offers to the lighting designer a range of useful possibilities to recreate the desired effect. It is available in three different color temperature variants:
- 4000K (code N)
- 3000K (code W)
- 2700K (code H)
We must consider that the luminous efficiency is also determined by colour temperature. Warm light has lower efficiency than cold light.
Color Rendering Index
The colour rendering index or CRI is a very important characteristic that needs to be considered as it indicates the ability of a light source to reveal different colours, tones and colour shades of objects in the most realistic and natural fashion, contributing to the way outdoor spaces are perceived and experienced at night.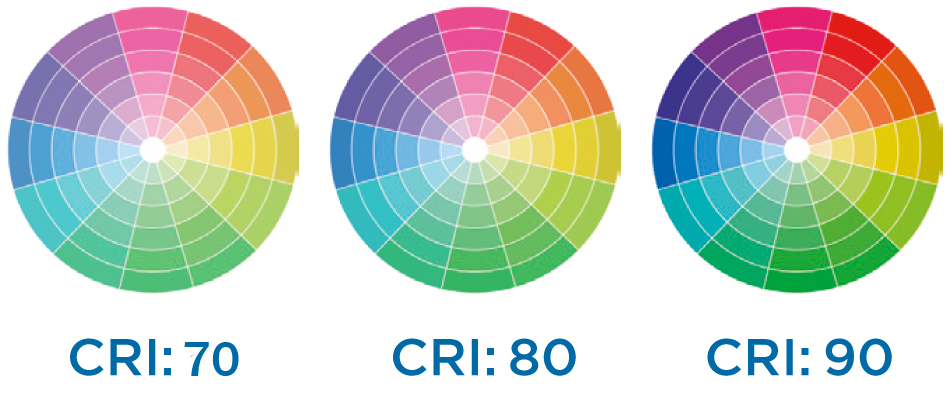 While for interior spaces the standard is usually CRI 90, in outdoor applications LED products with a lower color rendering, equal to CRI 80 or even 70, are usually used. We observed how exteriors are considered to all intents and purposes an extension of our indoor spaces , and more and more people love to spend their free time outdoors: moreover, outdoor lighting is placed very close to the building, requiring an harmonious visual continuity from inside to outside and vice versa.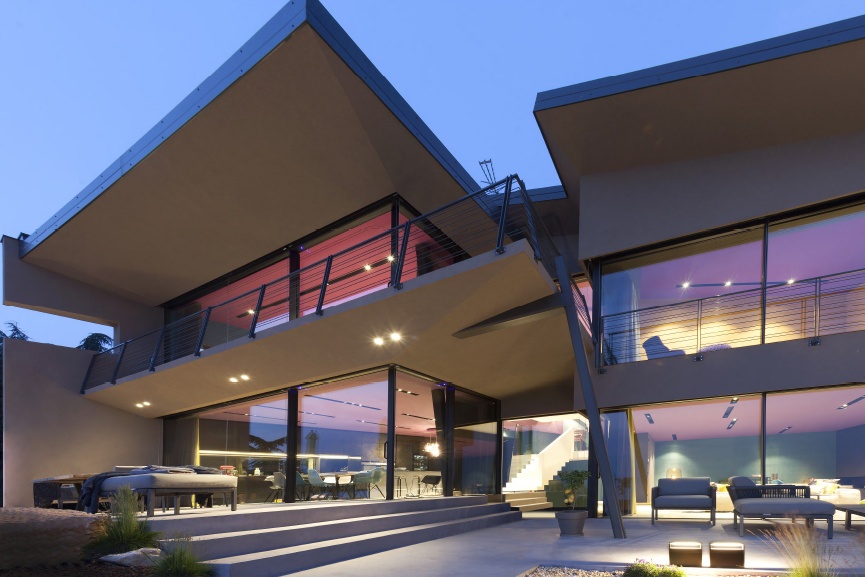 To enhance the outdoor areas through an adequate color rendering index means to give them enough importance as per interior spaces, allowing people to enjoy with pleasure outdoor environments. This is the reason why we believe that a high color rendering index of the luminaires can be rewarding, even at the expense of luminous efficiency. That's the reason why all versions of the ZIP COMFORT family are equipped with LED sources with CRI>90. The challenge of SIMES was therefore to offer a higher quality of light, provided however with a good degree of efficiency. While at a higher color rendering (CRI> 90) we usually respect a lower luminous efficiency, with our research and experience we have been able to work to improve the first aspect, still operating with good performance.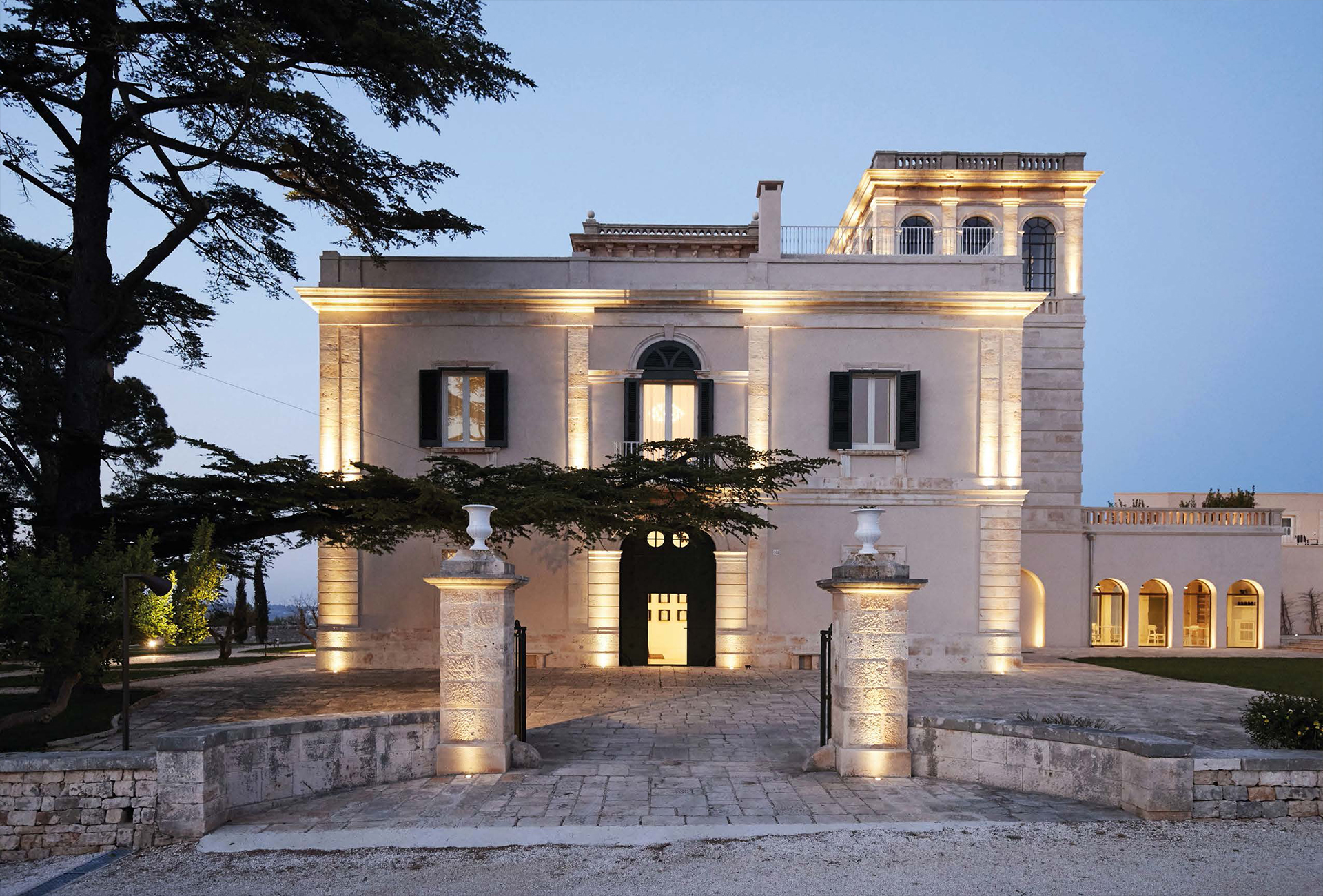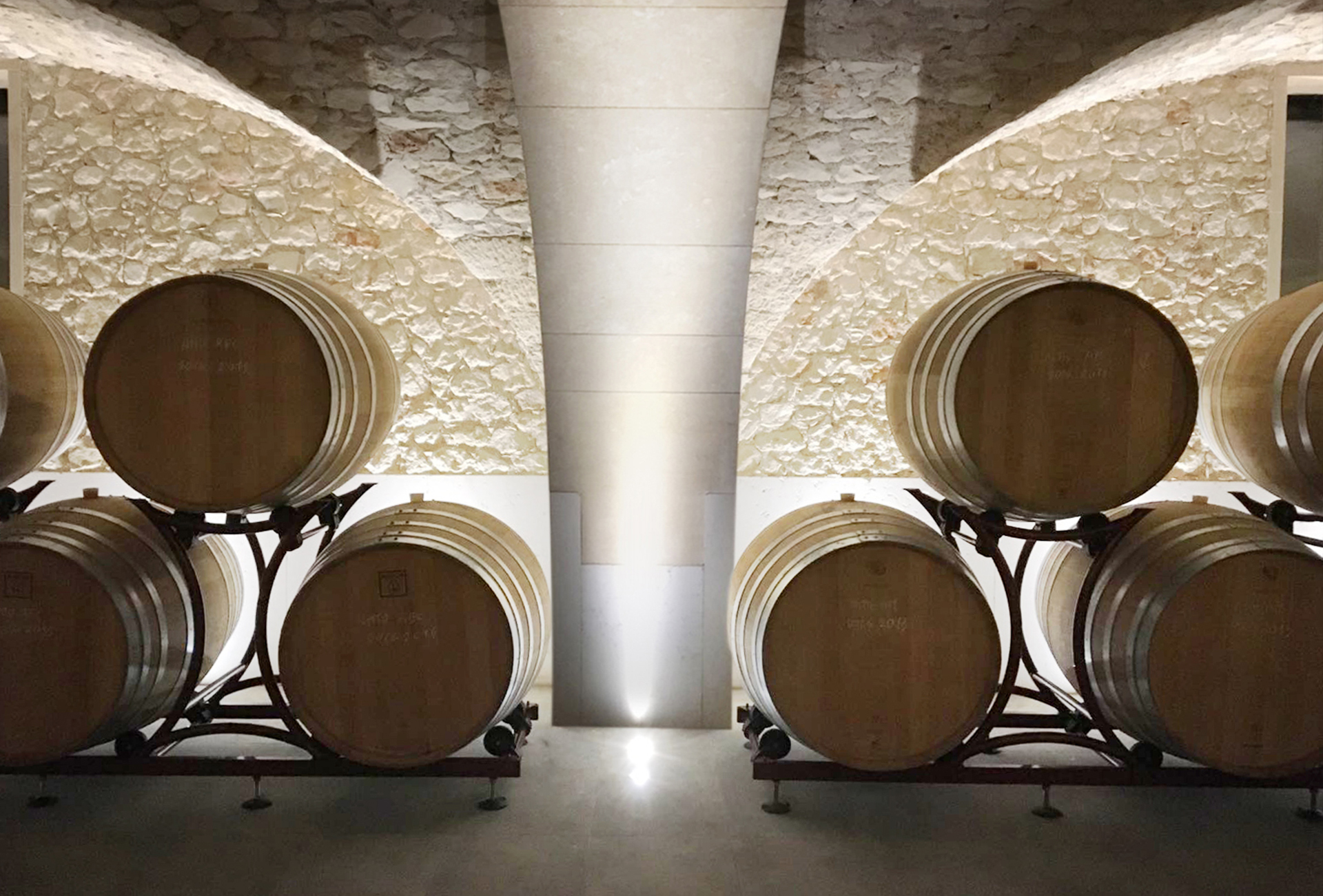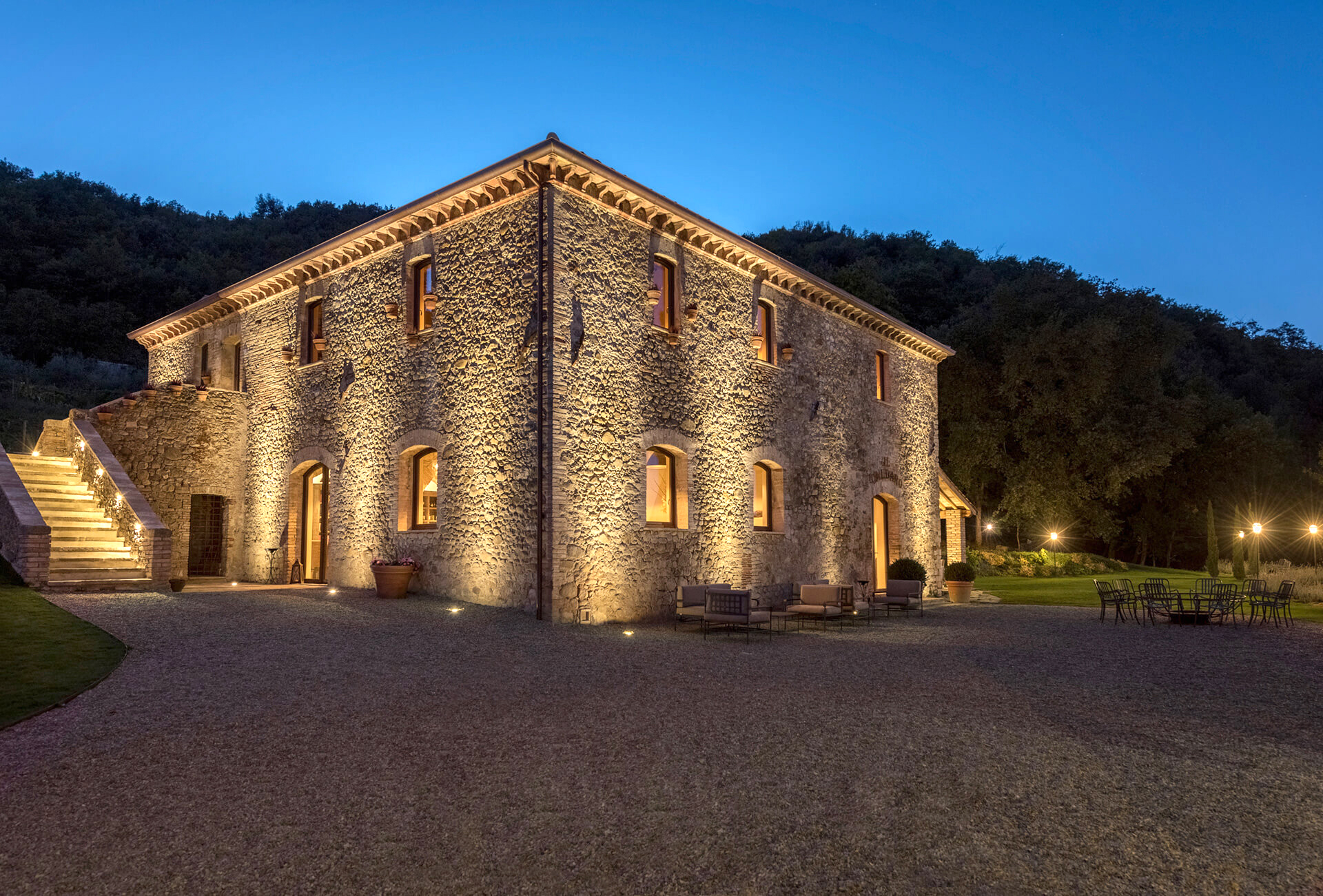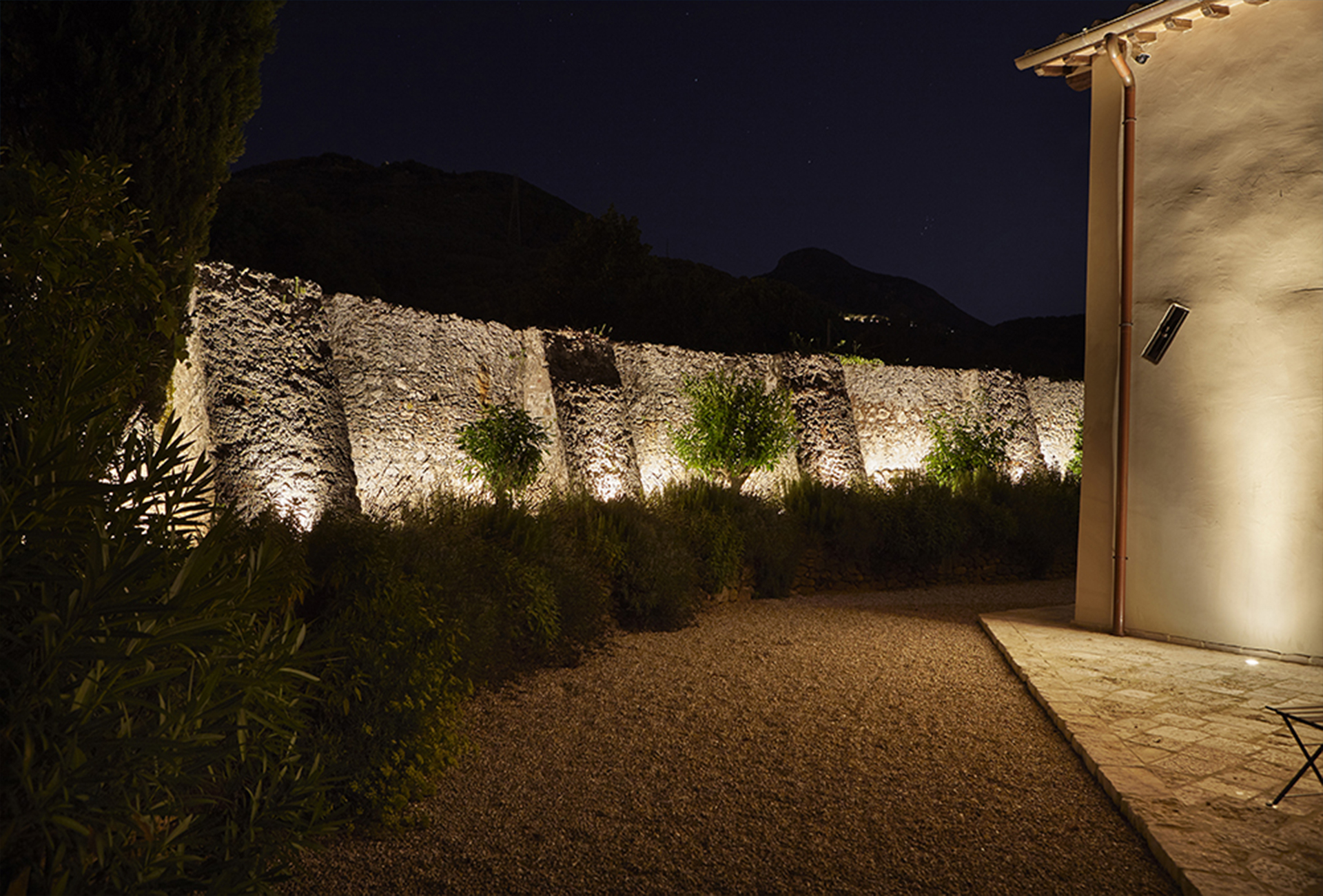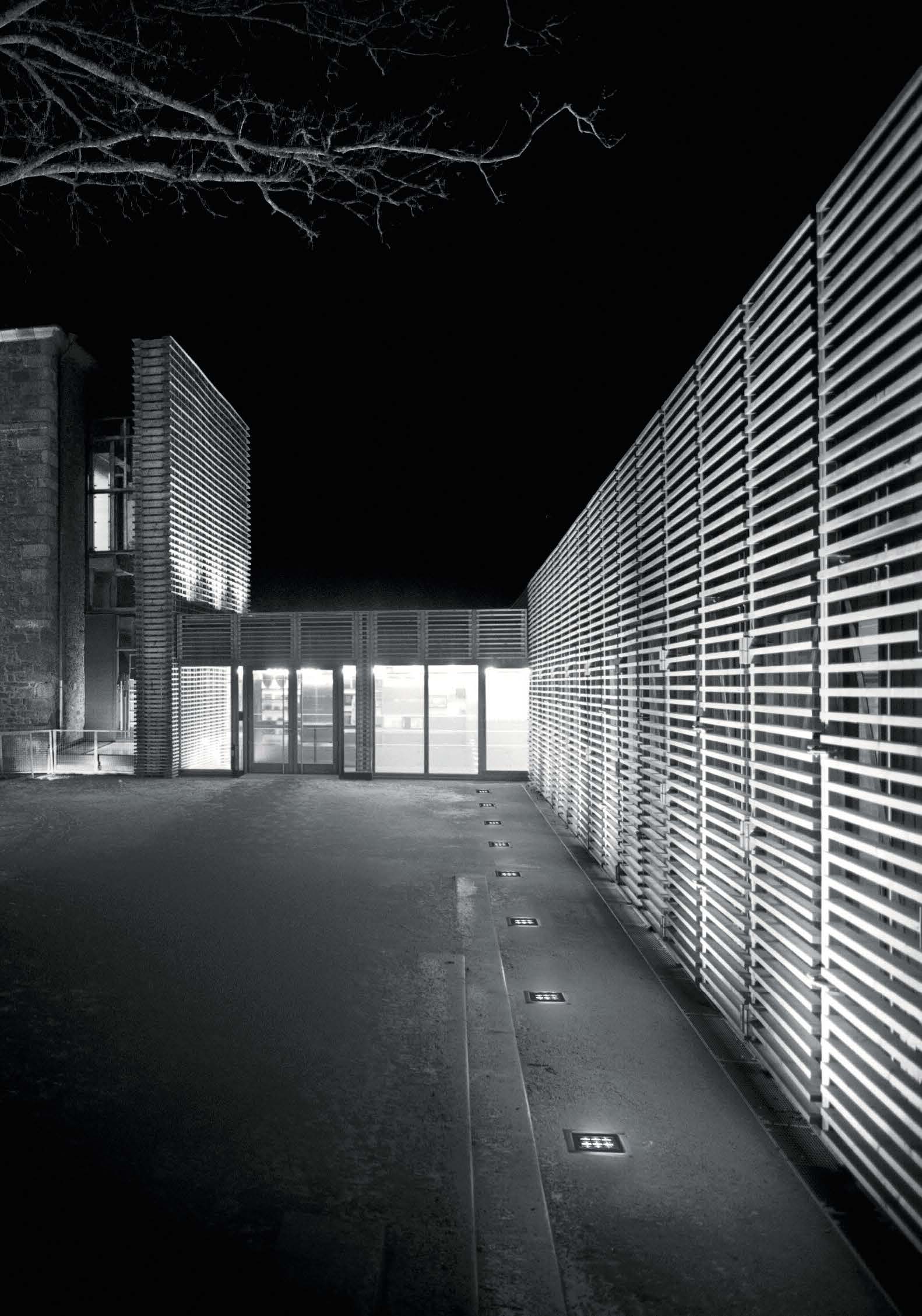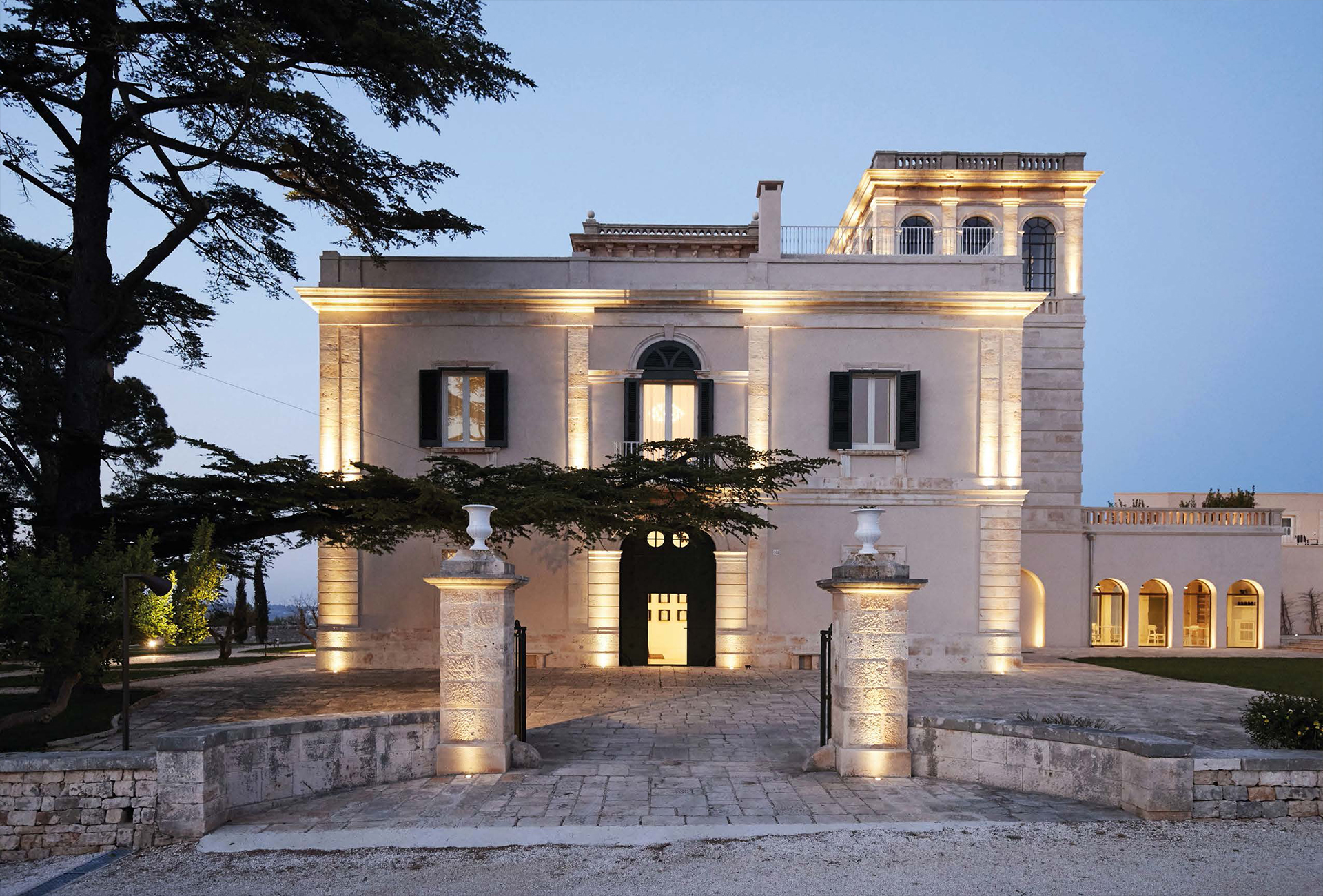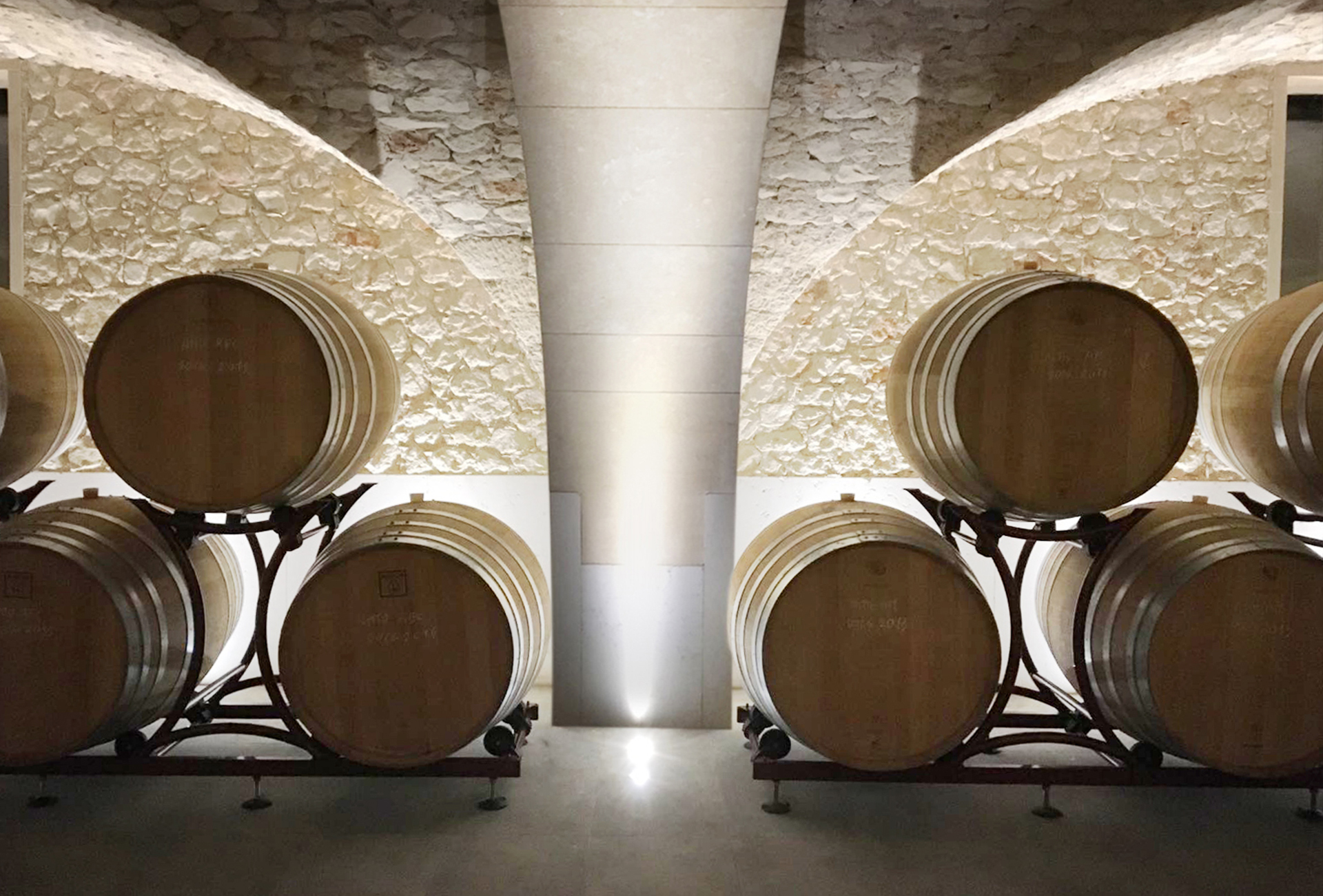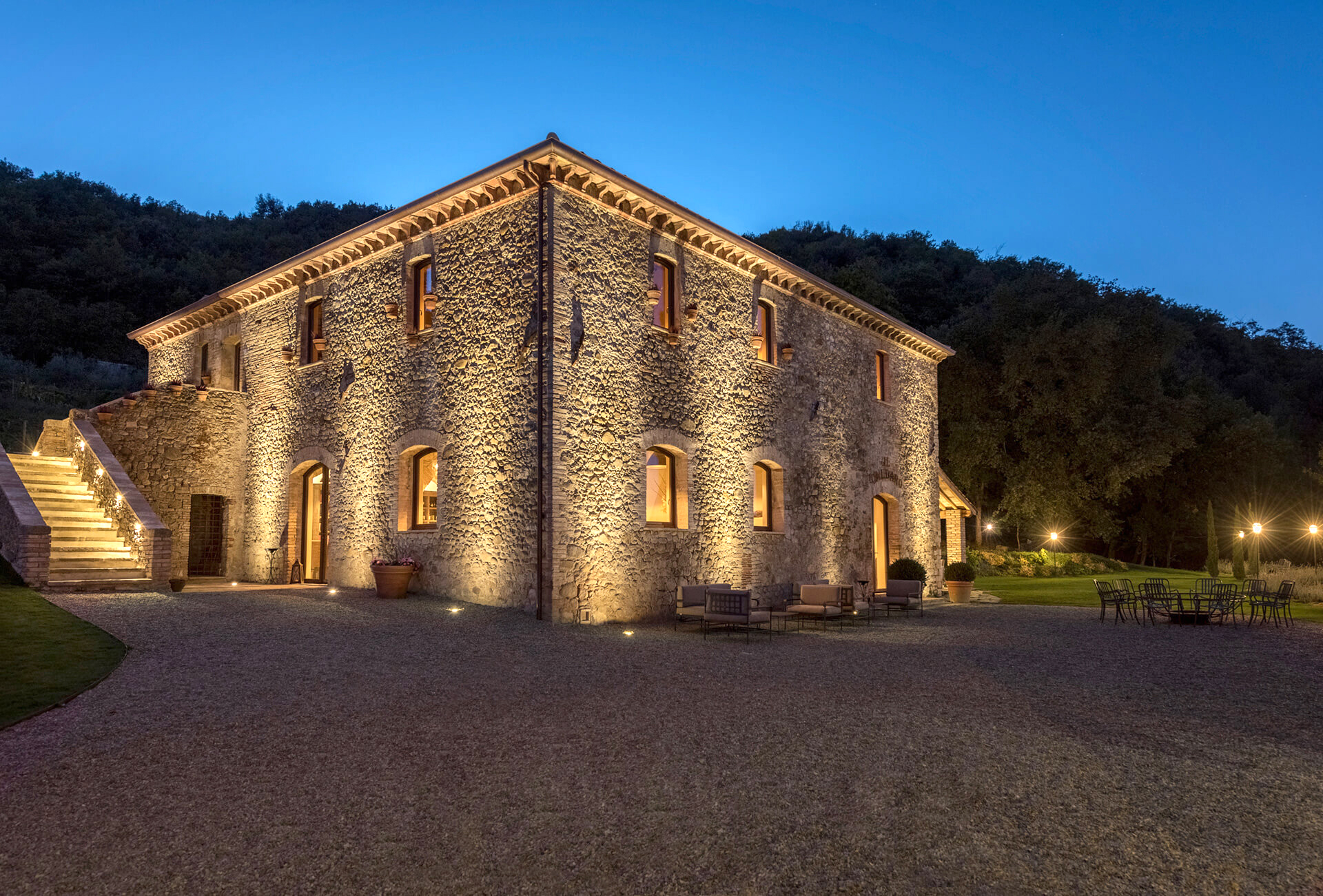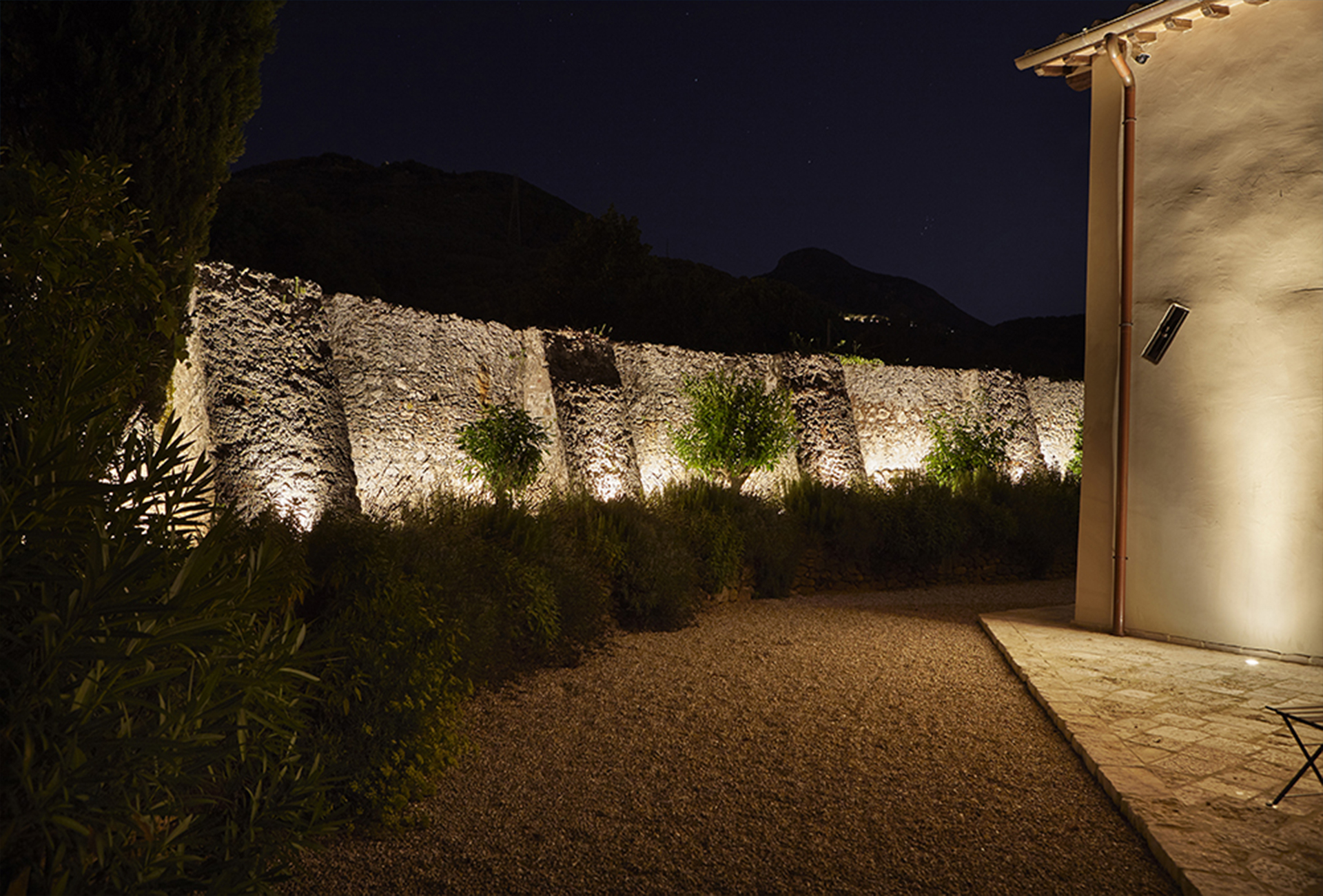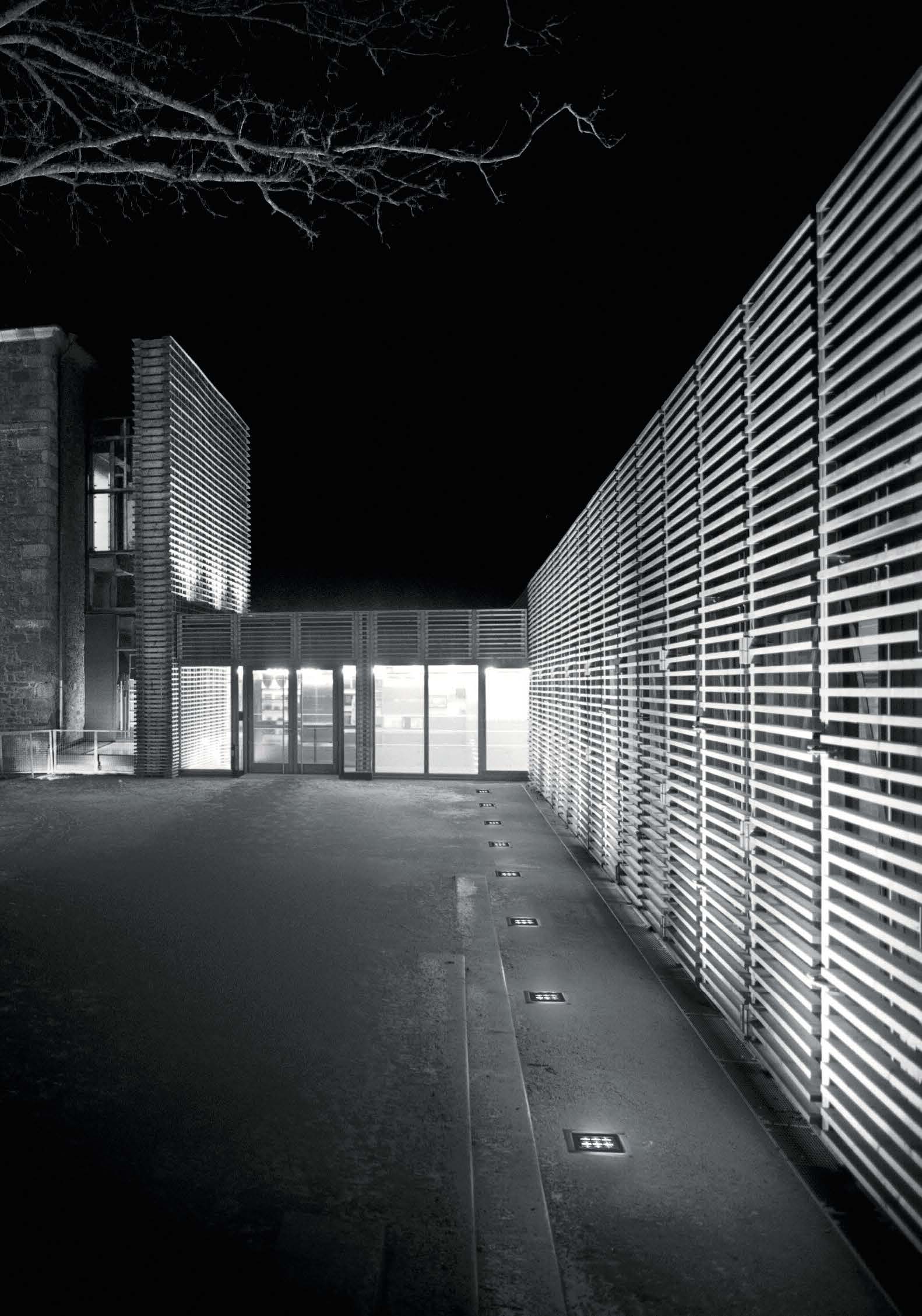 Lo stesso concetto di luce confortevole è stato applicato anche per il segmento dei carrabili Ring Comfort e Flat Comfort.
BOOK HERE YOUR ONLINE MEETING!
Fill in the form to receive more information, to share a project and know our newest outdoor collections. We will reply ASAP.