The Design Plus Competition, created by Light + Building, rewards innovative products that meet the highest standards of design, ease of use, sustainability and technical quality. Design Plus is known as one of the most important design awards in Germany: it is organized by Messe Frankfurt and the German Design Council and supported by a jury of independent experts.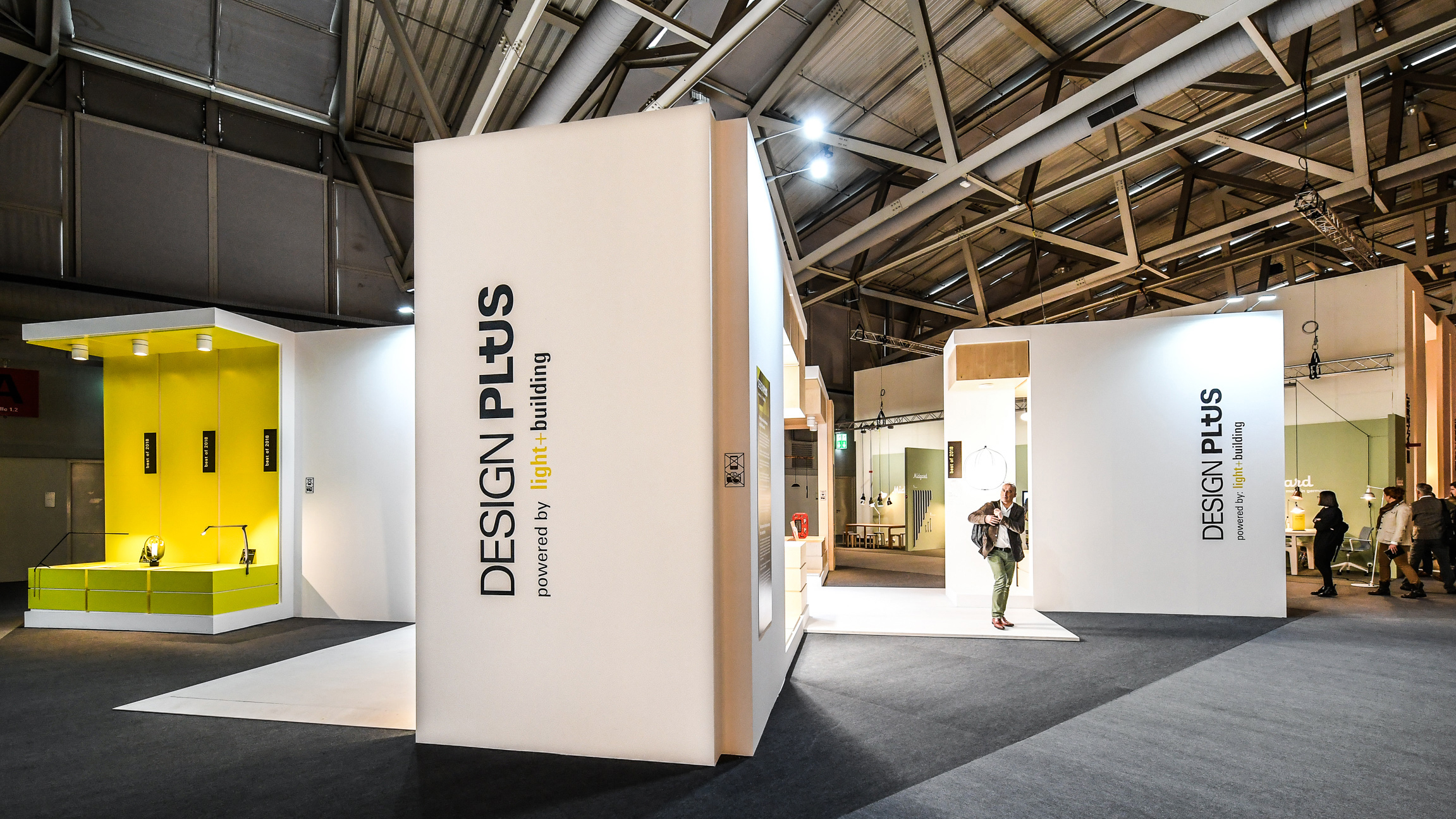 126 companies from 24 countries took part in the competition, for a total of 177 products. 34 innovative products received a Design Plus Award as part of the competition, including our Ghost for Cladding.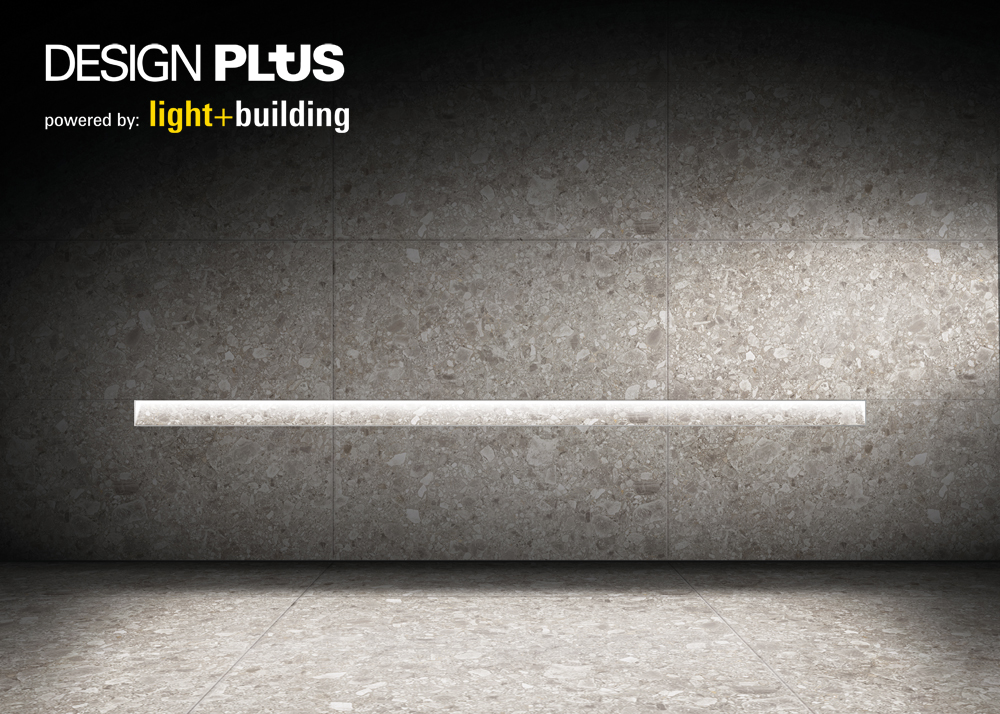 Ghost for cladding is the most recent development of the family Ghost. It has been developed to be completely covered with the same material finish as the wall, such as plasterboard, mosaic, ceramic tiles or stone finish and obtain the total integration of the fixture into the architecture. Ghost, just light.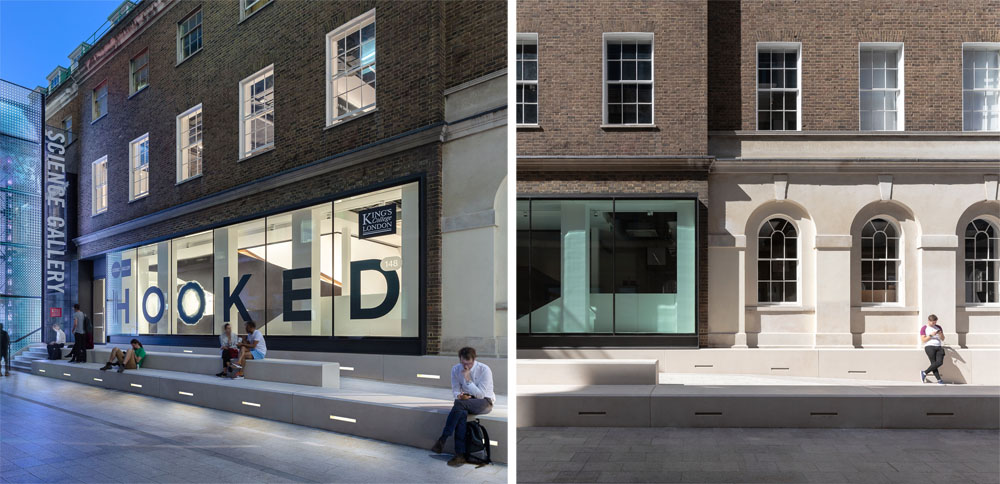 This particular feature makes it flexible in terms of application, as the installation of Ghost for cladding is allowed regardless of the finishes provided for the wall within the architectural project. Among the first application of this innovative version of Ghost, there is our company headquarters, which has literally "girded" itself with light to show visitors the particular scenic effect obtained by integrating Ghost for Wall with the stone finish of the boundary walls.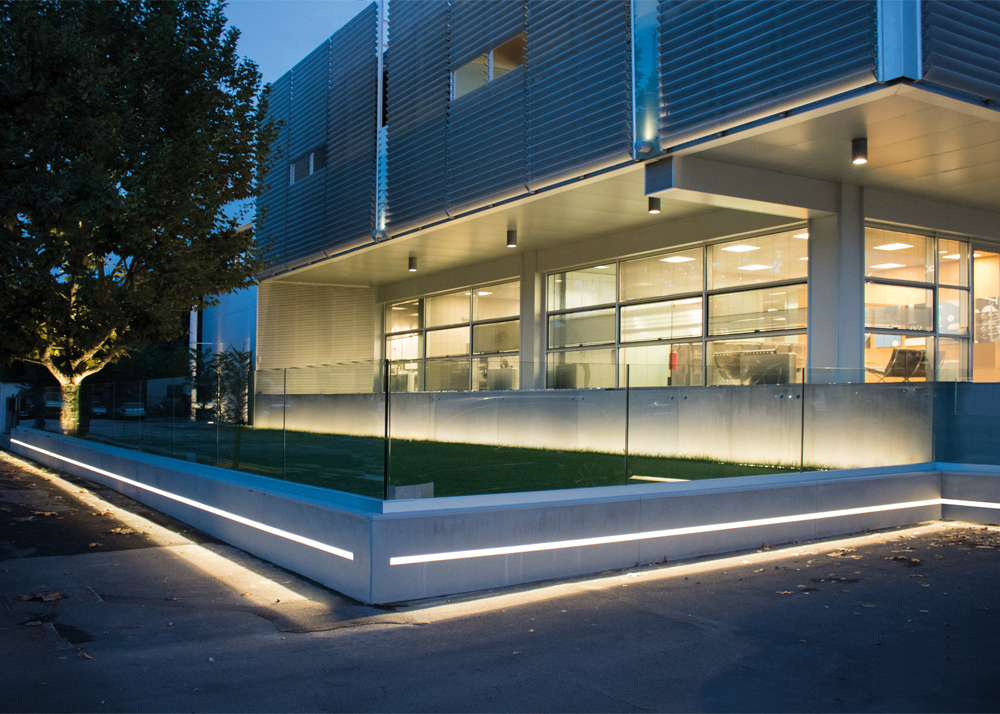 All the awarded products will be presented during Light + Building 2020 in Frankfurt am Main, in the special Design Plus exhibition in Hall 1.2. The award ceremony will take place towards the end of September, compatibly with the decision of the Messe Frankfurt to postpone the event following the recent health emergency that saw us all involved.
BOOK HERE YOUR ONLINE MEETING!
Fill in the form to receive more information, to share a project and know our newest outdoor collections. We will reply ASAP.