Published on Oct 23, 2019

---
PLDC stands for Professional Lighting Design Convention. This biannual Convention was established for the global lighting design market. Lighting designers, architects, researchers, universities, industry and clients use PLDC as a platform to meet, learn about the latest developments in lighting design, and discuss the future of the lighting profession. PLDC stands for knowledge transfer and international networking opportunities. "Merging Masterminds": it means a training and growth-oriented exchange, whose players are the most important and creative in the lighting industry. Herebelow the link relative to the conferences.
Herebelow some images of a previous edition, in which the Simes stand was a point of welcome and comparison for the operators involved, who wanted to deepen the themes of light with us.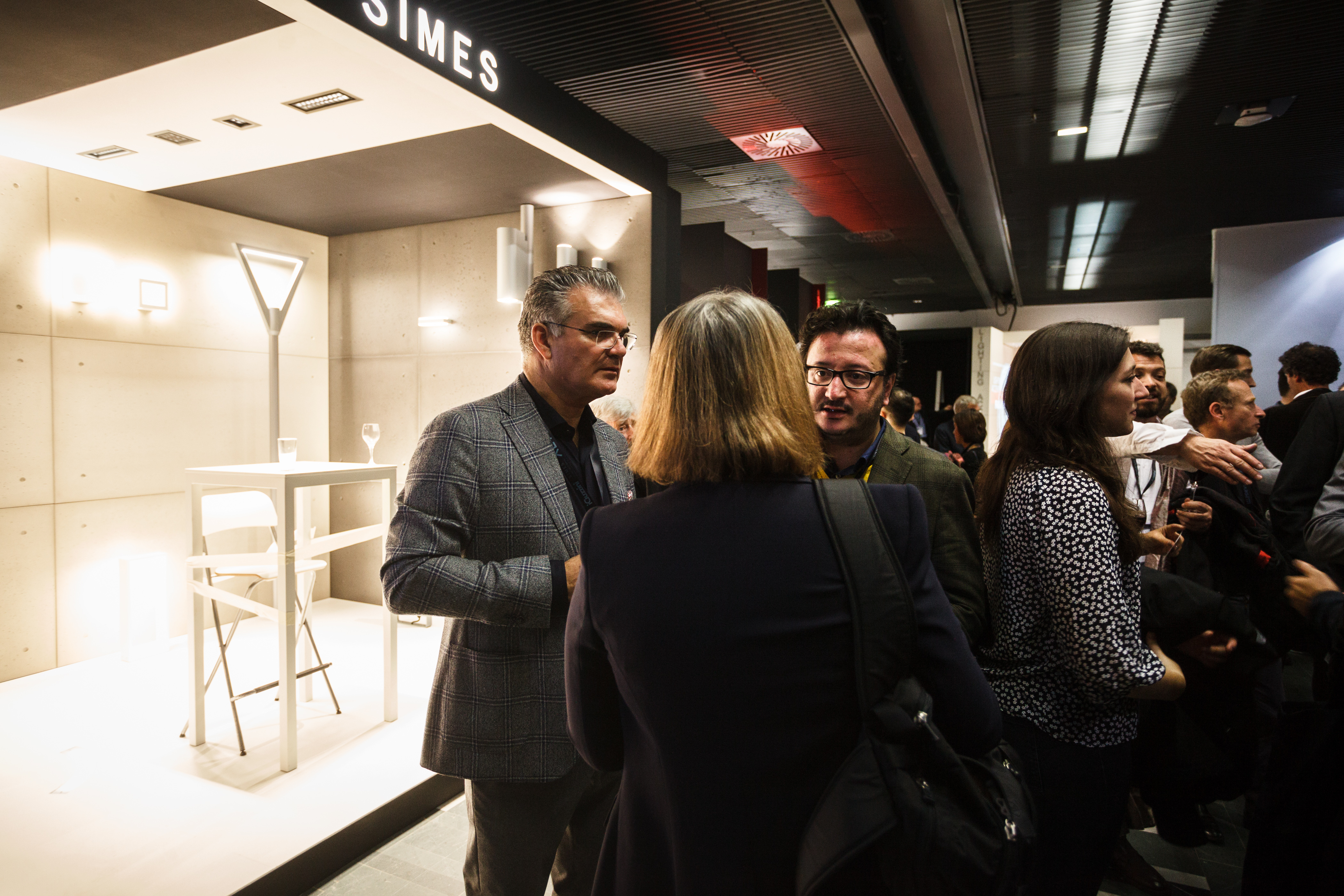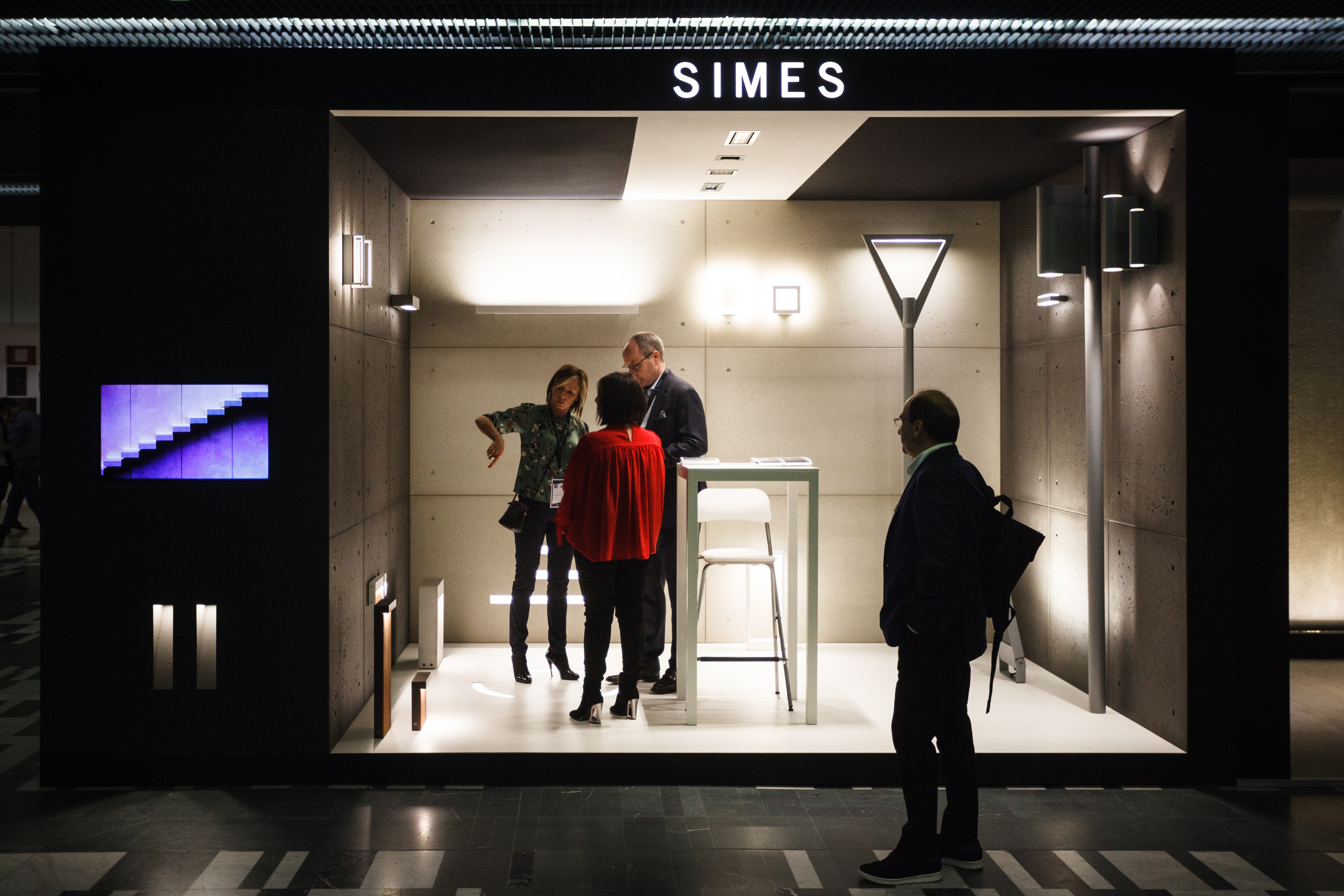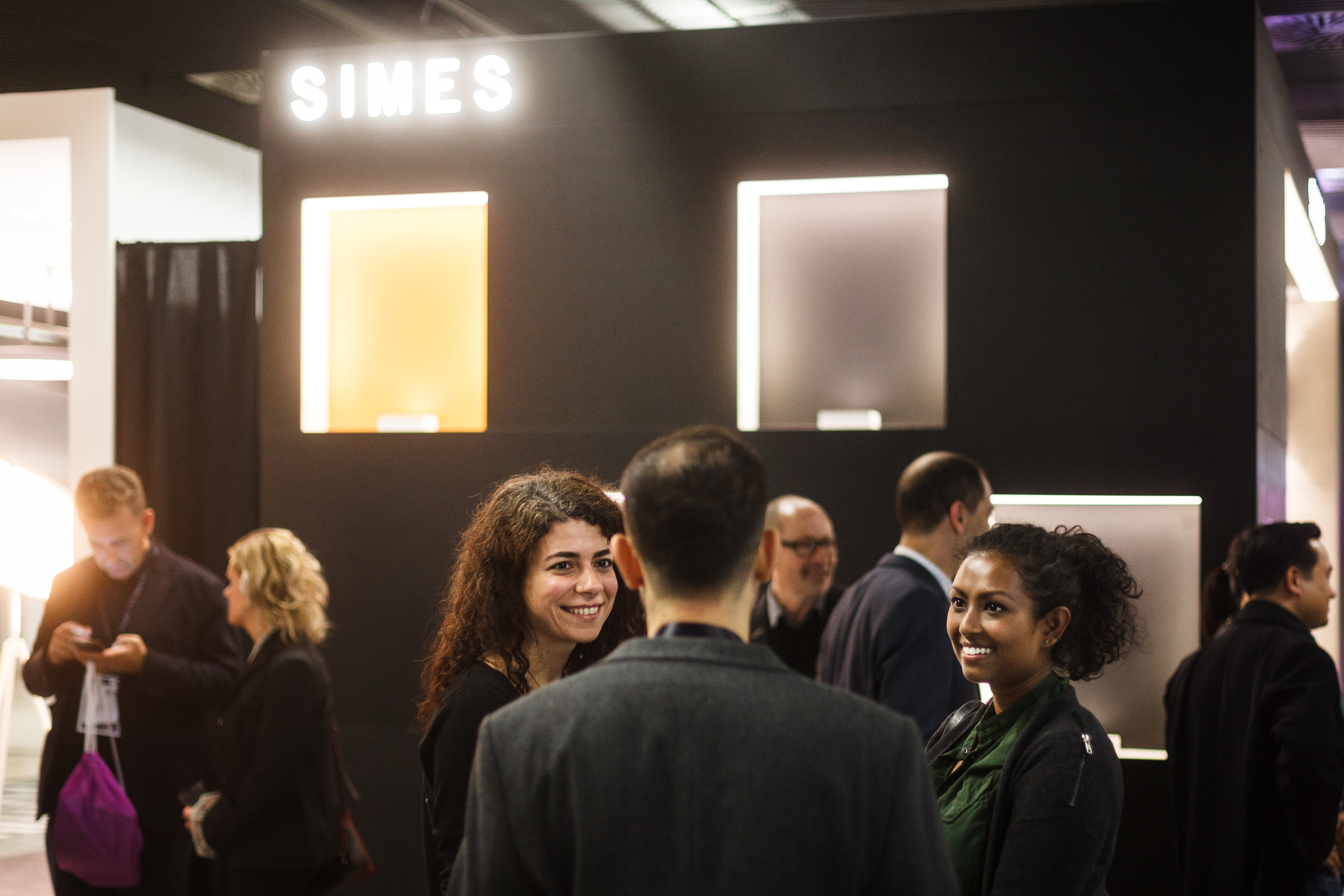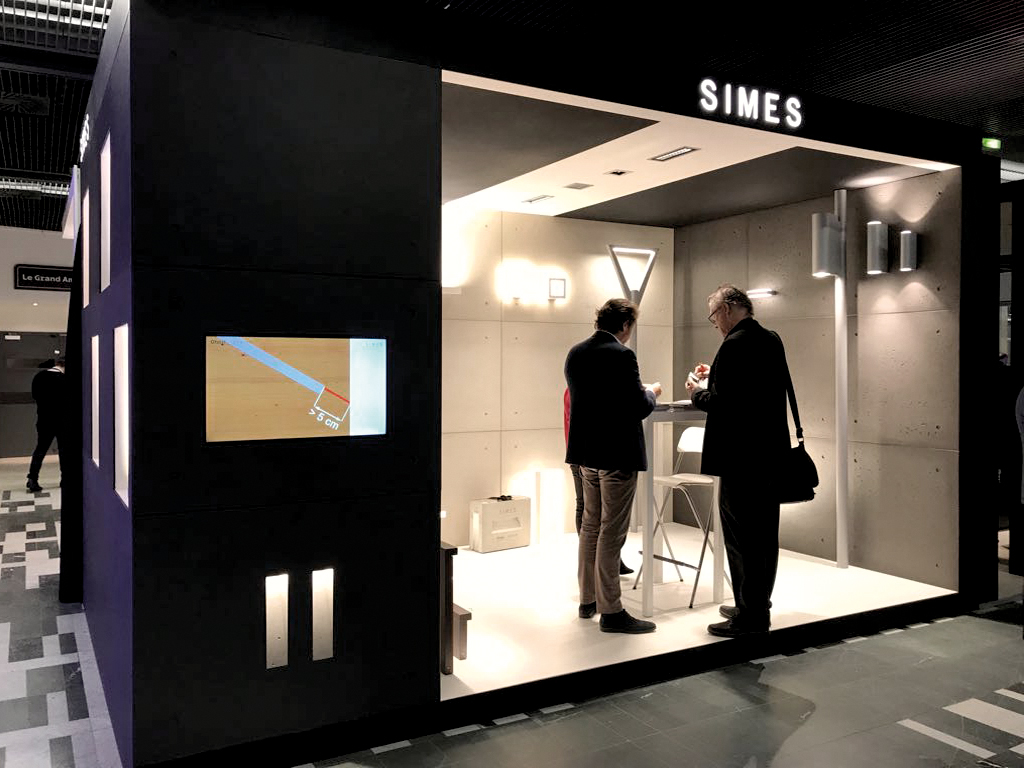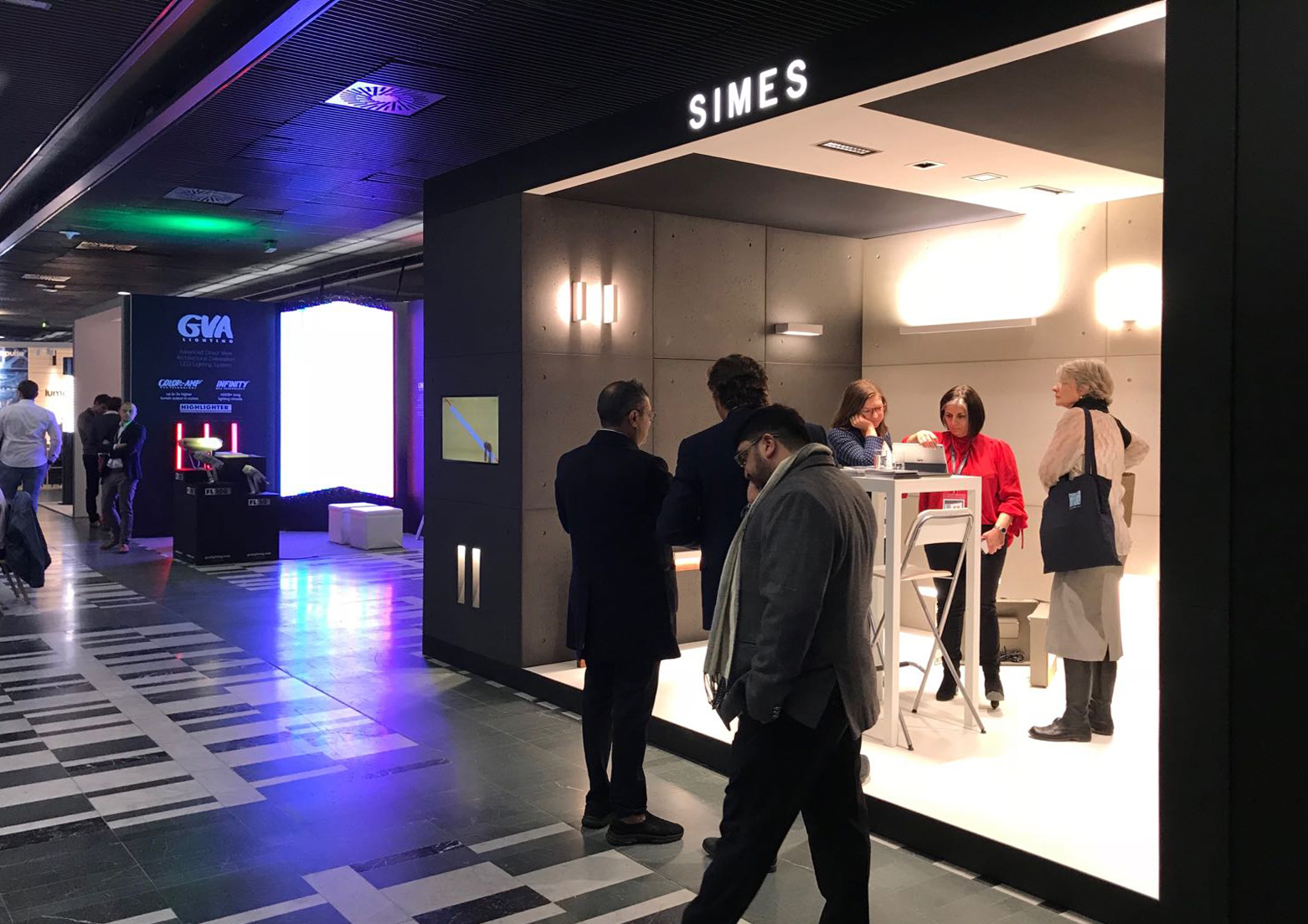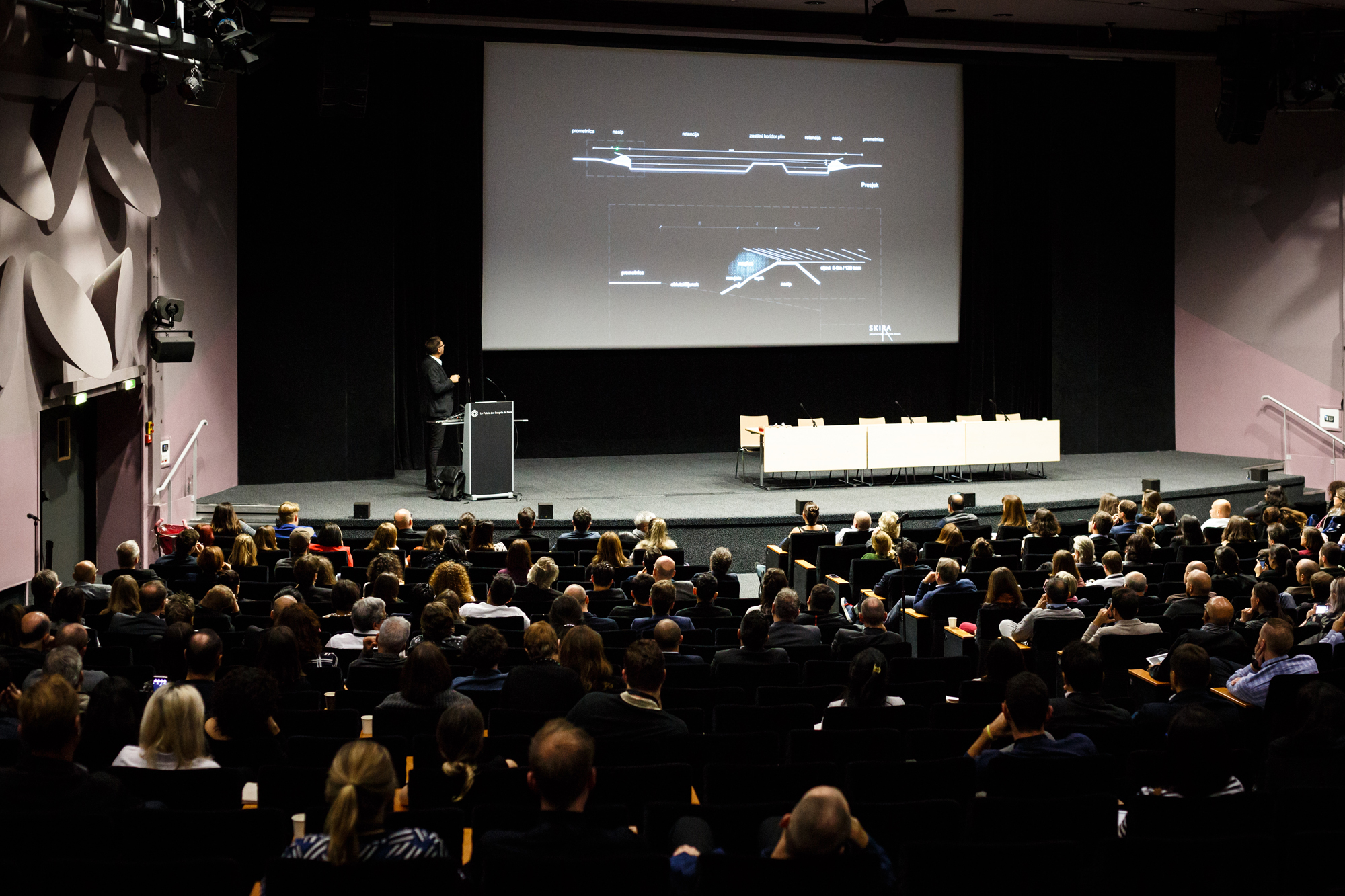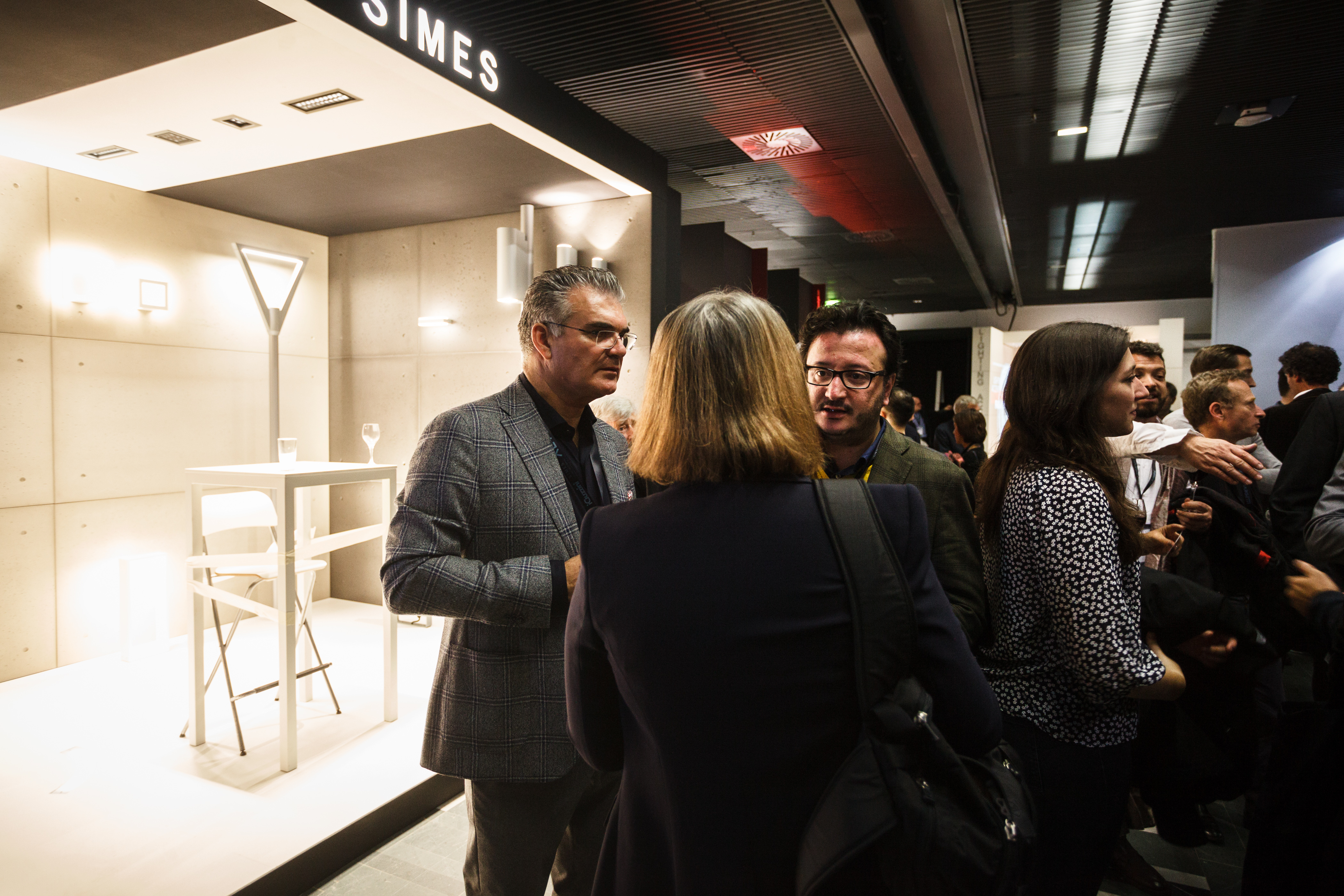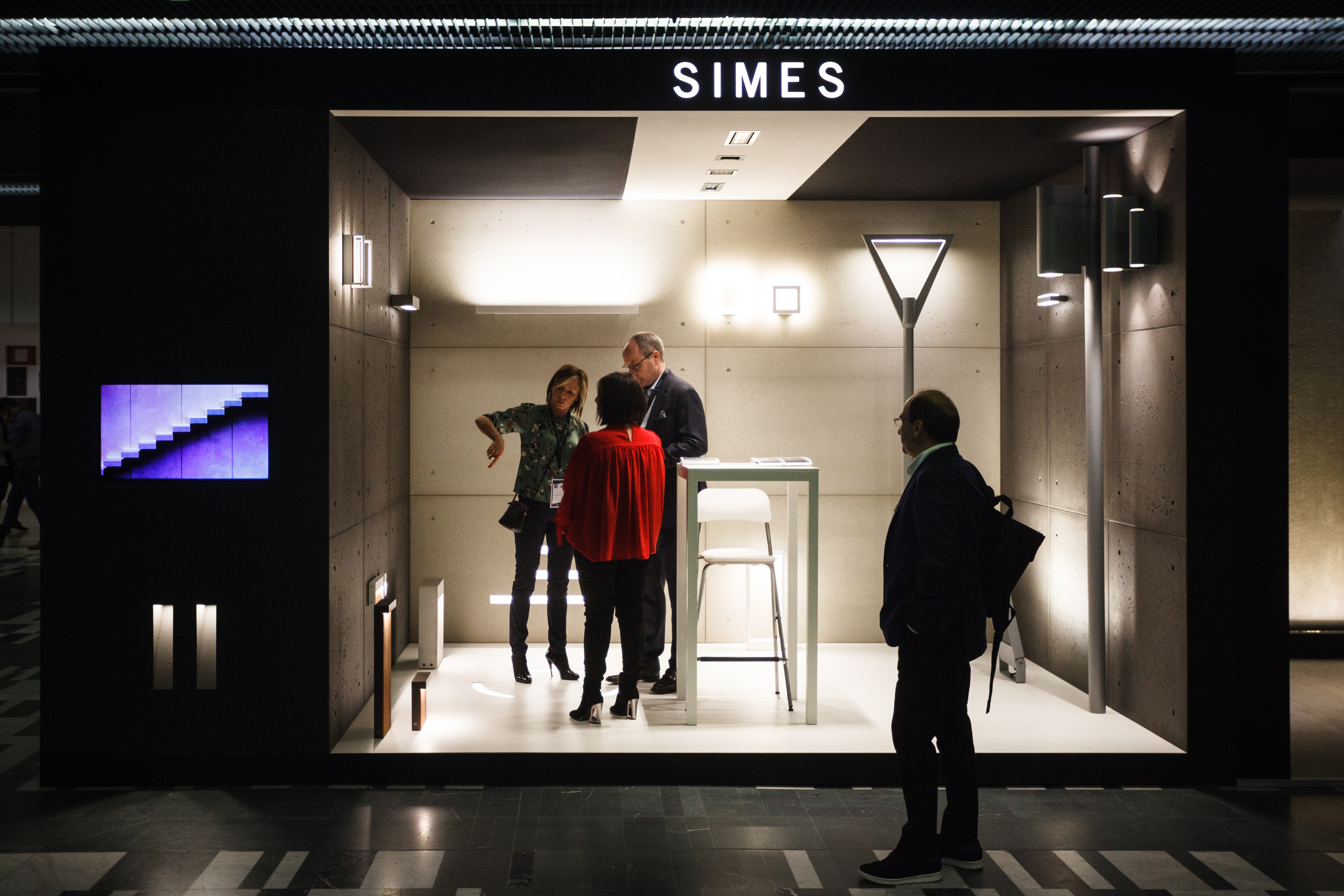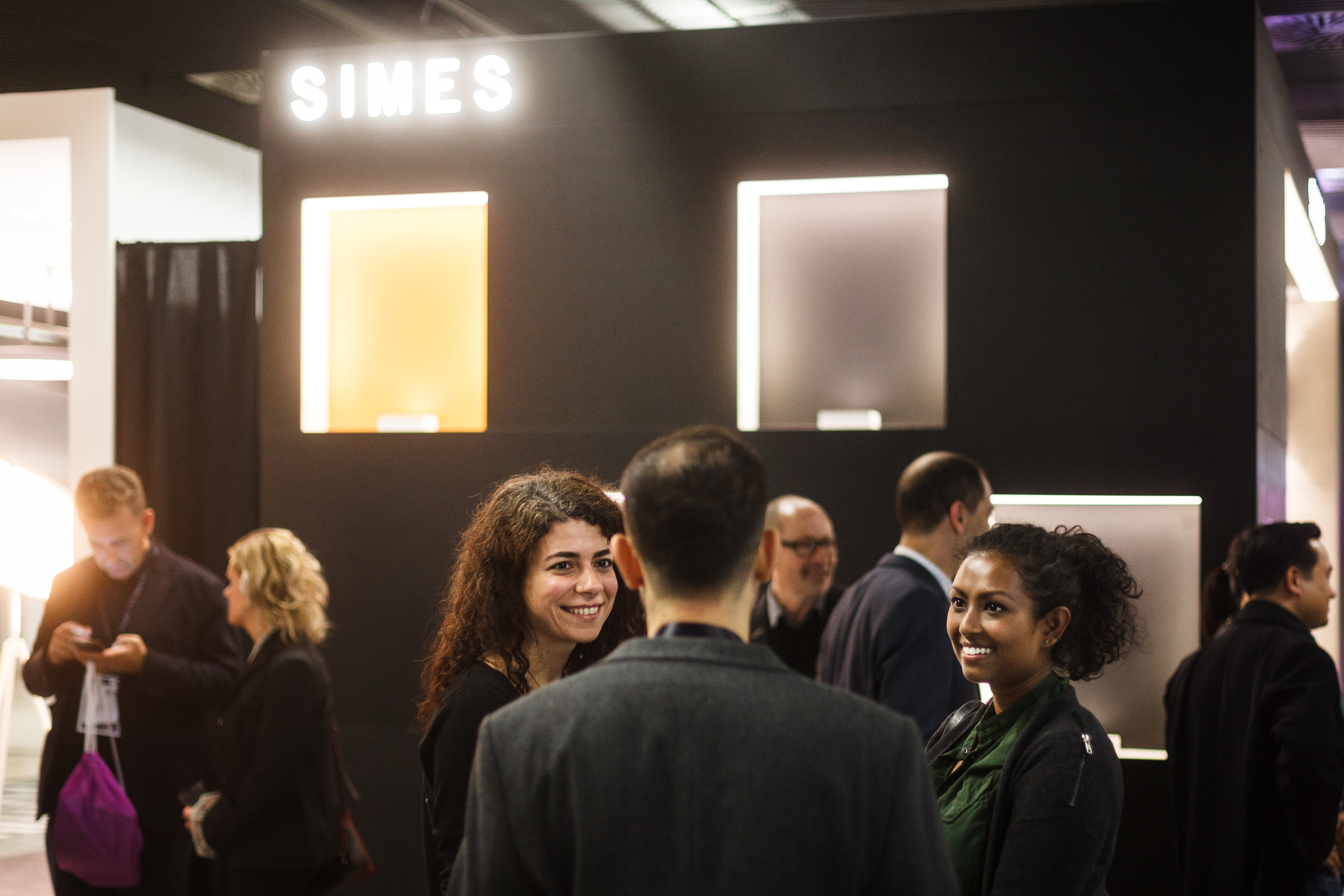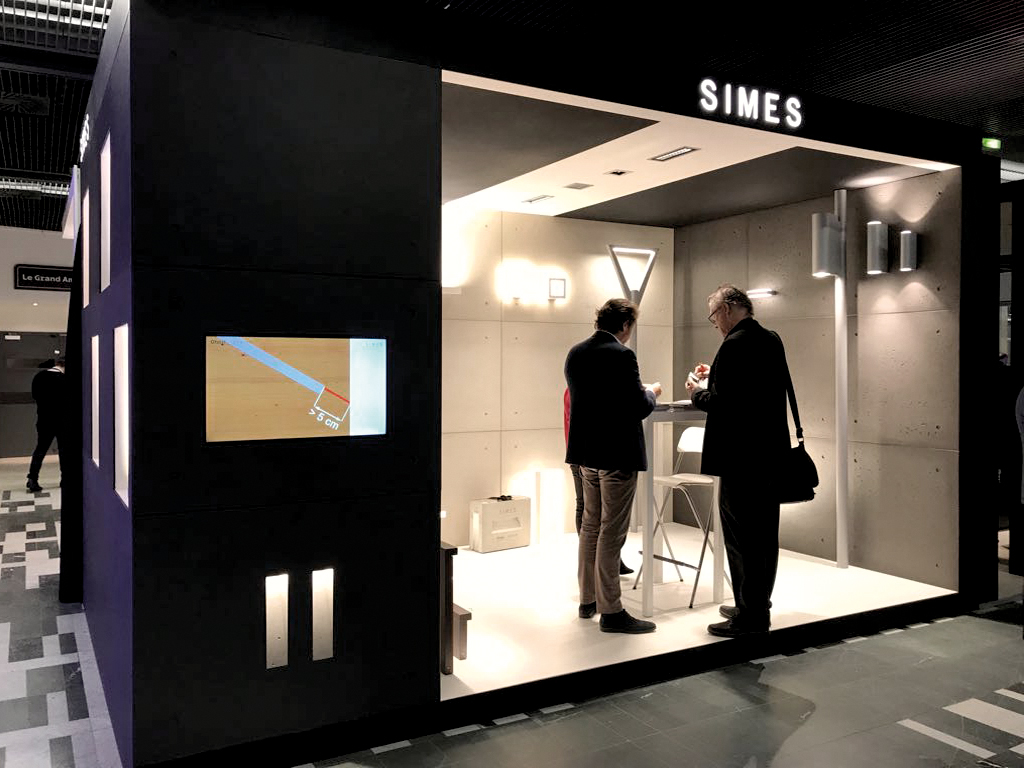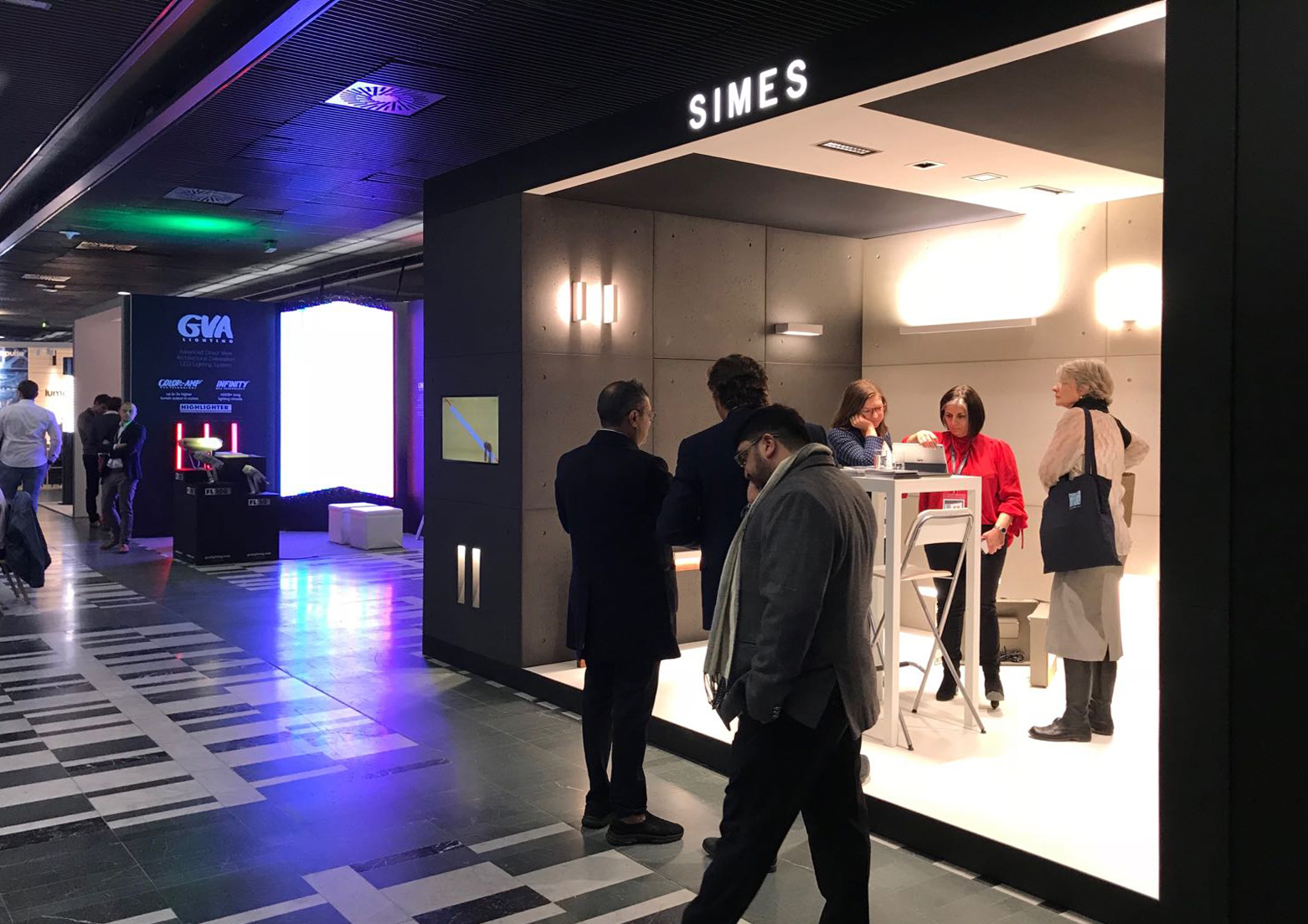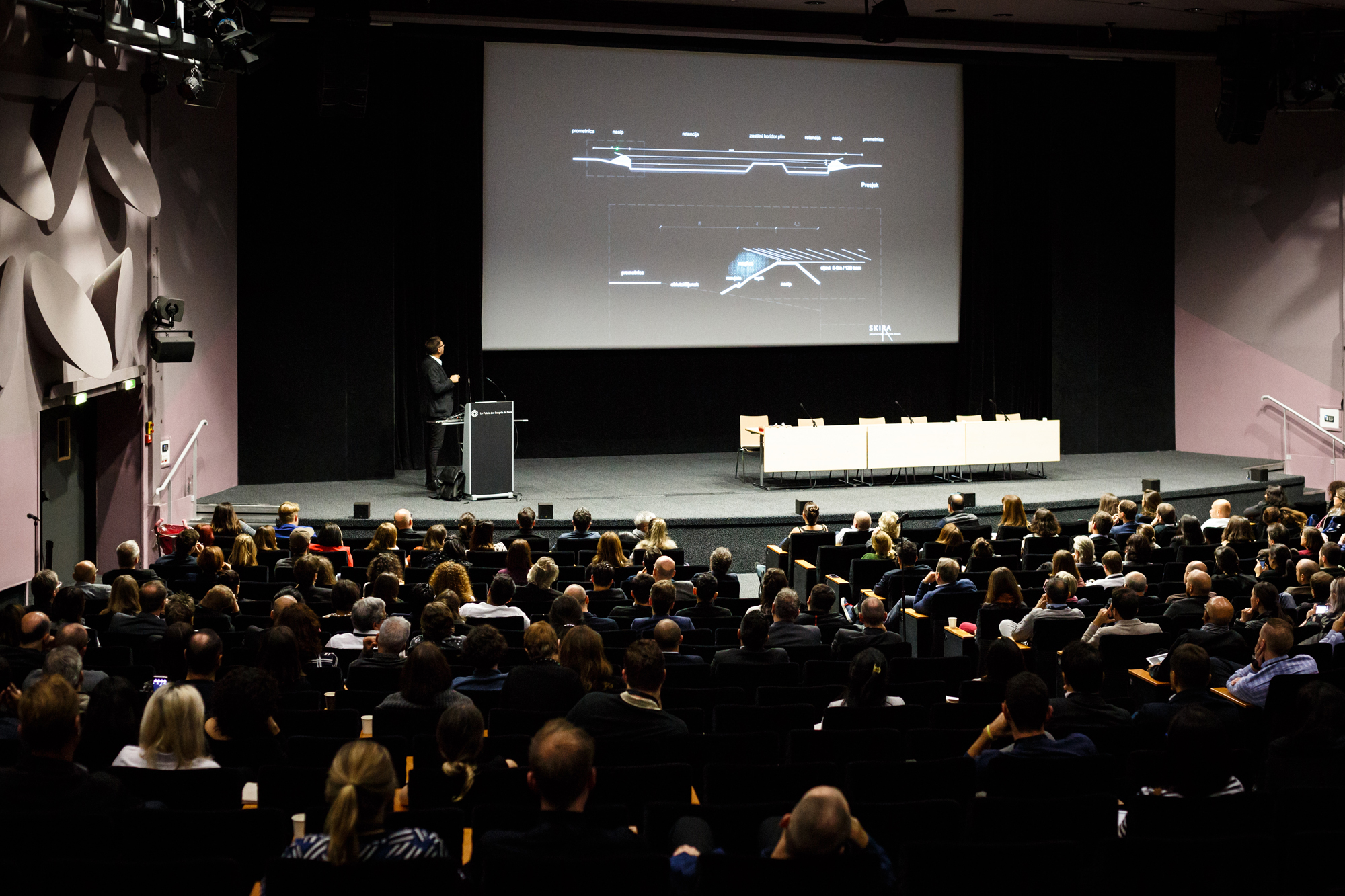 This year PLDC will be held in Rotterdam from the 23rd to the 26nd of October. As an international player in the production of architectural outdoor light fittings, Simes cannot miss this opportunity and will therefore be present at the numerous conferences with the aim of updating - and be updated - on the most innovative trends in lighting design and consider them during the most creative phase of new product development. Simes Goal is to offer a product with an attractive design, but above all to meet specific lighting needs with timely and effective solutions.
"Change, not stability, is the only constant." P.Kotler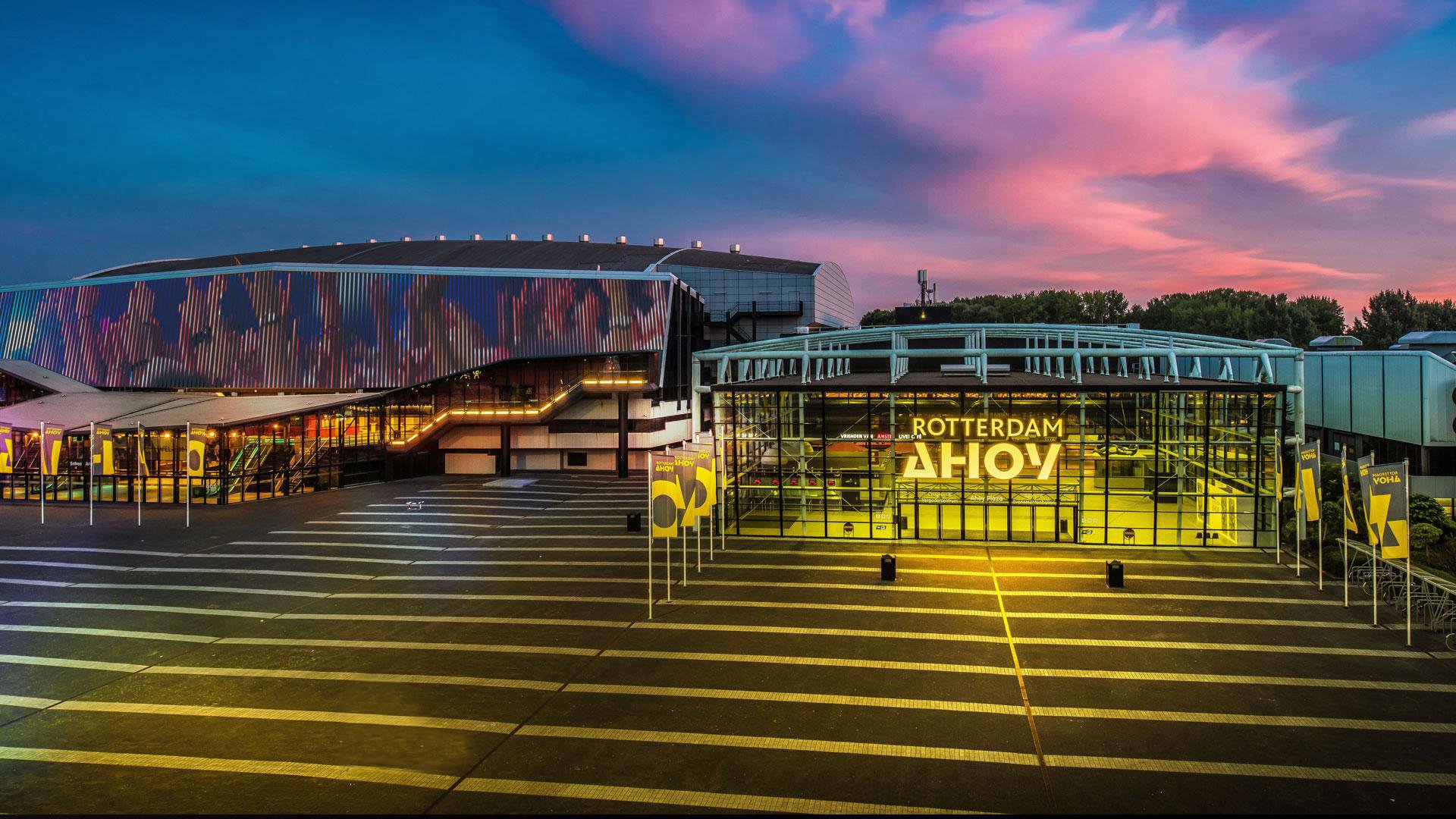 Rotterdam Ahoy Arena, luogo dell'evento
At the PLDC we will also provide a stand for all those who wish to take the opportunity to get in touch with our reality. The space reserved for Simes will be stand S15 at the Rotterdam Ahoi. The stand will be representative of the two collections that represent Simes' most innovative proposal of 2019: Essential Light and Structural Light.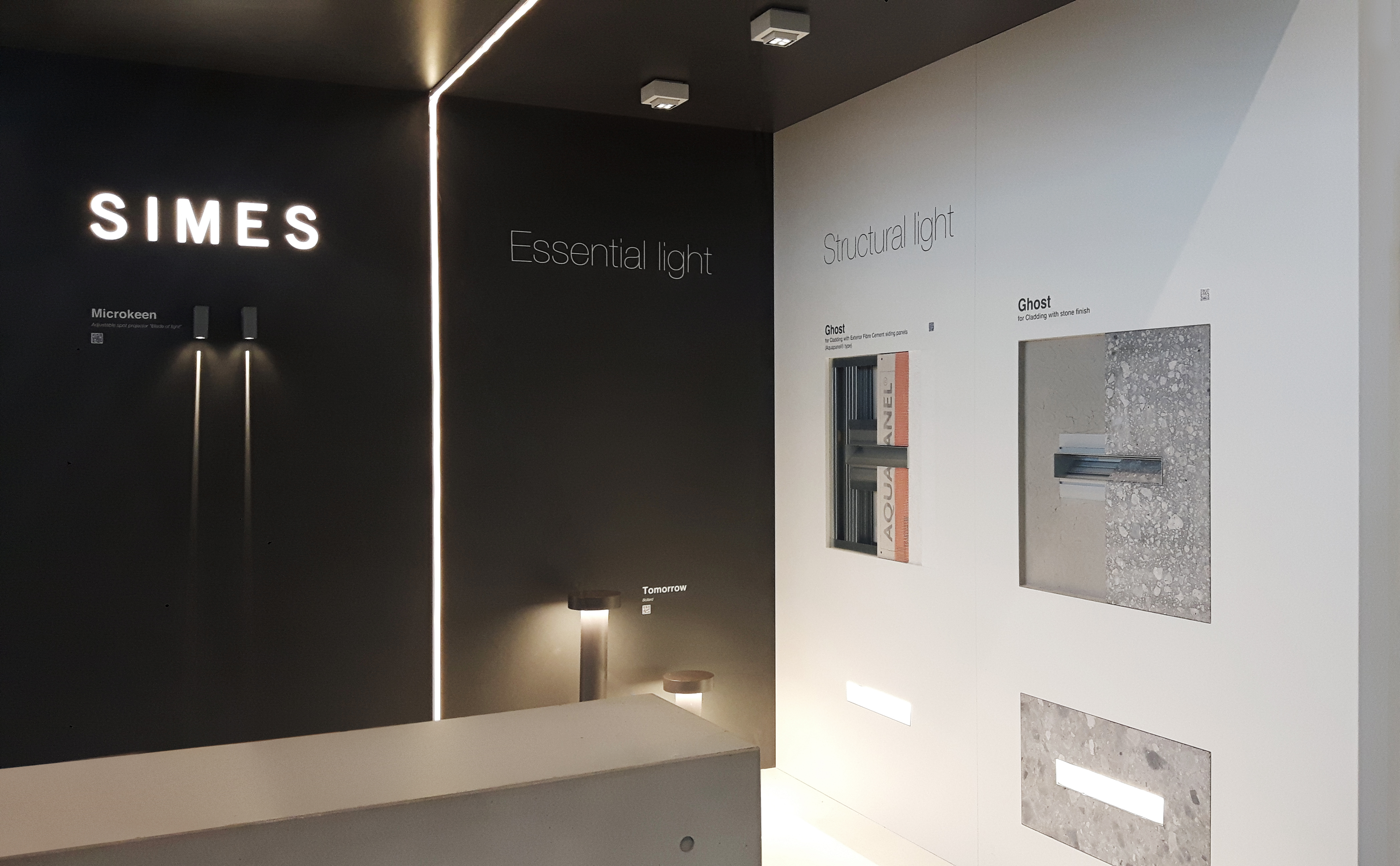 Stand Simes, PLDC 2019 Rotterdam
Hoping to meet you at this important international event, below we provide our brochures for download in order to give you the opportunity to deepen our proposal.
---
Feel free to contact us
Since 1973 Simes has been producing design lamps to illuminate architecture, the garden and the outdoors. Our technical consultants assist light designers in choosing the best lighting. If you need support for your project, please fill in the form herebelow and we will revert back to you asap.